Sales managers, you have a tough job: direct a team, define targets, train and motivate others to succeed, and the list goes on. Here are five fact-based tips to help you do your best in this role.
1. Remember: You Are Your Team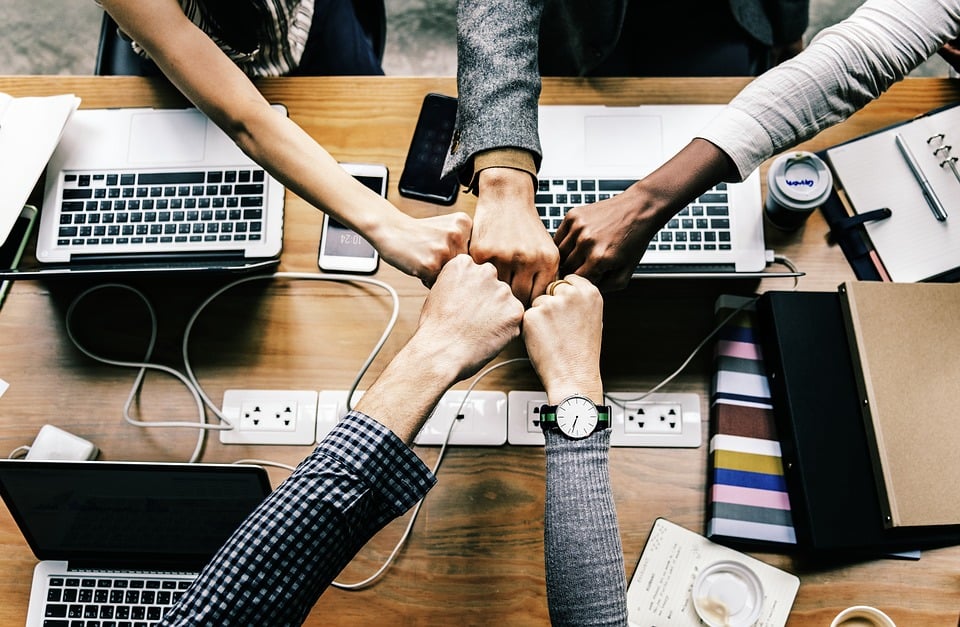 It might sound harsh, but in your role as a sales manager, you don't exist without your team. Your success is dependent on it. When your salespeople are successful, you are successful.
This means that you should do everything you can to make your team thrive, including raising team unity, mentoring, and playing off each other's strengths. You aren't expected to personally coach everyone at all times. Instead, you can assign more experienced reps to lesser experienced ones. Having peer mentors or small coaching groups helps your salespeople work on their leadership and communication skills and builds relationships and rapport within the team.
2. Spend More Time Recruiting

Since your success is directly tied to the individuals in your team, spend more attention on recruitment. Bad hires not only cost the company money in terms of onboarding but can also have detrimental effects on the team's productivity and morale. And when a bad hire leaves, the others might have to focus their time and energy on damage control instead of their usual tasks and main goals.
Recruiting tips
Have a backlog of potential candidates.
In sales, employees change jobs frequently. Those who stay are motivated by a promotion and growth in their career. Sales development representatives (SDRs), for example, usually only stay in their role for one year before asking for a switch to account management. Reach out to strong candidates today and start conversations with them, in order to have more security when you'll need to replace a member of your sales team who has moved up or out.

Prioritize soft skills over experience.
While recruiting, look out for growth potential and coachability in candidates. Traits such as curiosity, determination, and adaptability can imply coachability, the ability to take feedback and will to continuously learn. Being open to learning new skills is important during a time when our workplace is constantly changing due to technology advancements. Interestingly, soft skills are hard to detect from a CV nor do they correlate with experience in the respective industry as a salesperson.
Soft skills such as excellent communication, empathy, and building rapport are also required in salespeople. These skills are important to look out for since they are much more difficult to learn and develop than hard skills. (It's much harder to become an effective communicator than to learn how to create Excel formulas, right?

)
Use recruiting tools. You can use artificial intelligence tools to help you make smarter hiring decisions. Retorio, for example, gives insights into candidates' soft skills and personality traits just from analyzing candidates' pre-recorded video interviews.
3. Don't Micromanage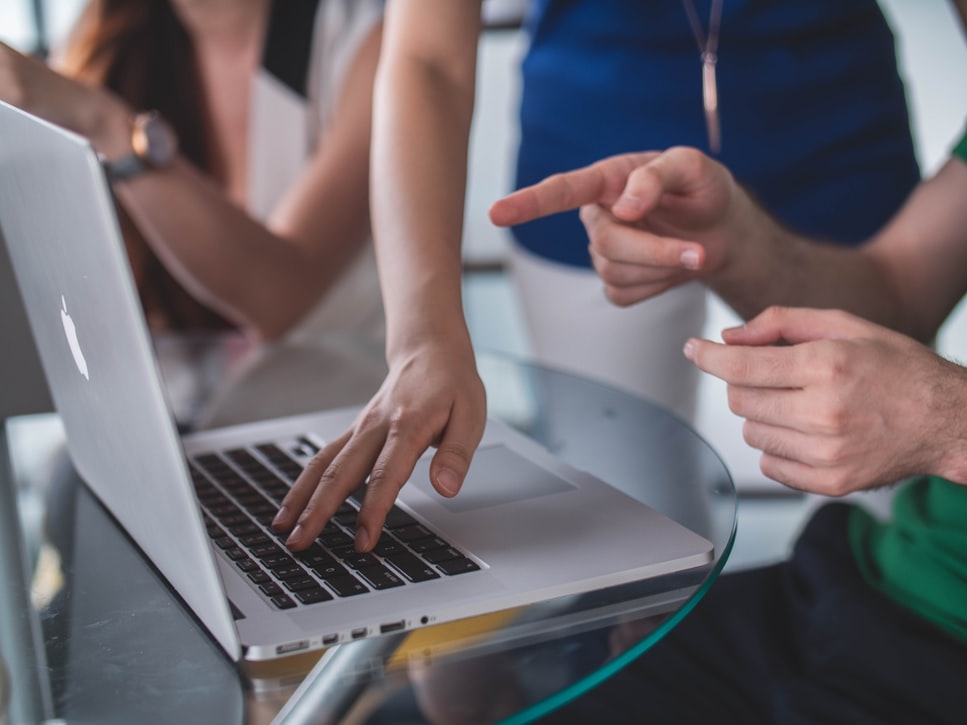 Salespeople are likely to be independent and self-motivated. They simply don't work best under a micromanaging leadership style. Give them autonomy. Make them accountable but don't tell them how to do their job. If you don't trust them, then you probably should not have hired them!
4. Communication is Key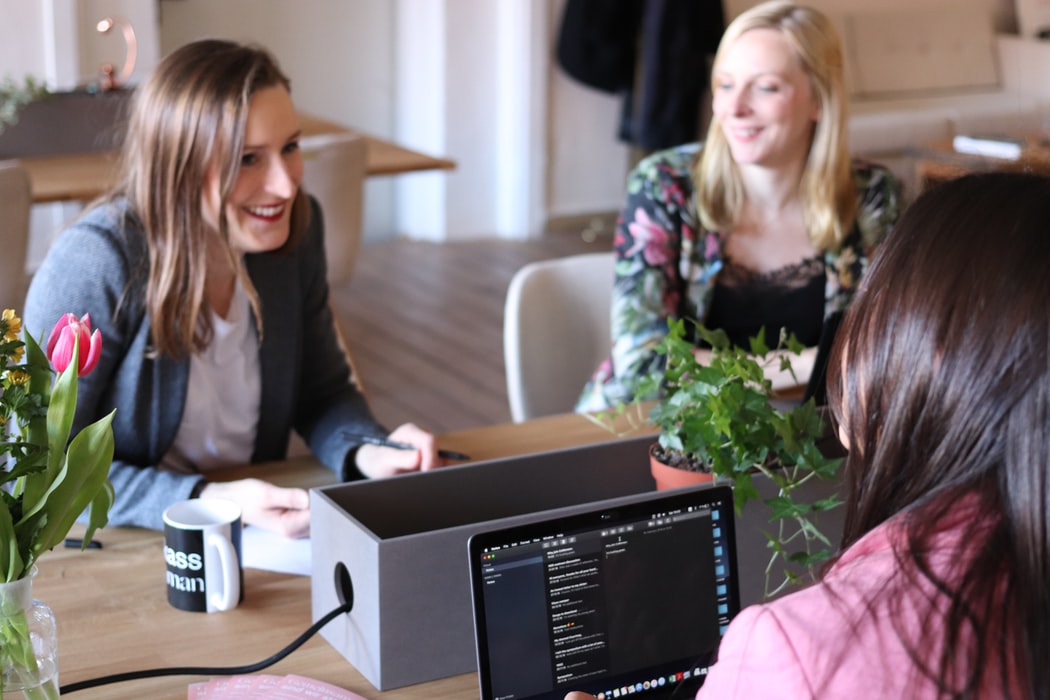 In your role, communication is key since you have a responsibility in the communication channel to express the needs of salespeople to the upper management, and vice versa.
Among your sales team, be transparent about targets and incentives from the very beginning. Also, be clear about their roles and responsibilities. Being crystal clear from the onset avoids confusion. Moreover, being transparent builds trust with your sales team.
Another important communication aspect of your role is listening to your sales team. Encourage them to speak up and be open to their suggestions and ideas. Your salespeople will also feel more accountable when their ideas are being taken into consideration.
5. Don't Underestimate the Power of One-on-Ones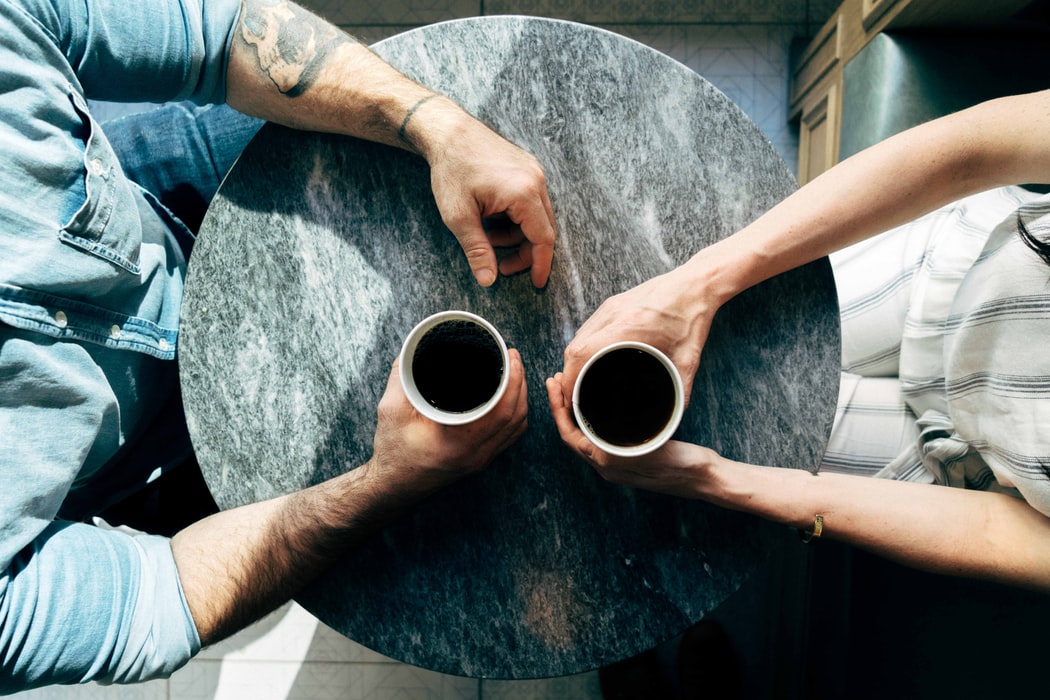 Behind every team is a group of individuals. In order for your group to work well as a team, individuals first have to succeed. People have varying strengths, inner motivations, and personalities. In order to do your best, encouragement and tasks should be tailor-made. So, get to know your employees, recognize their individual strengths and provide personalized encouragement. Help them thrive individually, and the result will be a stronger team.

Tips for One-On-Ones
Identify personal strengths and use them strategically
The best sales managers have individual coaching sessions and take the time to learn about individuals' strengths and how to best use them. This form of "strength-based intervention" works. When employees are engaged, they are more productive. And almost seven in ten employees (67%) strongly agree they are engaged because their manager focuses on their strengths. When employees are encouraged to use their strengths, they are more productive, feel more intrinsic motivation and do a better job of connecting with customers.
Use AI for training assistance
As a sales manager, you are busy and don't easily find the time for individual coaching and training sessions, no matter how important they are. This is where artificial intelligence tools can greatly assist you. Tools such as Retorio provide personalized coaching directly with the salesperson to help them gather objective information about how their sales pitches come across to a customer. Did they appear genuine? A clear communicator?
It is valuable for salespeople to know how they come across and which aspects of their pitches need improvement. Companies with sales training programs that exceeded expectations had higher win rates and achieved quota more than those with programs that "need improvement."
Provide personalized encouragement
Everyone has a different inner motivation, whether it be fame, power, or money. Inquire about your employees' personal and professional goals. This will give insight into what motivates them.
Similar to motivation or selling style, people may like to be managed differently. Instead of forcing one type of management style on all team members, ask your salespeople how they like to be managed (e.g., how many times per week to check in, which channel is best to communicate).
Check out these tips to master a one-on-one meeting.
Conclusion
Well, we hope you are now better informed about how to reach success with your sales team. As a recap:
Remember: You Are Your Team
Spend More Time Recruiting
Don't Underestimate the Power of One-on-Ones

Equipping your team with tools for success is another point. Retorio can help your salespeople train their sales pitches by identifying weak spots and giving them insight into how others perceive them. Try out a free trial today.
References
"Nearly Three in Four Employers Affected by a Bad Hire According to a Recent CareerBuilder Survey." CareerBuilder" 7 Dec 2017, CareerBuilder, http://press.careerbuilder.com/2017-12-07-Nearly-Three-in-Four-Employers-Affected-by-a-Bad-Hire-According-to-a-Recent-CareerBuilder-Survey.
Sorenson, Susan. "How Employee Engagement Drives Growth." 20 Jun 2013, GALLUP, https://www.gallup.com/workplace/236927/employee-engagement-drives-growth.aspx.
Rentz, J. O., Shepherd, C. D., Tashchian, A., Dabholkar, P. A., & Ladd, R. T. (2002). A measure of selling skill: Scale development and validation. Journal of Personal Selling & Sales Management, 22(1), 13-21.
Rigoni, Brandon and Asplund, Jim. "Strengths-Based Employee Development: The Business Results." 7 Jul 2016, GALLUP, https://www.gallup.com/workplace/236297/strengths-based-employee-development-business-results.aspx.
Flade, Peter; Asplund, Jim; Elliot, Gwen. "Employees Who Use Their Strengths Outperform Those Who Don't." 8 Oct 2015, GALLUP, https://www.gallup.com/workplace/236561/employees-strengths-outperform-don.aspx.
Behar, Norman. "Study Reveals the Importance of Sales Training." https://www.salesreadinessgroup.com/blog/study-reveals-the-importance-of-sales-training