As a company dedicated to building a resilience and nimble work force, we see diversity as one of the key drivers in creating impactful companies.
We know that organizations with above-average gender diversity and levels of employee engagement outperform companies with below-average diversity and engagement by 46% to 58%.

We know companies in the top quarter for racial/ethnic diversity are 35% more likely to surpass peers.

We know companies with diversity are 45% more likely to report that they had captured a larger portion of the market and 70% more likely to have entered into a new market in the past year.

The benefits of a multi-dimensional workforce is obvious. But we also know 45% of American workers experienced discrimination and/or harassment in the past year.

Even with more than 50% of organizations possessing diversity and inclusion policies, this means organizations aren't creating safe and welcoming environments for their employees. This affects employee safety, wellbeing, and retention, and stunts the economic success of a company.

We support organizations who wish to create an inclusive and anti-racist culture.
At Retorio, we're not only building a tool that supports bias-free hiring and recruitment; we're examining our own privilege and processes.

During our reflection, we came across a set of Tweets by Tatiana Mac (@TatianaTMac) of From Privilege to Progress. We've taken inspiration from Ms. Mac's Tweets to highlight a few ways how we're trying to create lasting change.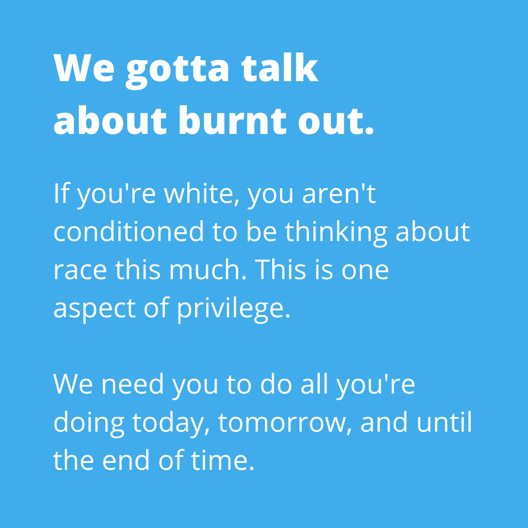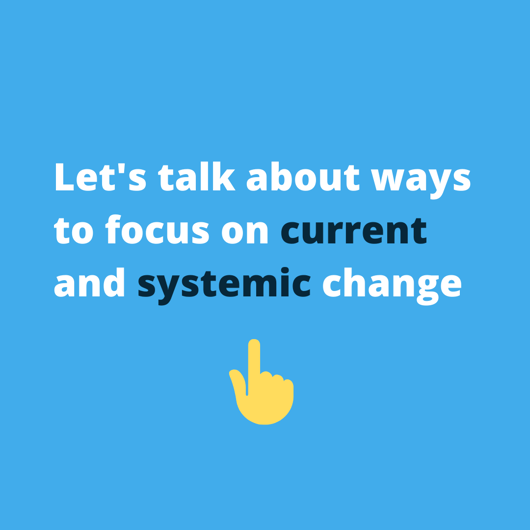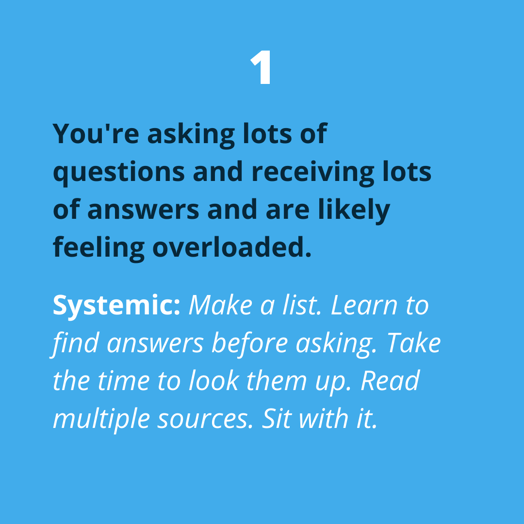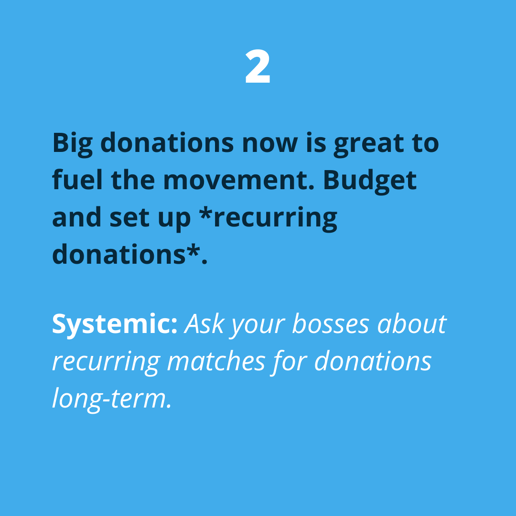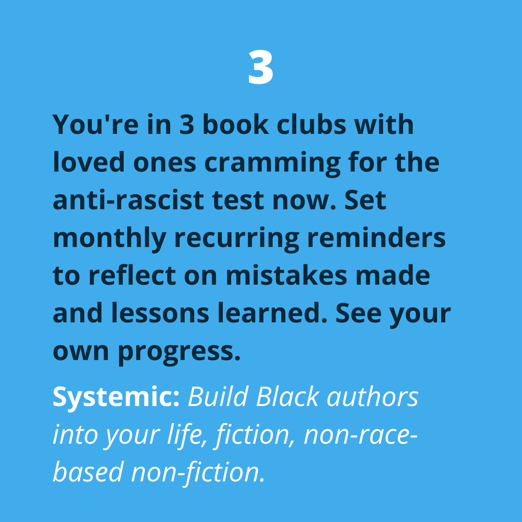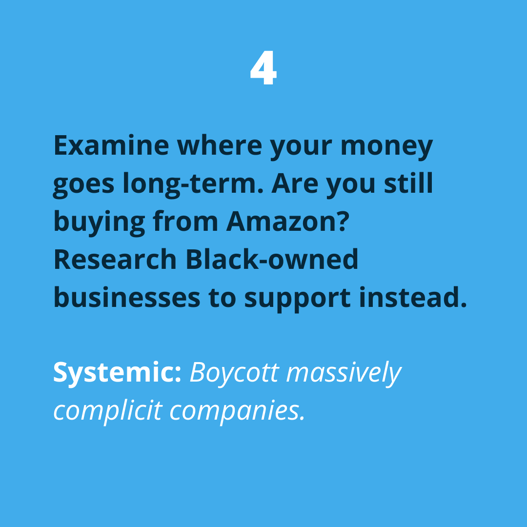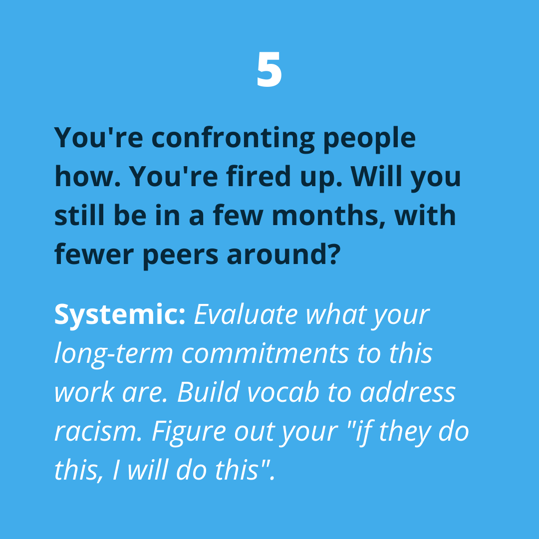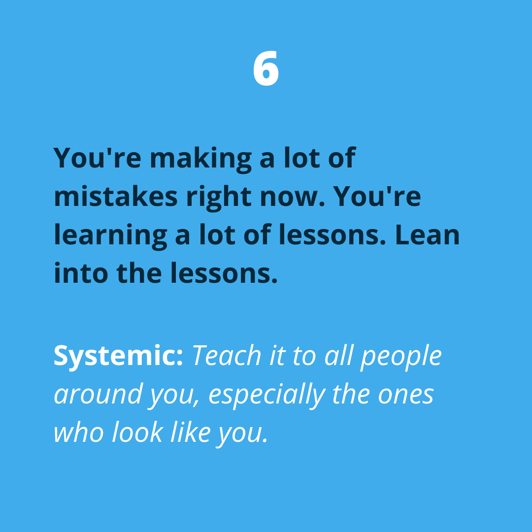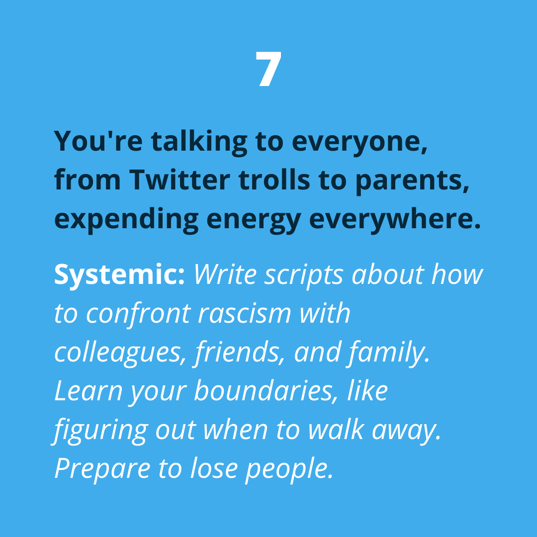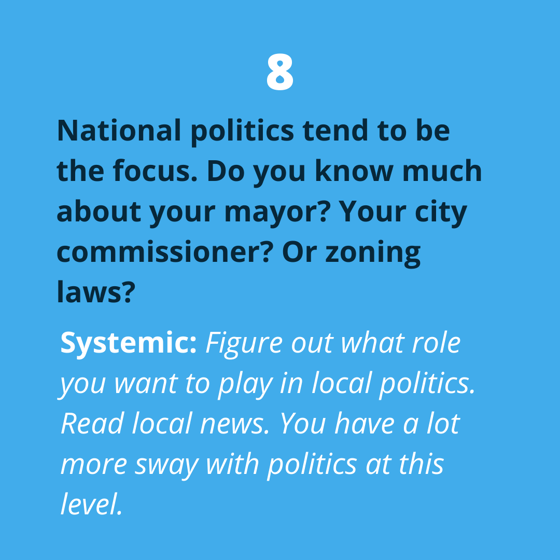 If you're interested in learning more about how to bring racial equality in the workplace, check out these resources:
- So You Want to Talk About Race (book)
- 13th (Netflix Film)
- Floodlines from The Atlantic
Companies like BMW and Lufthansa, leverage Retorio's AI to support their own talent management teams. Our video-based AI was featured in TechCrunch and Süddeutsche Zeitung .
Popular Posts You May Like: