The talent acquisition process has been a long and ongoing struggle for HR professionals and recruiters, who always seem to have their hands full with CV's and resumes, and never quite enough time to sort through them all with enough thought. Screening resumes efficiently and fairly still remains the biggest challenge in recruiters in HR, with 52% of talent acquisition leaders saying the hardest part of recruitment is screening candidates from a large applicant pool. And the average recruiter spends 15 hours per week sourcing from a single role. So, you can imagine just how exhausting the recruiters job becomes, when they are continuously asked to reduce costs, reduce time, while still delivering consistent results and, of course, quality hires. When there are only 24 hours in a day, there are only so many candidates that a recruiter can get through before they start compromising on speed and quality of screening, I mean, let's be honest.
But what if there was a technology that assisted HR professionals and recruiters during the screening process? A technology that could help automate the repetitive tasks involved, like sourcing and interview scheduling , so that recruiters can focus on what they do best?
So, without taking the "human" out of human resources, heres how artificial intelligence can improve your hiring process and avoid losing out on successful candidates.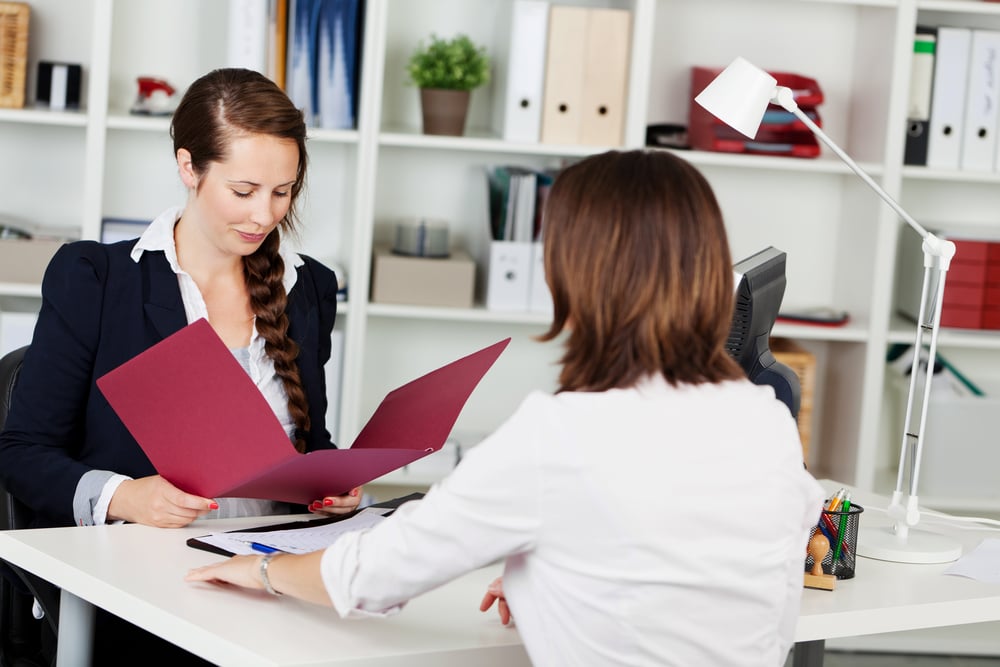 How Can Artificial Intelligence Help Recruitment
"Machine learning and AI will be embedded in 50% of jobs by 2020. So if you, as a recruiter or as a Talent Acquisition professional, are not incorporating AI into your process – you are behind the game. And I don't think that's where you want to be." - DK Bartley, Senior VP, Head of Diversity & Inclusion, Talent Acquisition SME
The potential in AI is, without a doubt, huge. It has changed how industries work, from the automobile industry, medicine, to now even recruiting. So how exactly can artificial intelligence make the hiring process better?
Increasing Productiveness & Automating Manual Tasks
There are good and not so good parts to everything. Chefs love to cook, but face it - no one likes doing the dishes at the end. For HR managers and recruiters, it's the same story. They may love to talk to candidates, and the thrive on meeting different personalities and figuring out people's skills and talents, but they probably didn't enter the HR world hoping they'd be spending hours doing repetitive and tedious tasks, like manual resume screening through hundreds on candidates. But what if they didn't have to?
Now with the aid of machine learning, recruiters are able to rely on the use of AI during the recruitment process to manage those manual, repetitive tasks. When a survey was done asking recruiters where recruiting automation would be most helpful, the majority of them pointed to sourcing. That's no surprise - as recruiters are getting bombarded with hundreds of applications a day, it's hard for them to give every applicant the time and consideration they could need.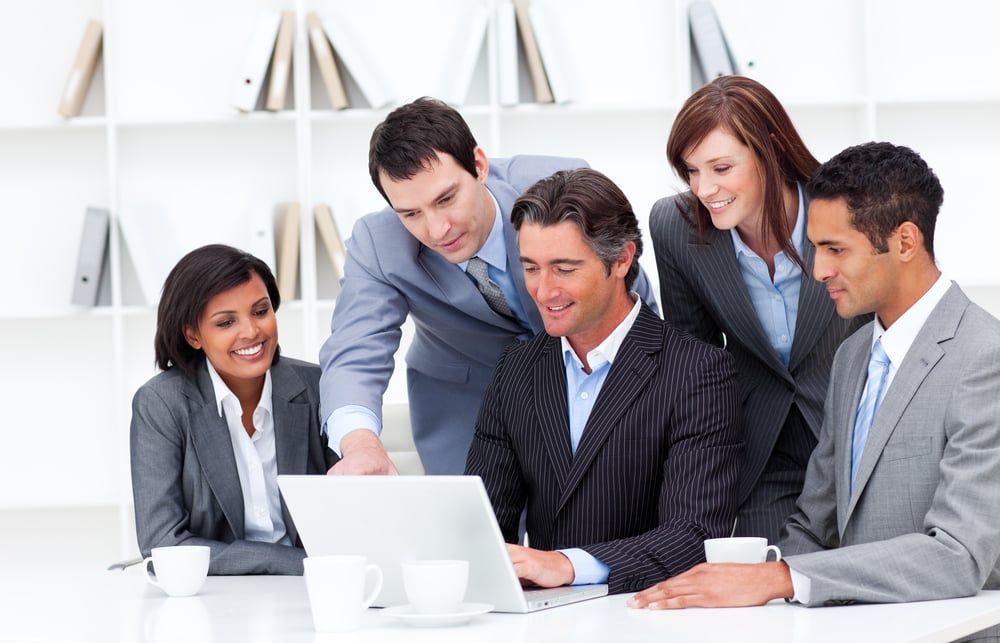 Hiring Better Suited Candidates
By using artificial intelligence during the recruitment process, it allows recruiters to hire candidates based on characteristics predictive for job success. Not only are recruiters more likely to screen candidates who are likely to be suited for the job, but this automation also allows HR managers to make consistent hiring decisions. This will come as a huge relief to human recruiters, who won't have to worry about screening hundreds, sometimes even thousands of candidates. Instead, they'll spend their time and skills with the selected candidates who have been screened through artificial intelligence into a decreased talent pool size. This way, the human recruiter can take the time to get to really know and access each candidate, and make calculated decisions without rush. That's what they're really there to do right?
When Can Recruiters Benefit from AI Powered Software?
Application Tracking System (ATS)
With more than 90% of Fortune 500 Companies currently using applicant tracking systems, ATS are one of the most common types of recruitment automation technologies. These systems are used by HR managers of company's to collect information, organise prospects based on experience and skill set, and filter applicants. This is an incredibly useful tool for recruiters to decrease their time to fill, as they can filter resumes easily, and compare other candidate information easily. Let's just say, recruiters that that have their hands full with the workload associated with large applicant pools will definitely want to know about the effective streamlined process of ATS.
Interview scheduling
Manually scheduling interviews doesn't initially sound so time consuming - until you're faced with bouncing back and forth to check the availability of each of the candidates that you wanted to schedule interviews with. Yep, that can indeed be time consuming for sure. And there's nothing worse than double booking. This isn't fun for the recruiter, but this can also lead to a poor experience for the applicant too. In fact, data from Glassdoor reveals that changes in interview schedules are a top source of frustration among job seekers. By implementing the usually simple task of interview scheduling, again recruiters can focus on the applicants and getting to know them, and not worry about scheduling each and every interview.
Pre Employment Assessing
Pre-employment screening tests are assessments created to test the candidates on a range of categories that cover the basic and advanced criteria that is required for employment. Of course, prior to AI, this was always manually carried out by recruiters. Thankfully, with the advancements in AI recruiting technologies, we can now introduce AI powered tools into this rather mundane part of the recruiting process to carry out the tasks for while the HR managers can be busy focussing on other, less mundane, aspects of the recruiting process. Using AI, machine learning can pick up which candidates have real potential, and which may potentially be wasting time, as well as save company money that is spent on interview and interview work. Furthermore, decrease the need for post-employment training because it ensures that all hired candidates meet a certain minimum score of excellence

Retorio is a video-based behavioral assessment powered by AI. It uses facial expression, language, gesture, and voice to create a Big 5 Personality profile.
Customer-centric companies like

Happycar leverage Retorio to support their own talent management teams. Retorio's video-based AI was featured in TechCrunch, Spiegel, ARD, BBC and Süddeutsche Zeitung.
Popular Posts You May Like: