No one saw 2020 coming. It became a matter of urgent necessity to create people-centric policies and initiatives to create a safer world---and to move fast. At first, it was business as usual: the Olympics in Japan were going to happen, Brexit owned the headlines, and the ramping up of the 2020 Presidential election.
Then, COVID-19 dropped into our world.
Because of the pandemic, the workplace won't be quite the same. In general, expect lots of positive changes---more flexibility, more human connection, and more resilient leadership.
There are 6 key changes you can expect to overtake the workplace in 2021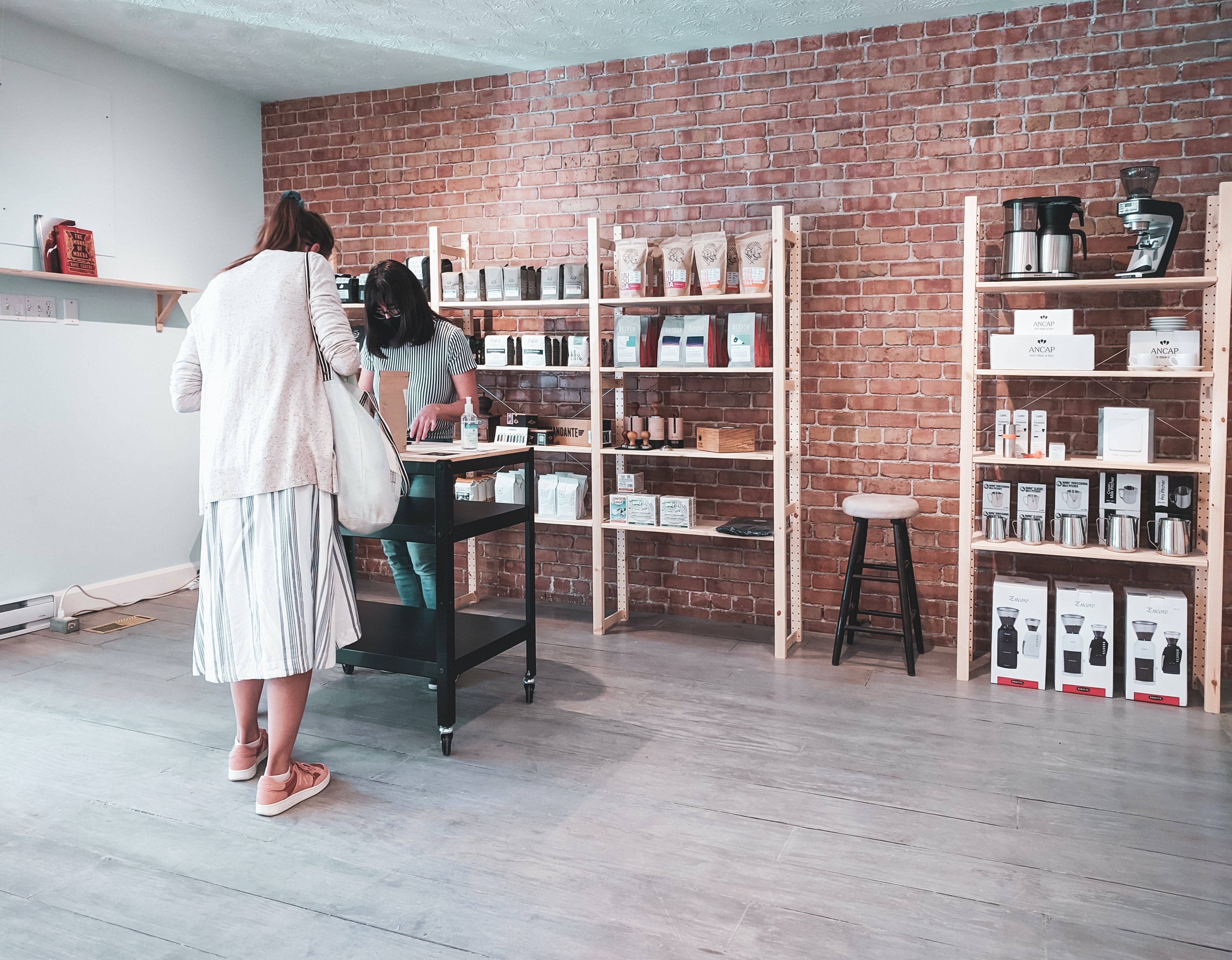 Safety first
We want to feel safe again. Companies that make employees feel that they're taking safety seriously will rank high. The pandemic has shown us that we're less interested in shinier, fast technology; and we're more in need of tools that offer protection and security. For example, the sales of pulse oximeters increased. These tools monitor blood oxygen levels. If a person were to contract COVID-19, this tool would help determine the seriousness of the sickness. Even Apple's latest watch is checking blood oxygen levels due to consumer interest. Traveling on planes has been a point of contention, as clean air is not necessarily guaranteed. Electrostatic sprayers or air purifiers are becoming important tools in making us feel safer in the public.
Physical and health safety lies on top of data safety. Tech companies have long been cautioned about using their users' data for third-party services. The public outcry resulted in the EU's General Data Protection Regulation. Safety about data information is an ongoing discussion---and a continuing worry for employees. Technologies like facial recognition, voice recognition, artificial intelligence, and drones need greater regulation to give the public ease about engaging with these innovations. Ensuring the safe handling of our data is another strategy to win over employee trust. Using tools that are GDPR-approved or block third-party usage are first steps.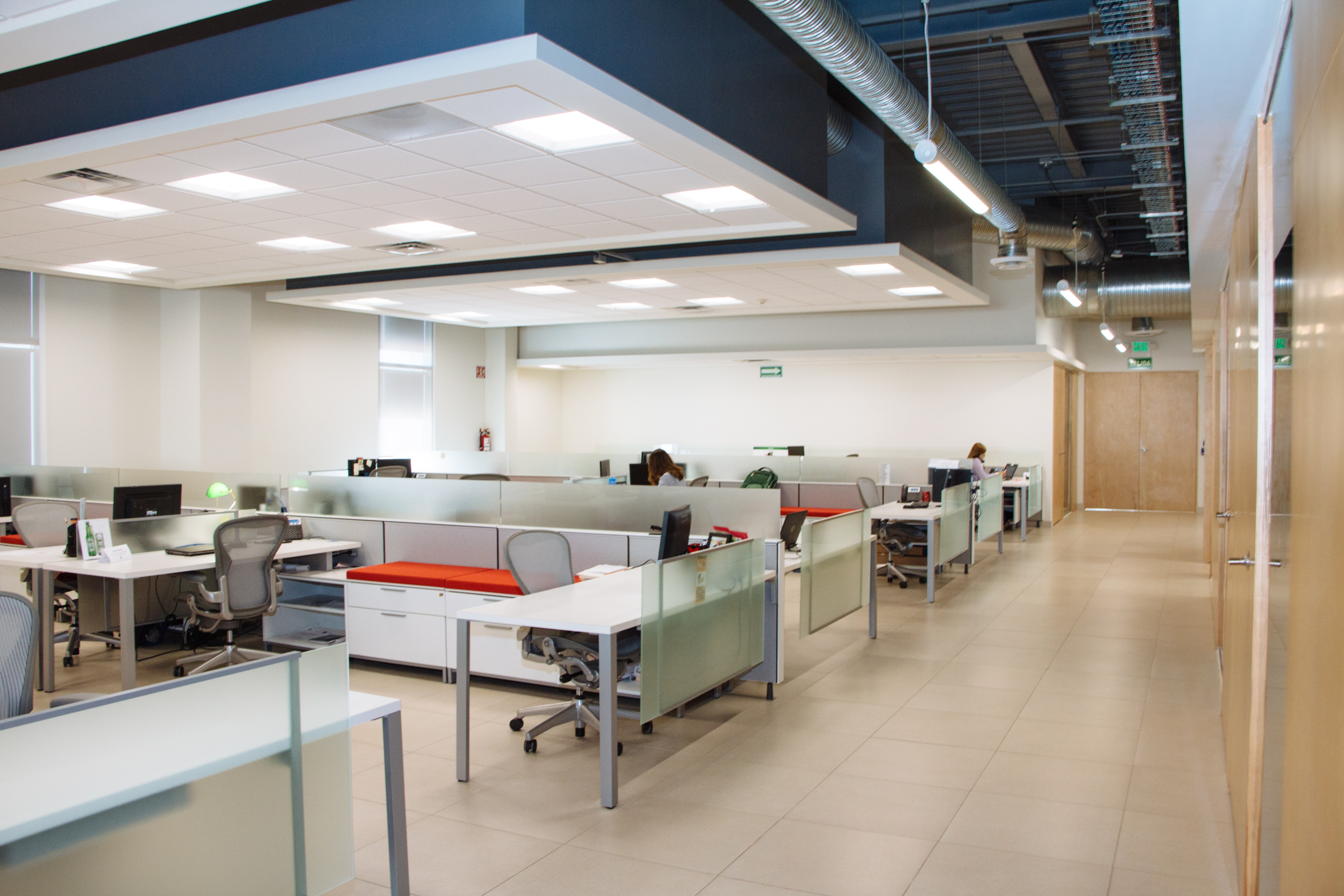 Office life is transforming

Your office will have to make a pretty good case to have you back

Many workers have experienced working from home for the first time. People have found they enjoy the balance and ease of flowing between the office and home.

What employees have found out: the office is a great way to connect with people. That's the main reason why people are interested in returning to the office. "There's a credible value to real life in-person contact," says Liz Burow, the former WeWork vice president of workplace strategy. In an interview with LinkedIn, Burow says she foresees offices going into a different direction. Two principle ways that spaces will function include gathering for personal development and as clubhouses, where they congregate and collaborate. Time will be limited and intentional. Gathering as a five day week will no longer be the rigor de jour.

Employees also want more fluidity in their own seating. Surveys from Nike show employees want to work in an office, but only twice a week. What employees want are spaces where they come together for a time of intention and activity, so spaces need to be flexible and spacious.

Other work experts believe that there should be further amenities to draw back employees to the office. It will be more than a ping pong table and free coffee. Creating a unique experience that an employee can't find anywhere---like a coworking space---is essential. Companies might consider setting up flexible working space in uncommon spaces, like the scenic countryside. Employees could collaborate there while enjoying a more leisurely experience that promotes a healthier work-life balance. Greater flexibility about what employees want will be demanded. This kind of flexibility will vary depending on the company, its industry, and where it's located in the world, but it is a reality for nearly all organizations to consider.

One study showed that half (47%) of U.S. professionals believe their companies will allow them to be — at least partially — remote after the coronavirus pandemic wanes. For other industries, like tech and finance, the percentage is even higher.
Want to learn more about what to expect---and how to prepare for 2021?
Retorio is a video-based behavioral assessment powered by AI. It uses facial expression, language, gesture, and voice to create a Big 5 Personality profile.
Customer-centric companies like Happycar leverage Retorio to support their own talent management teams. Retorio's video-based AI was featured in TechCrunch, Spiegel, ARD, BBC and Süddeutsche Zeitung.


Popular Posts You May Like: