The trend for working from home may suit some companies while they redesign their office spaces to cater to new social distancing guidelines. Nearly every company is clamouring to find how to make their business processes digital, from finding an online recruitment system to team brainstorming. Business leaders are not only looking to solve for the short-term, but also for the long-term consequences of COVID-19.

One of the biggest questions, "What will the office look like?"
We're all trying to envision the next phase of the "world of work". Companies are moving fast to prioritize three main dimensions: more space, sanitation, and flexible work options.
More Space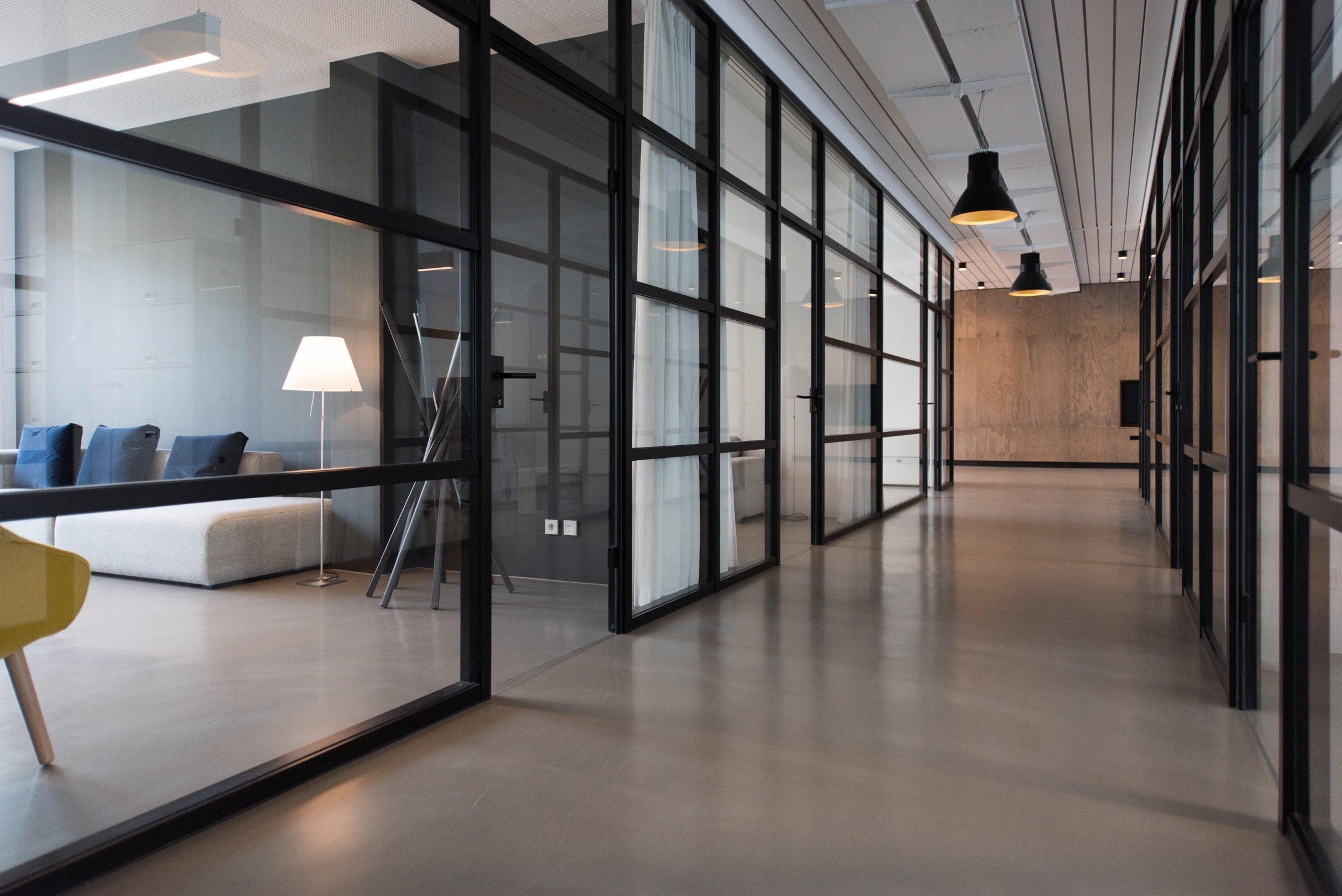 Safe social distancing lies at the core of creating more space within offices. Six feet is the recommended measurement to stay between people at all times. Within an office, this may play out in how desks are spaced out, the installation of visual signs or signals. One Dutch architectural firm even theorizes circles embedded into carpeting around each desk will signal to people to stay the appropriate distance away.
The reconstruction of offices may take place. Halls and corridors may be widened to provide more space between people. For bigger companies, they may have to find more office space to accommodate the extra 6 feet parameter. For other companies, it may be a case of decreasing their office size. PR giant BCW Global's CEO Donna Imperato tells Business Insider that office space may decrease now that more employees will likely work from home "I'm not sure we'll go back to office seating," she said. "We won't need as much real estate because more people will start working from home. That's a cost saving, and they become more productive."
Sanitation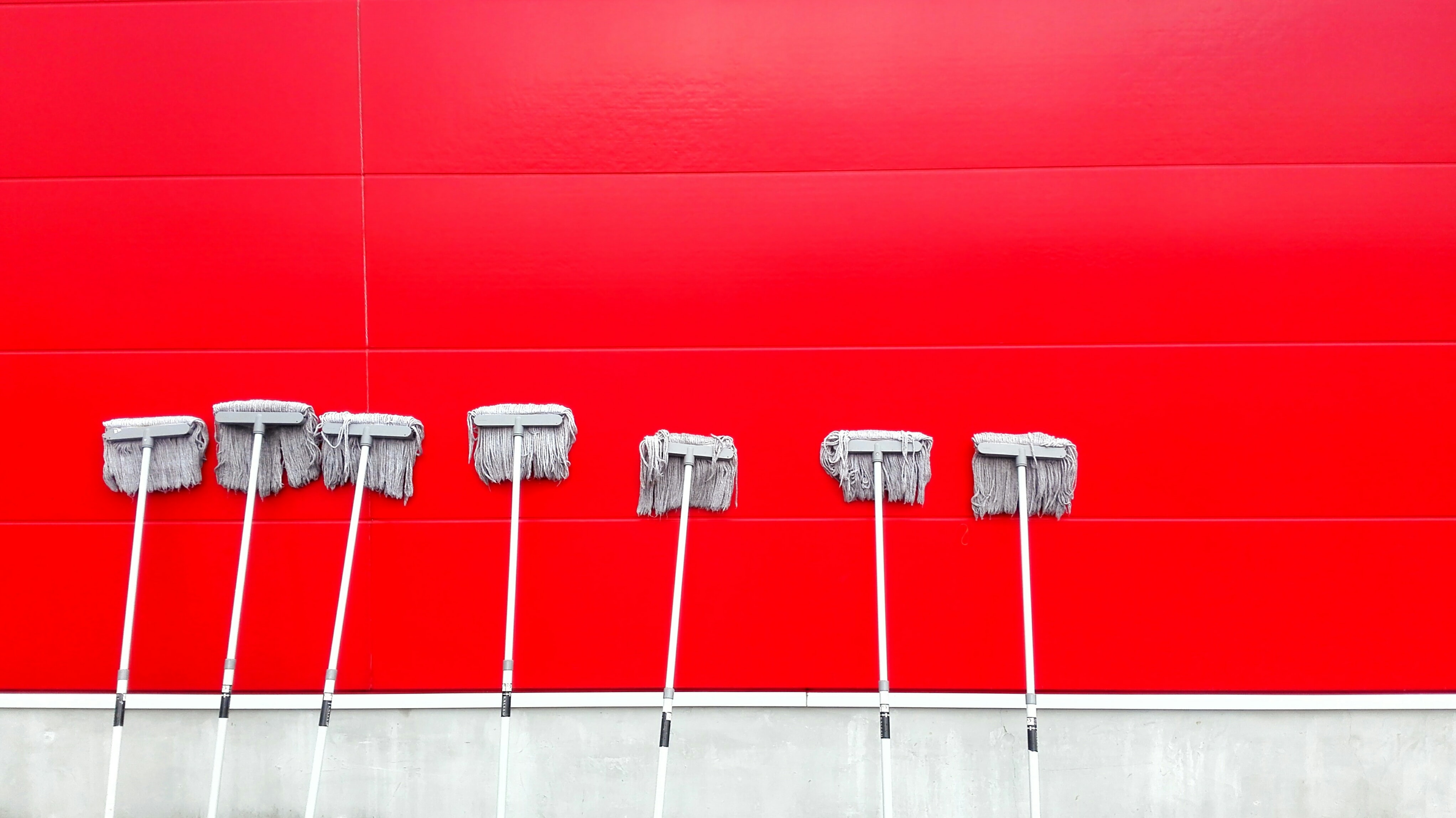 One silver lining to the global health pandemic is that there will be more fresh air in buildings. Currently standard HVAC systems don't pump in fresh air. Instead it works much like air in an airplane: it simply recirculates the existing air inside. Which is not ideal, as the mixed air consists of carbon dioxide, chemicals, and pathogens. Simply opening a window could be the most cutting edge--and cost-saving move. .Monitoring indoor air quality may become another standard health practice.
Contactless buildings may also become the mettre à jour. Employees may nearly have a contactless experience while working in a building. Office doors and elevators open automatically with installed motion sensors and facial recognition. Coffee can be ordered with a smartphone. Employees can reserve meeting rooms with a card scan.
Though with these kinds of sanitation measures, the spread of COVID-19 is not prevented necessarily. The virus can live on surfaces for days and remain active in the air for hours. So while these kinds of measures are taken, it may not be enough once the virus has been introduced to a building. Countries like China are going through extra pains to sanitize children and employees entering a building, including installing a machine that takes a person's temperature. This may yet another health precaution for the new world of work.
Flexible work options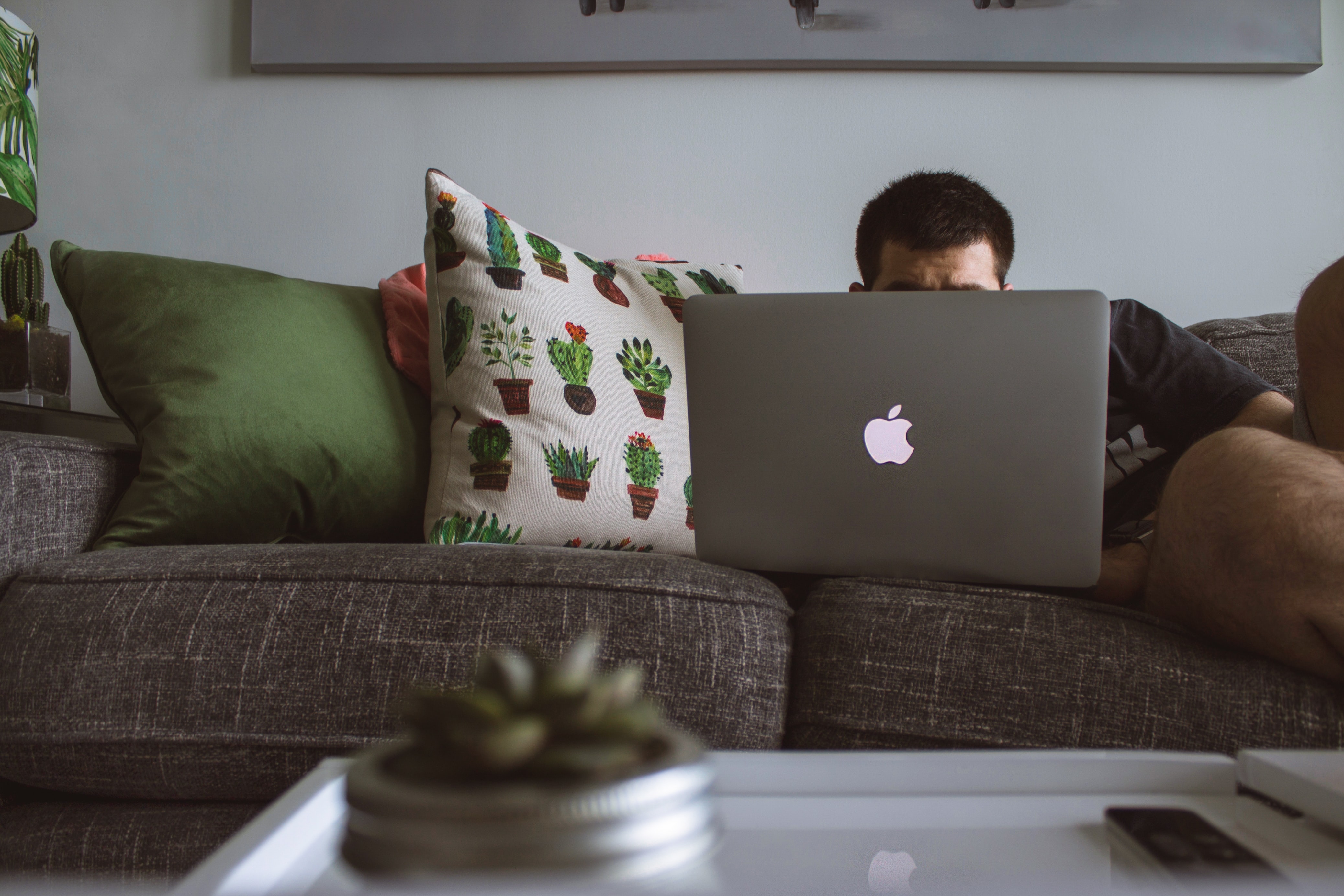 The density of people within offices will inevitably change. More employees will be working from home, or having the option to work from home often. In March, a Gartner survey found that 74% of 317 CFOs, half of which oversee the financials of companies with revenue above $1 billion, plan on shifting some employees to permanent remote work.
Staggered scheduling is also on the table for discussion. Employers may rethink about when are the peak hours to have everyone at the office or online. Arrival patterns may change. For example, instead of having everyone start at 9am, employees could arrive at 8am or 11am. This could work with having the office less dense and provide flexibility to an employer's staffing needs. Some employees may rotate to visit the office once a week; some departments may have the office to themselves for a day, to schedule in-person meetings, etc.
Telework is not going anywhere. Working remotely will be the second office to companies. Companies can rotate their employees to work one day from home and the next day from home, for example. In general, nearly all governments and health services are encouraging companies to continue telework, if possible.
Final lesson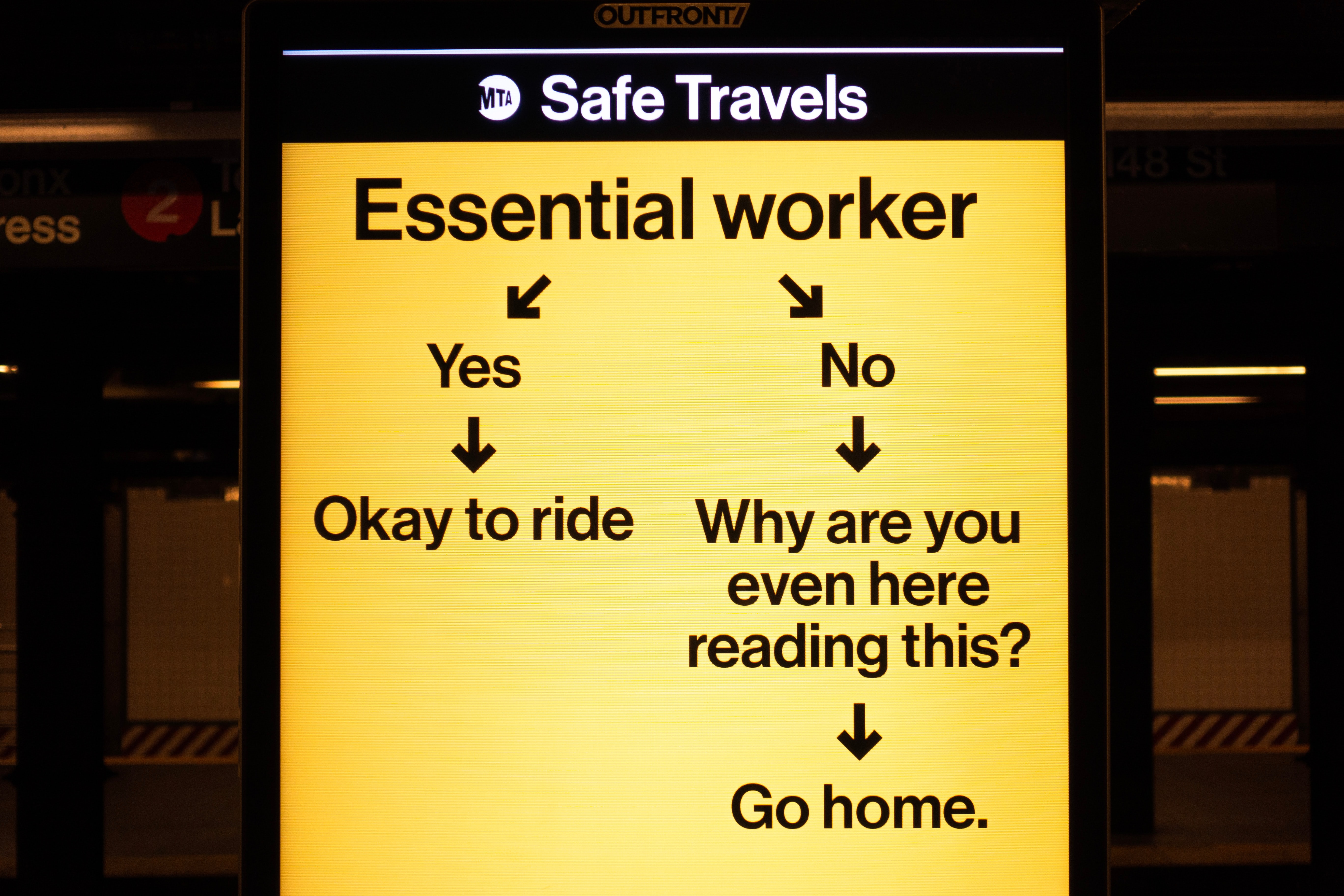 Companies should be willing to experiment, recognize what's working and what isn't working, and move to change it quickly.
Office and work redesigns may feel a bit ad-hoc at the moment. Fortunately, with our laptops and fast Internet, most of the world is generally prepared to work from home. With the office, creative monitoring and additions of technology will make it safer. Experts say it may take 2 years for the world to be rid of COVID-19, so it's worth it for employers to invest the extra effort to reorchestrate their own world of work.
Customer-centric companies like Happycar leverage Retorio to support their own talent management teams. Retorio's video-based AI was featured in TechCrunch, Spiegel, ARD, BBC and Süddeutsche Zeitung.
Popular Posts You May Like: