We're moving into the second year of the pandemic and organizations are quickly learning a few things to re-prioritize. For example, making their pre-employment assessments and interviews remote. Or hosting company Christmas parties via Zoom. It's a new era and a new era demands new leadership skills.
Here's what COVID-inspired leadership looks like


1. Remote soft skills training

Planning Quarter 4 of 2021 seems a bit preposterous right now. Within the past year, we've reshifted our business priorities and learned how to work with the unknown or unexpected. What people need to know are soft skills. These skills pay off in times of uncertainty. Feedback-giving, task orientation, and leading remote teams demand greater soft skill growth. As the pandemic expects to continue on this second year, the importance of fostering skills is continuing to climb.
An important note: in line with building resilience, soft skill training must possess flexibility in how it's conducted. Remote learning and employee development is how companies will continue to train their teams. Systems like Retorio offer remote training for teams to understand how they're being perceived by others. Employees can train from anywhere and at any time.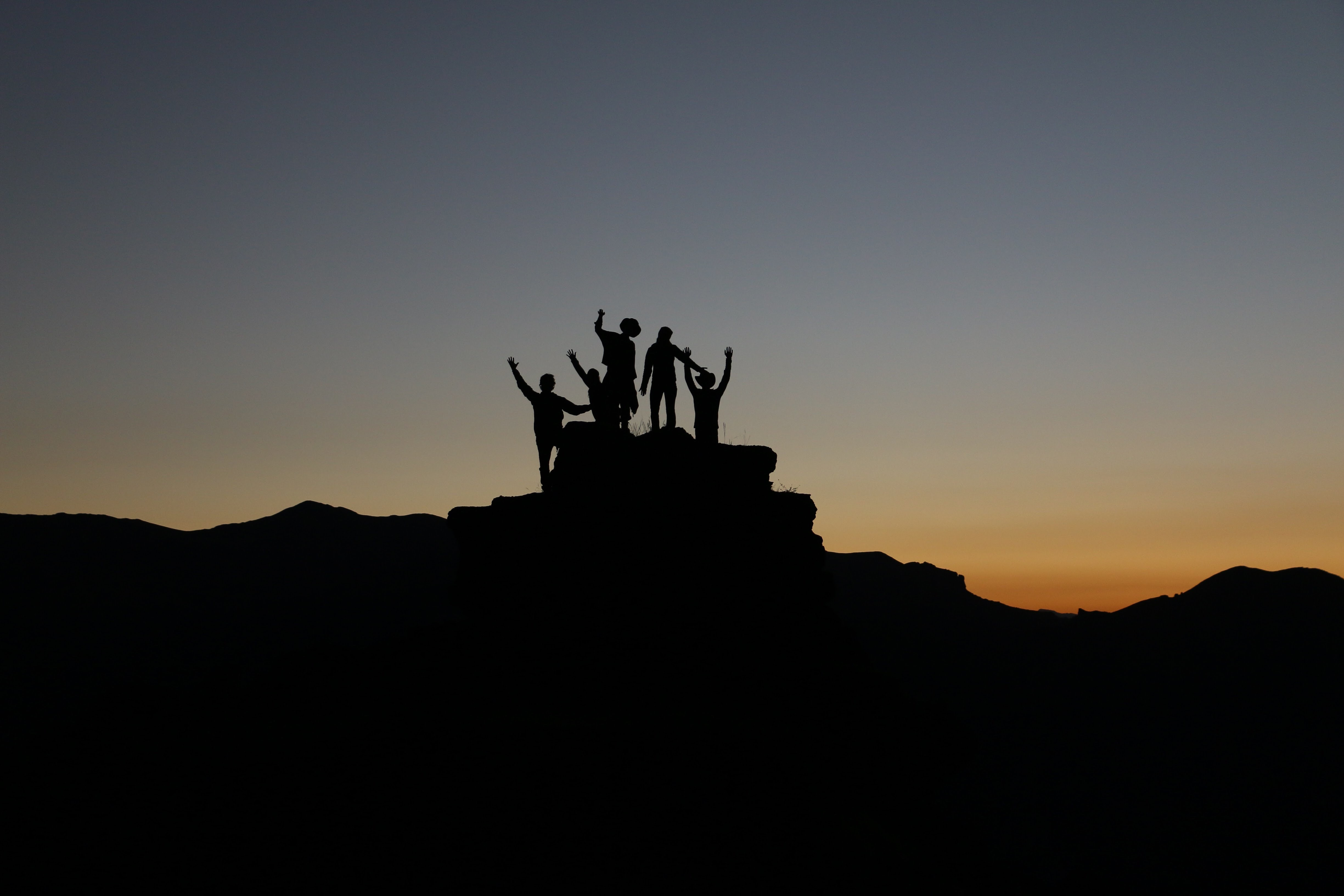 2. Engage with your employees

Leadership counts during times of crisis. It's essential that employees know that their management team understands their struggles, needs, and that they relay their concern. Leaders and talent management professionals need to find different ways to become more attuned with their team members. This pandemic isn't going to end anytime soon, especially with the new strains found in the UK and Japan; China is already beginning to reshift their lockdown measures. With new waves of lockdown occuring, leaders of organizations must rethink how to connect with employees who now work from home.
Employees may be struggling with mental health challenges, child care, elder care, and other situations as they work. Navigating around these issues in addition to work may feel overwhelming. It's important that management connects with employees other than Zoom meetings. Some suggestions are morning coffee hour on Zoom; employees can drop in and say hello and mingle before their workday. Another suggestion is to host game nights with online games. Check out JackBoxTv or browse through Steam for inspiration. These kinds of activities can be a fun way for people to continue seeing each other despite the distance.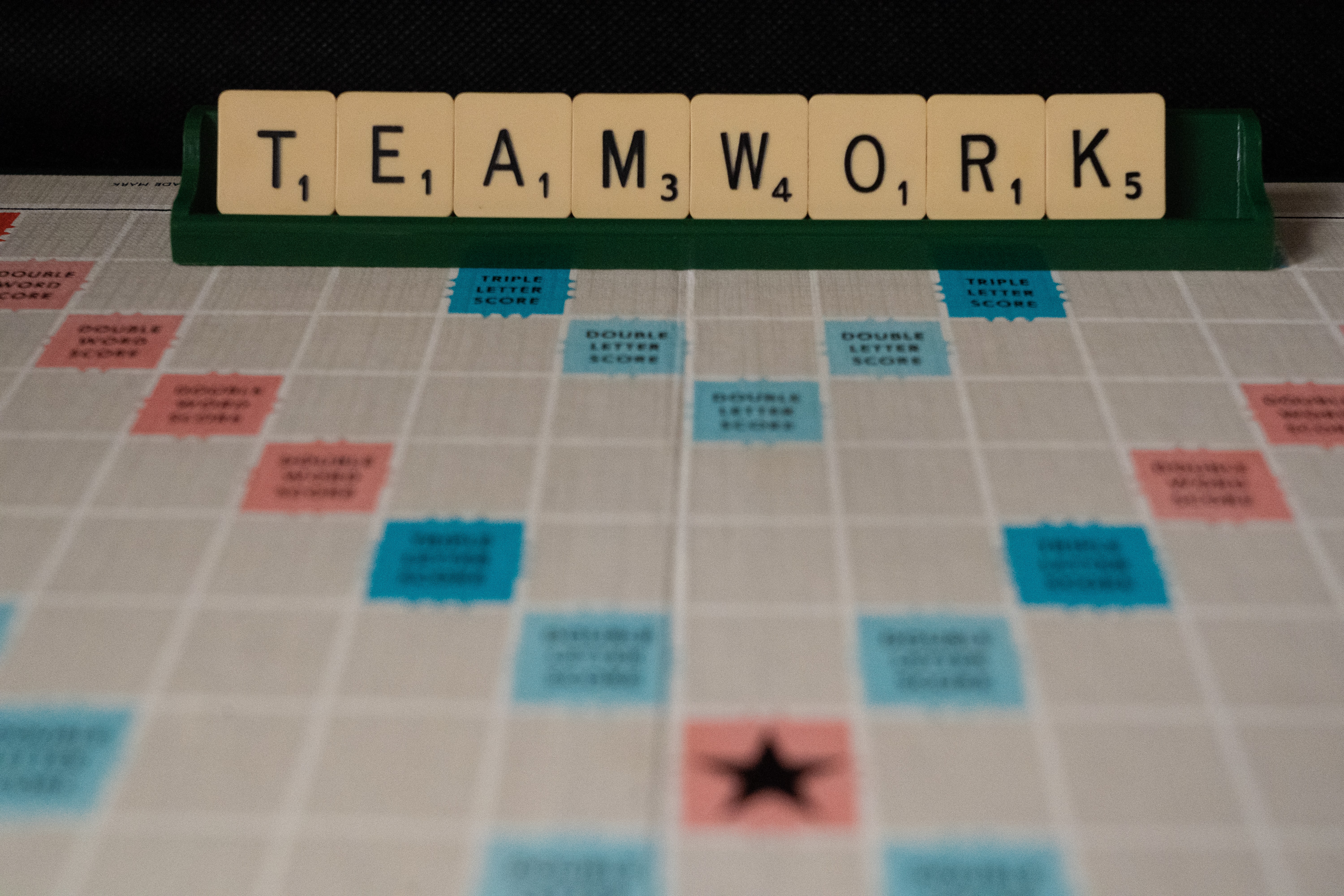 3. Rethink micromanaging
If you're used to walking around and looking over other people's shoulder, now is the time to learn to trust employees. Trust in the intuition of your employees. Tim Ferriss, well-known entrepreneur and investor in Uber, Twitter, and AirBnb, shares the magic behind in "macromanaging". He pulls from businessmen Greg McKeown and Jim Collins: look for single decisions that remove hundreds or thousands of other decisions.

He poses questions that managers, who may have trouble understanding why giving employees autonomy to make decisions, should consider.
In what areas am I making a lot of decisions, or sending a lot of communication?

Are they concentrated anywhere?

Can I create a blanket policy that makes it easier for other people to make those decisions?

In what areas am I making a lot of decisions, or sending a lot of communication? Are they concentrated anywhere?

Can I create a blanket policy that entirely removes the need to make those decisions?
By distributing decision making, leaders can increase their own productivity and free up precious time. A more productive workforce happens when managers trust their subordinates to make smart decisions. Research by Peldon Rose shows that employees who feel trusted by their employer to manage how and when they work for themselves increase their productivity.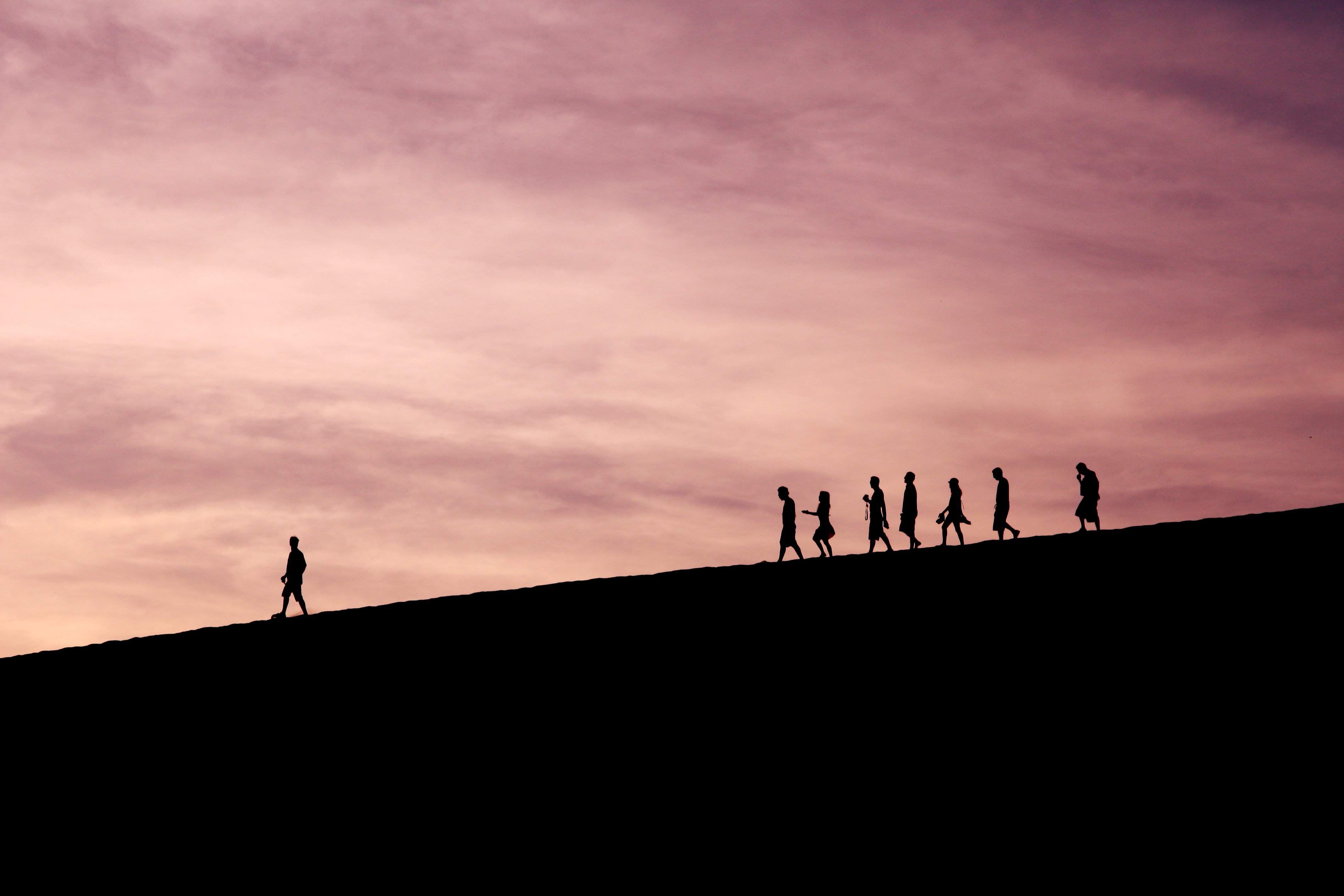 4. Join other leaders
Join and engage with other leaders of organizations or teams that are facing similar challenges. What we're all finding out about this pandemic is, we're all in this together. In some way or another, we're all experiencing effects of COVID-19. By intentionally seeking what other leaders are doing, you'll be learning from them valuable lessons and strategies about how to handle employees, investors, benefits, furloughs, and more. Remember how no one knows what's going on with Brexit? It's the same with the workplace. By pulling together and comparing notes, hiring managers, human resource professionals, and C-Suite leaders will have a better idea how to guide their teams.
A few places to find like-minded individuals or peers may be as simple as LinkedIn. Check out their professional groups that center on industry, interest, or certifications. If you're a CEO working in the health tech sector, check out health tech groups. You'll receive notifications for training or webinars that may be particularly useful for your sector.

Retorio is a video-based behavioral assessment powered by AI. It uses facial expression, language, gesture, and voice to create a Big 5 Personality profile.
Companies like BMW and Lufthansa, leverage Retorio's AI to support their own talent management teams. Our video-based AI was featured in TechCrunch and Süddeutsche Zeitung .
Popular Posts You May Like: