Before making workflow decisions, do you consult with a designer? Most likely not. It's understandable. Design may not be the most knee-jerk reaction to features within talent management, like video interviewing or succession planning. But putting on your design spectacles can be a fun---and incredibly helpful---approach when designing your talent management practices.
Diversity has risen in the ranks of priorities for companies. Apart from COVID-19, diversity and inclusion may have been one of the biggest subjects of 2020. When one thinks of every touch point of talent management practices, from hiring and recruitment, leadership and training, job interviewing, it's plenty of ground to cover. Then, to think of the different types of people who interact with each stage. A designer may have a supportive perspective on how the "product" of talent management works for some and not others.
People are diverse. If organizations only have one way of interviewing candidates or understanding their motivations, it excludes a huge number of other people. You could be missing a great addition to your team simply because of system design.
Learn from one of the most well known and award-winning design firms in the world, IDEO.

Every company you can think of----yes, nearly every famous brand you know----probably has hired the IDEO secret sauce to make innovative change. Pepsi, Samsung, Microsoft, and Bank of America are only a few clients. The design company is largely known for a concept called "human-centered design".
They designed the first Apple computer mouse, the Palm Pilot, and even the mechanical whale in Free Willy. No doubt you've seen or interacted with one of their products.
To highlight how IDEO and other leading design practices frame their strategies, take a look at "design thinking". Proposed by the Hasso-Plattner Institute of Design at Stanford University (d.school), design thinking puts people at the core of how they approach design.
What is design thinking?

Design thinking is a particular design methodology that provides a solution-based approach to solving problems. It's extremely useful in tackling complex problems that are ill-defined or unknown. By understanding the human needs involved, re-framing the problem in human-centric ways, and creating many ideas in brainstorming sessions, hiring managers and talent management professionals can adopt this hands-on approach as they develop recruitment, retention strategies, and talent management strategies.


Empathize

Define (the problem)

Ideate


Prototype


Test
Empathize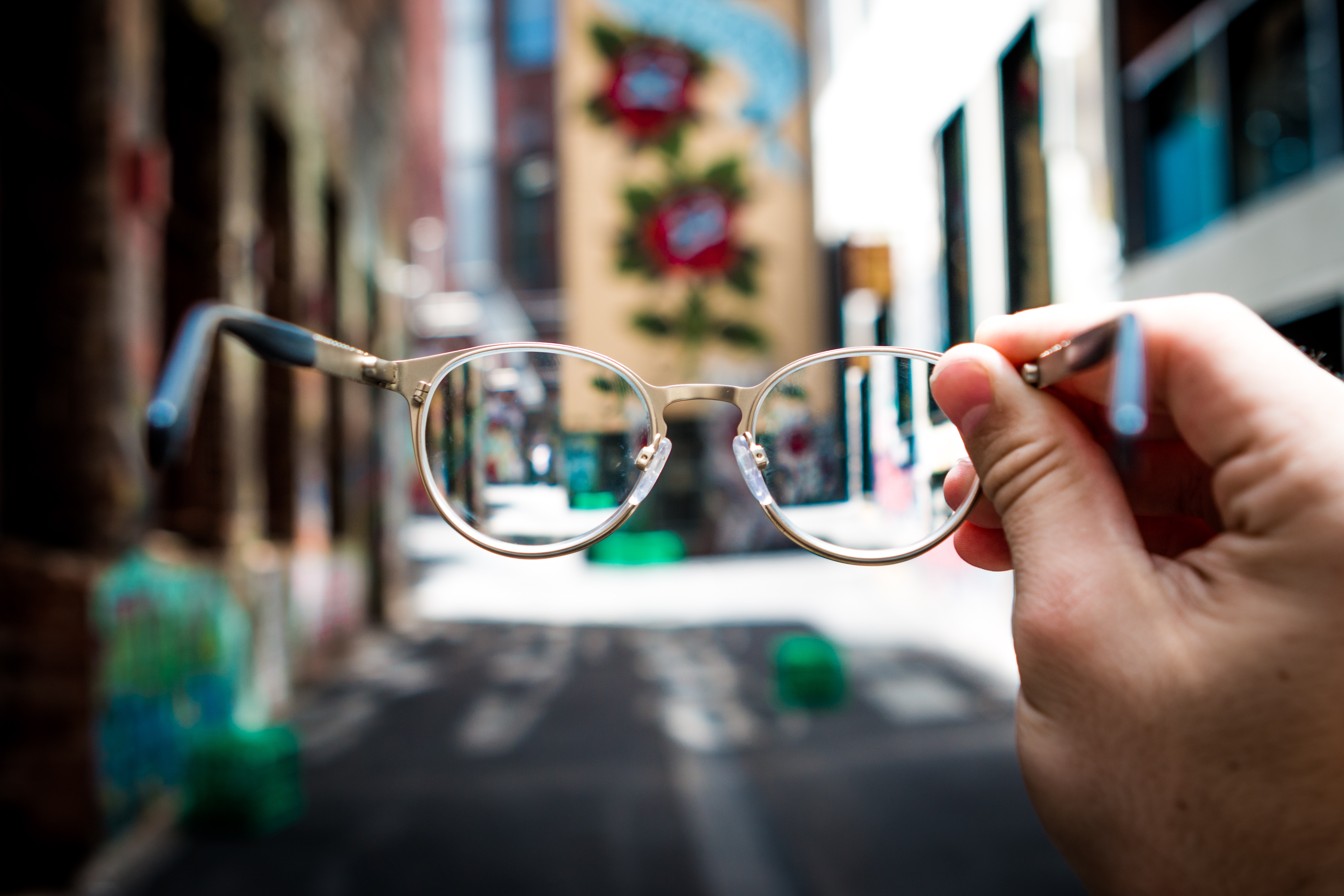 It's not uncommon for us to make incorrect assumptions. In fact, that's how our brain balances its energy. We draw on our past experiences to find patterns in how the world works. When we encounter new situations, we apply these patterns—or assumptions—to the new environment.
So, it's easy for designers and hiring professionals to make assumptions about a user or candidate experience. For example, video interviewing. Without understanding the candidate's point of view, hiring professionals may be convinced that the user would prefer to do the video interviewing at home using their laptop.
But before making major changes to how candidates interviews at your organizations, hiring professionals need to reframe the situation by putting their "empathy hat" on. In this stage, you'll find the points of concern or potential change and observe, engage, and empathize with candidates and employees to understand their experiences and motivations. If possible, immerse yourself in their environment to gain further insight.
By understanding your users (candidates, employees, executive management), their needs, and motivations, you'll be able to develop these points in the following stages.
Define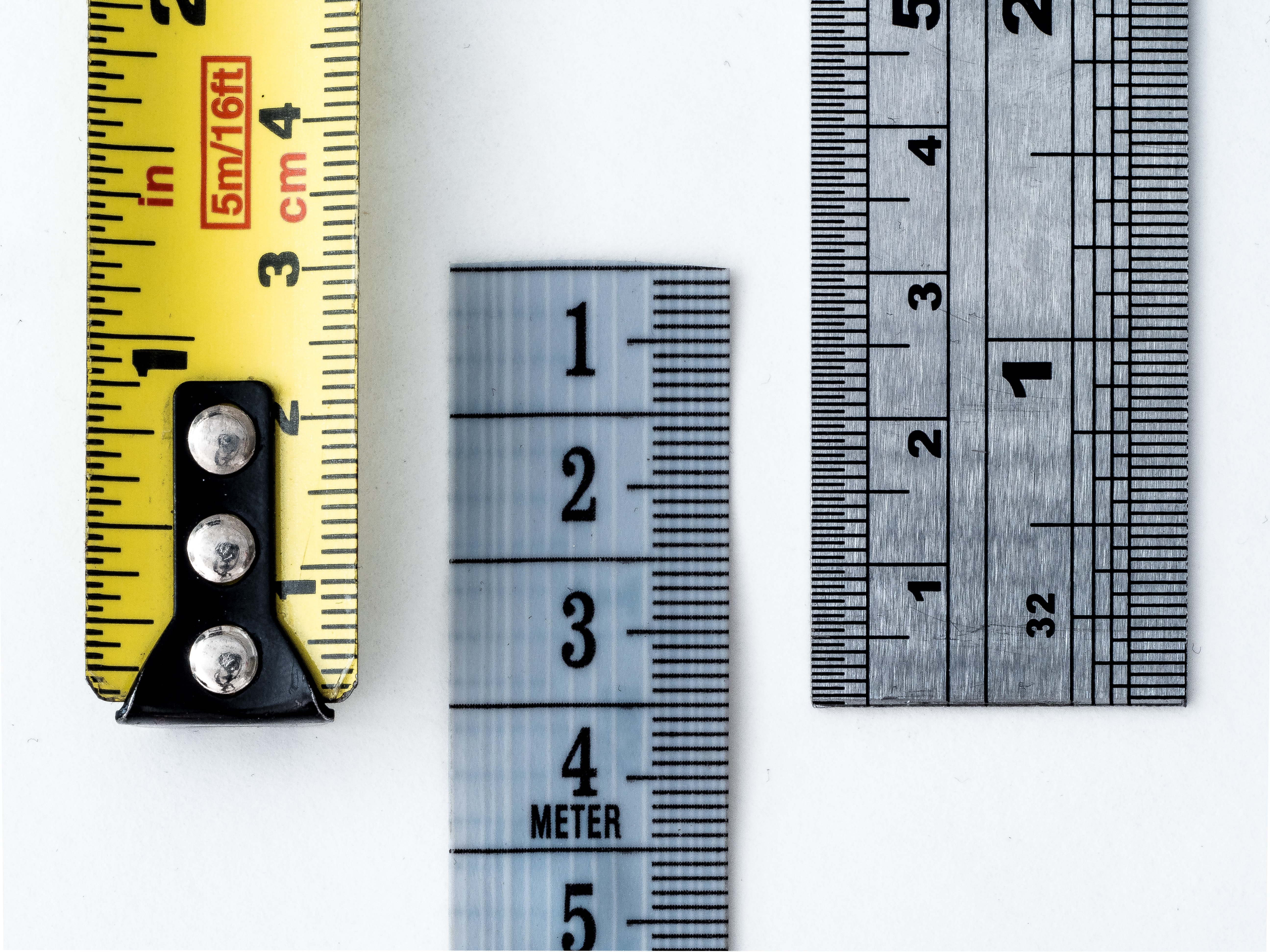 In this stage of the design thinking process, you'll piece together the information you've collected during the previous step. From your observations, start defining the core problems. Do candidates seem to feel nervous about scheduling the "perfect time" for an interview? That they'll have an unfair advantage if they talk with a recruiter at 4pm on Friday versus at 10am on a Tuesday? Do many worry about arranging child care for their interviewing time? By synthesizing their concerns and motivations, you'll create a problem statement.
Instead of leading with the problem as you see it, or how the company sees it, take on the user's perspective. For example, you may be tempted to write the problem statement as "We need to increase the number of applicants for our sales roles by 15%". But the more human-centered statement would be: "Sales people need a fast and non-intrusive way to interview that clearly demonstrates their capabilities in working with customers".
By defining the need, hiring and talent managers will be able to hone in on what elements or functions are needed to create a smoother candidate experience for sales people.
Ideate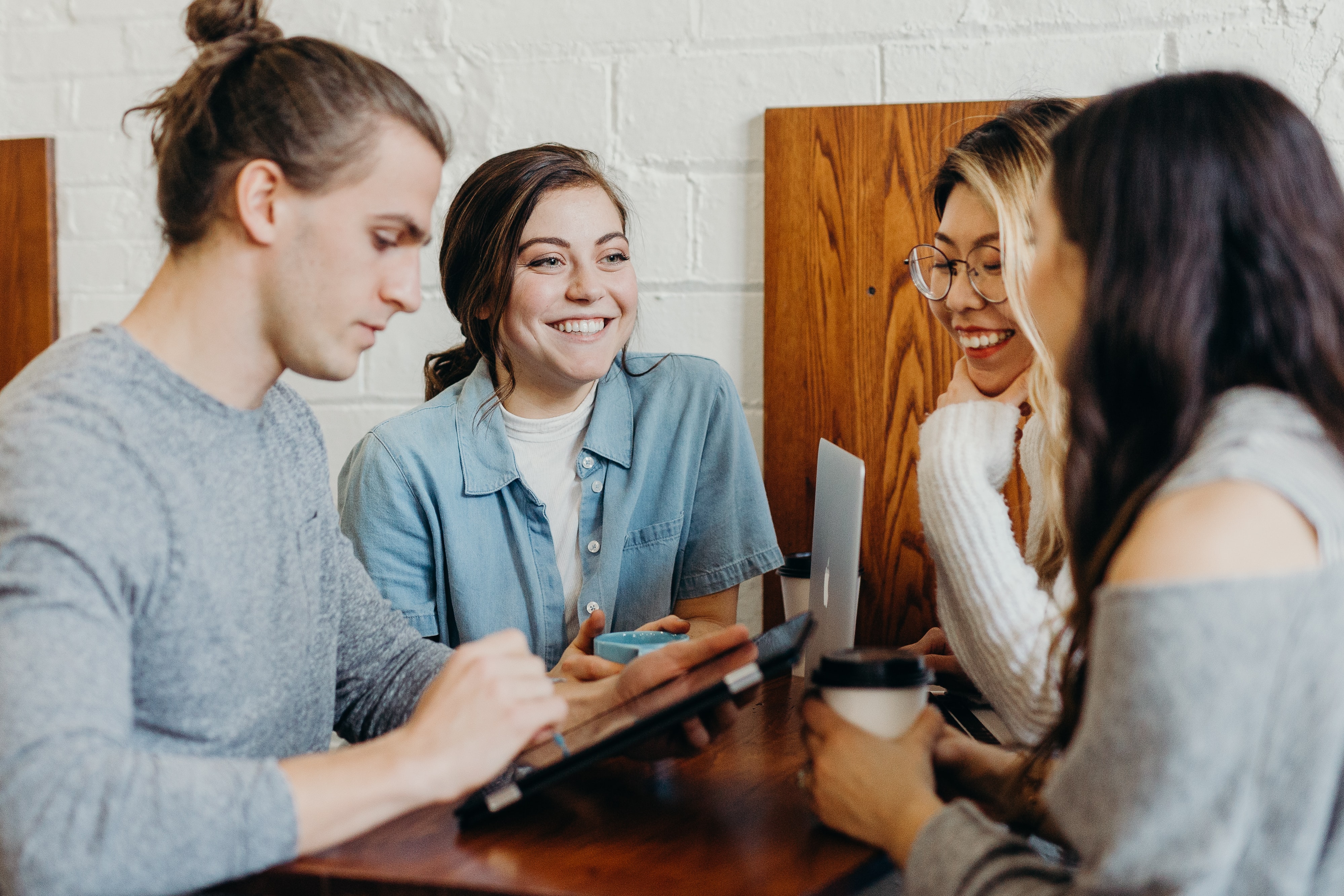 This is the point of brainstorming. In this stage, you'll be asking about the problem statement, looking for solutions. You might use phrases like "How might we encourage skilled salespeople to perform an action that benefits them and also involves them applying at our company?" Get as many ideas as possible. Don't overthink things. Simply jot out ideas and move on. At the end of the ideation phase, you'll want to pick out a few and investigate whether to test those ideas.
Prototype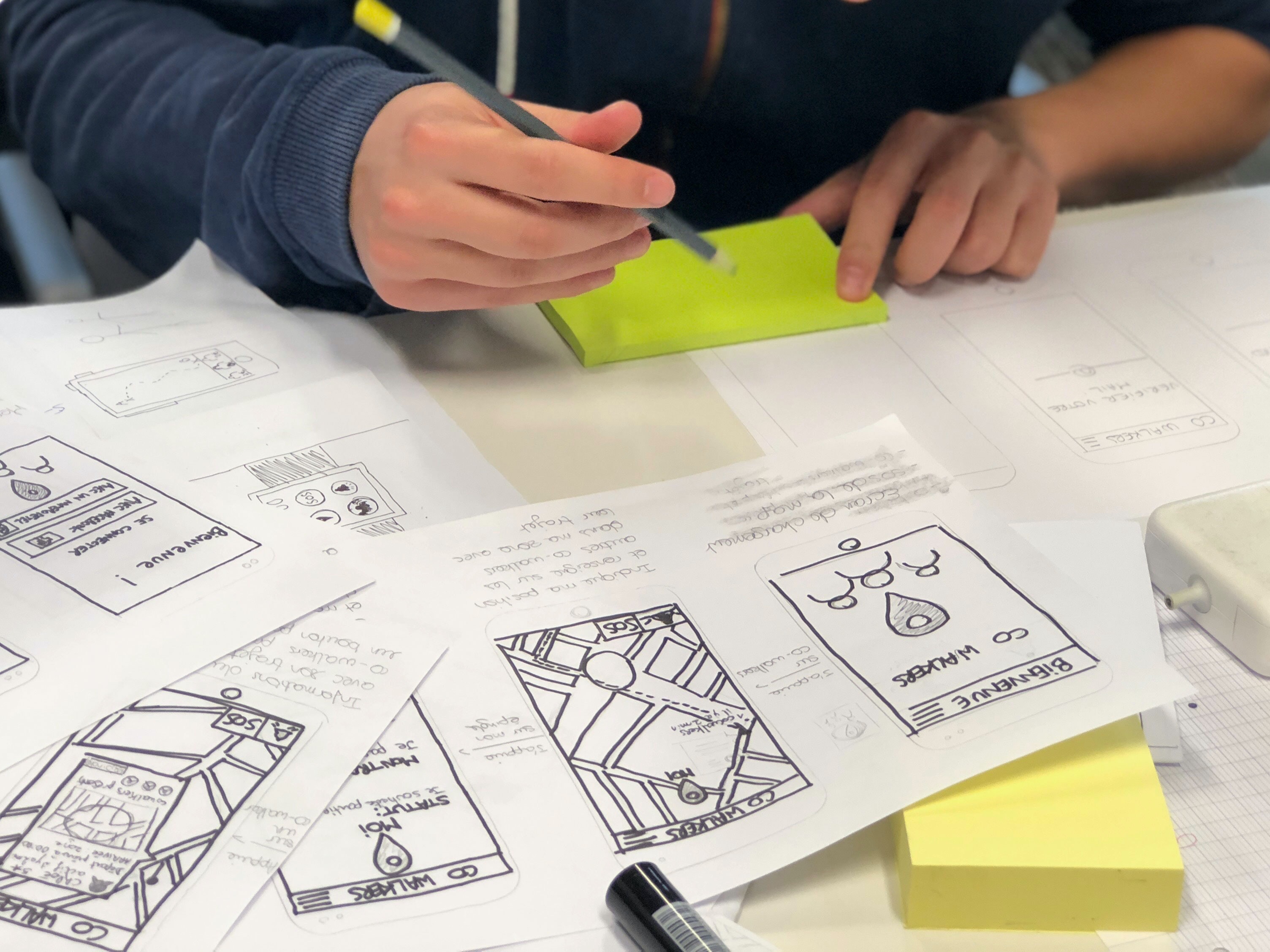 If you're working on a video interviewing problem, you may want to involve a member of the tech team or recruit the designer from the marketing department to help. Or if they're unable, create mockups using paper and storyboard the new candidate journey for salespeople using video interviews. The prototype stage is about creating an inexpensive version of the features of your ideas. Test the prototype within the team, asking theme questions about what they're experiencing, like what's confusing or clunky. Then share your prototype with a few other colleagues from a different apartment to gain an outsider's perspective. You'll be able to gain a better idea of how the new video interviewing process works for candidates, their constraints or concerns. You'll get real-time feedback in how these users think or interact with your prototype.
Test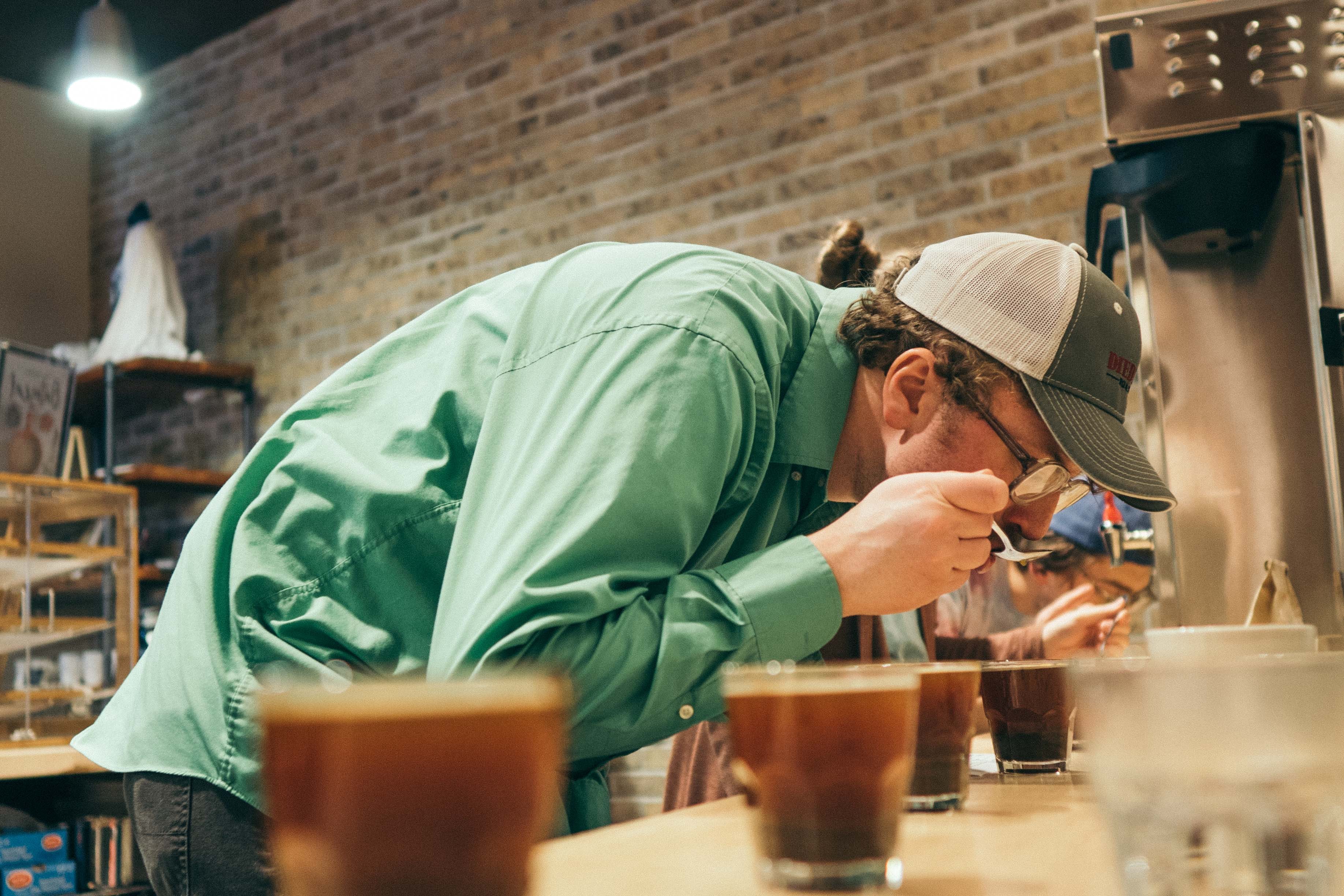 You've identified problems or concerns during the prototyping phase. Here's where you test it again. You'll keep redefining new features or gaining new information with the more you test. You'll often redefine problems or perspectives as you test. This becomes a feedback loop: test, redefine, retest, test again. After you've prototyped, you may wish to build a digital version of video interviewing. Or save yourself serious time and money by finding a software vendor that has the features you know your candidates want.
Design Thinking is flexible in its approach. You don't have to do these stages sequentially. You may want to skip some, redo others over again, or switch around. One thing to consider is how information is gathered. At the beginning, a base of knowledge is acquired by understanding basic needs and motivations. As you use the design thinking process, you'll be able to gather more information and eventually create a feedback loop.
Companies like BMW and Lufthansa, leverage Retorio's AI to support their own talent management teams. Our video-based AI was featured in TechCrunch and Süddeutsche Zeitung .
Popular Posts You May Like: