You may have come across a teeny, tiny challenge of this current pandemic: training employees remotely. You may need help in finding an employee training software that suits your needs. For companies across the globe, training the workforce---despite present constraints---may be an opportunity to digitize training. It's an opportunity, but it may feel a bit stressful. There are so many options on the market. You may feel a bit like the movie character Indiana Jones in "Indian Jones and the Last Crusade"; he had to choose the right cup or suffer the consequences.

But that's why you're here. You recognize it's important. Flexible working has its pros and --- if you choose wisely--- training remotely may have its pros as well. Finding a digital tool that provides rapid feedback and plugs in seamlessly with your other tools is a given. What are the other considerations?
Here are 7 strategies to make sure you have a healthy training management software system.

1. Execute a skills gap analysis
You'll want to learn about what your employees actually need to learn. We've shown the steps within a skills gap analysis to achieve employee training. Your analysis will cover the gaps of knowledge, challenges, or tasks that will need to be addressed. During the analysis you'll cover important questions like how does these skills meet the organization's overall business goals? What kinds of training will be the most effective? Choosing an employee training strategy starts with this crucial first step.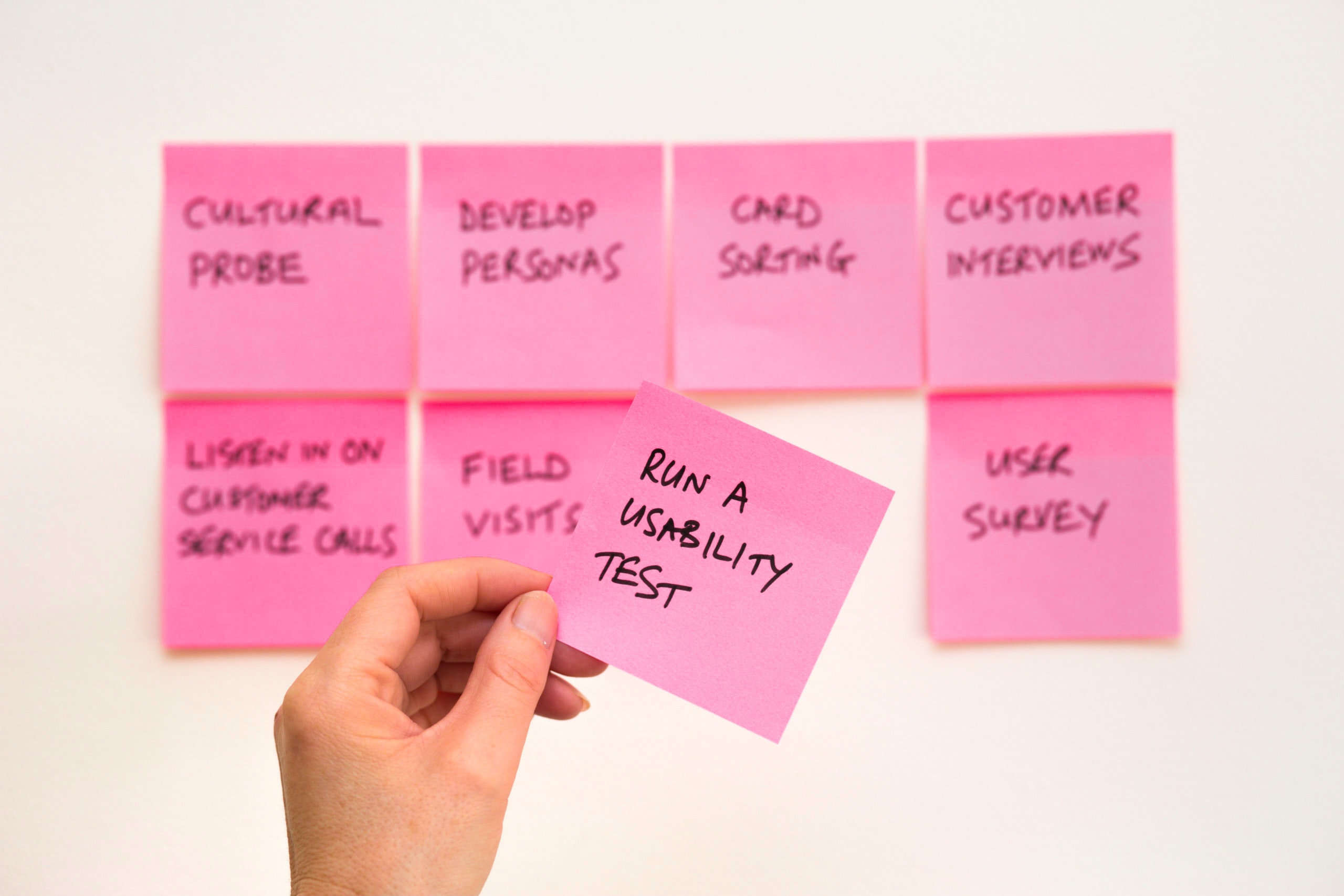 2. Know your employees


We're not living in a one-size-fits-all universe. We understand diversity and representation matter in the workplace; these are things that increase the revenue of a company and make it more innovative. You need a training solution that is able to address different neurological needs, personality perspectives, and be easy to understand.
Technical capabilities of most employees are limited, so be sure to pick a software that has an intuitive UI/UX. Ideally a software that can be distributed to different types of departments --- sales, marketing, software engineering---should be sought.

3. Empower training through the talent management lifecycle


You're looking for perennial software---not seasonal software. A perennial employee training management software means that it's applicable to each stage of an employee. From onboarding, training, and succession planning. It can be part of other important phases of employee life, like building a team or developing leadership abilities. Seasonal software may be useful, but if it has only one function then it may be more expensive in the long term.
As part of the hiring and recruitment process, a remote training tool can be particularly useful in seeing how candidates measure or demonstrate certain skills. It could help recruiters and hiring professionals understand the context around the candidate: their skills and their potential for growth within a company. As an employee, training can be a challenge. During this time of COVID-19, organizations understand how important it is that business processes be conducted remotely. Training employees should have certain features: simple UI/UX, rapid feedback, features that can be easily tailored by the organization (like interview questions), and a pleasant learning experience. Video-based training is highly recommended for most impact.
Training should be able to tailor and simulate real-life situations. By practicing within a virtual environment, employees will be able to improve their response. Rapid and tailored feedback is the ideal, but not many employee training programs offer this. It's best to find an employee training software that offers this.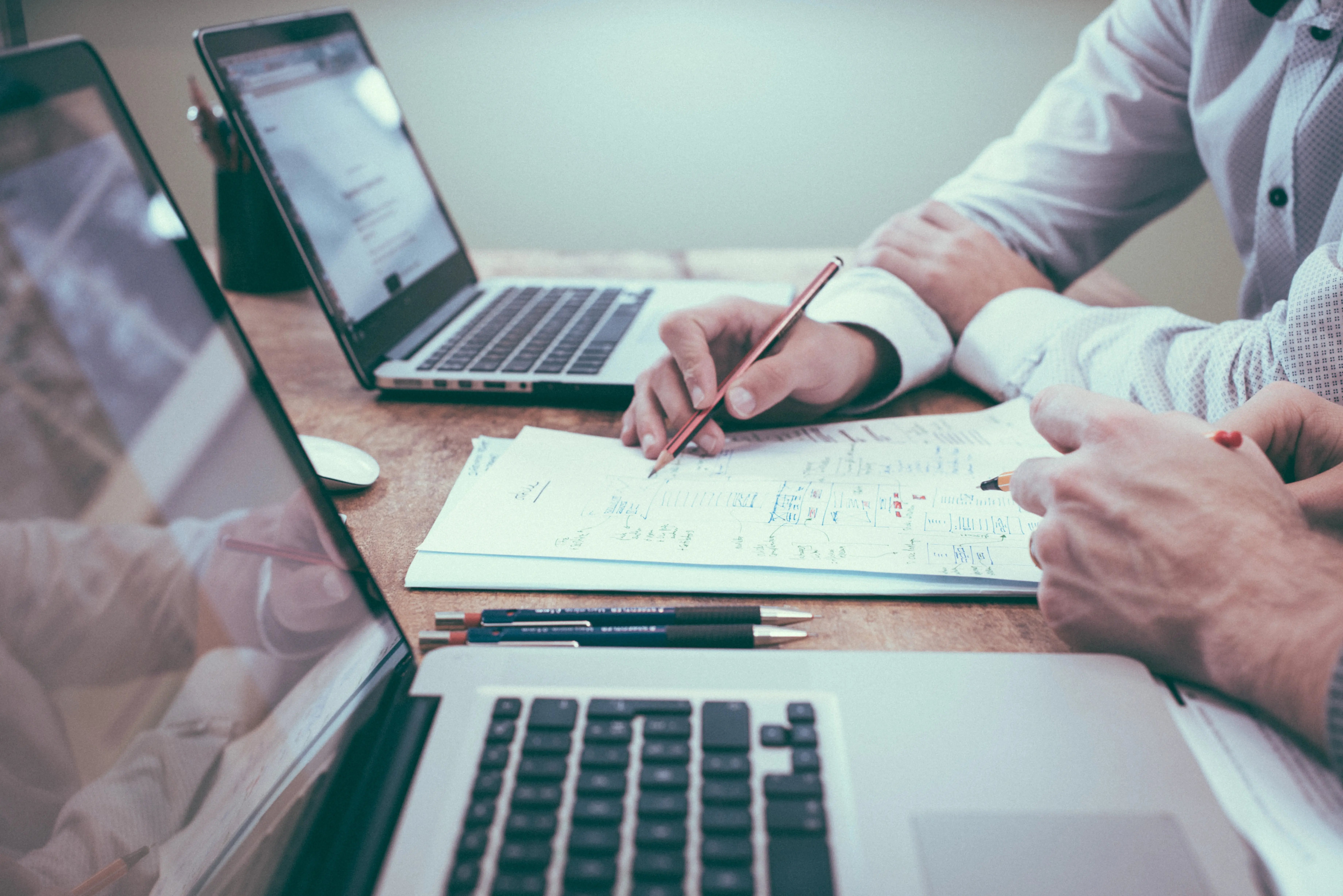 4. Train remotely
Chances are your organization has been impacted by the global health pandemic. And if you're like 64% of companies, you're working remotely. A digital tool must enable training and learning at a global---and remote---scale. Online learning in the form of modules can be easily accessed. Other kinds of training, like soft skill training, may be more of a challenge as this usually requires in-person dialogue and feedback to improve.
Look for features that help you manage and monitor employees' progress and development. Having software that can be easily accessed through any browser is key. Choose software that can be easily accessed by all employees, with no special downloads required. This will also help provide uniformity in training for each employee within each department and team.
5. Create a community of collaboration


Training doesn't have to be a solitary enterprise. It can involve other team members and contribute to the greater culture. Employees can gain real-life feedback from not only their training, but it could create a jumping-off point for team development discussions. It can be a conversation starter for annual reviews or creating an employee development plan. By initiating a training discussion, the more aware employees can support each other as they learn and develop. This also improves relationships within the organization.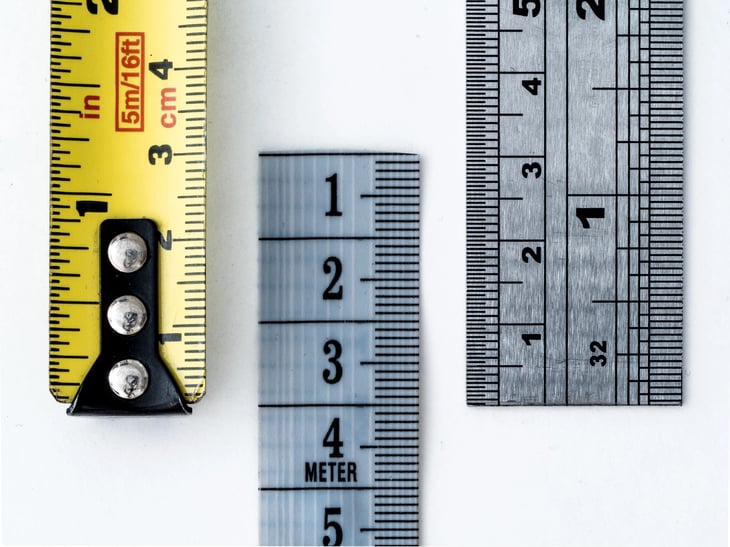 6. Tailor employee development
By understanding employees and team members better, the right training digital tool creates a special opportunity to customize what employees need. Everyone has their own needs, quirks, goals, and thinking systems. With a tailored training system, you'll be able to address specific employee needs. By monitoring their development, talent managers can offer additional support or training if an employee is struggling with a particular knowledge gap.
Customized training means a deeper conversation about how employees can hone their skills and develop their careers. It's from these kinds of conversations that employee motivation can be honed.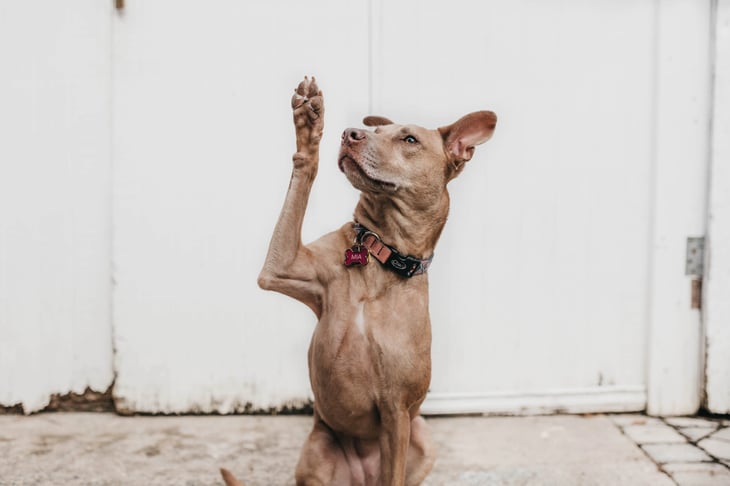 7. Ask yourself these questions


Once you've figured out what kinds of requirements you're looking for in employee training software, you can ask yourself these final questions to determine the right tool.
For effective employee training,
How many employees will need to use the tool at a time? Can the software handle multiple users at the same time?

Does the employee training program require any hardware or other equipment?

Is employee data secure and private?

What are the technical requirements for the program? Can be accessed via browser? Plug-in? Or particular download?

What team members are needed to require implementation and monitor?
With these questions, you'll be able to navigate through the many options that are available. If you're looking for the *perfect* employee training software (yes, we're biased), check out Retorio. We support leading companies to train their employees remotely and powered by AI. ,