Mitigating risk, a strong employer brand, and gaining top-notch talent are the dreams of hiring managers. But not a single thing can address all of these desires, right? Well, the research shows green recruiting carries some serious benefits. The aforementioned are the by-products of organizations doing the right thing---and integrating those initiatives into their hiring and recruitment process.
AI in recruiting may be the new kid in town, but green recruiting is how the town is won over.
What is "green recruiting?"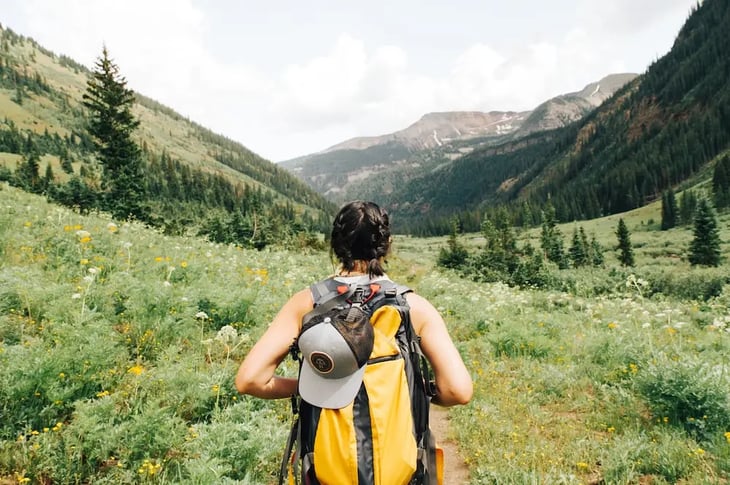 One

study

defines green recruiting as a "paper-free recruitment process with a minimal environmental impact. It is sharing the company's unswerving commitment towards the cause of environment with the candidates whom they are trying to hire."
Companies like Google, Timberland, and General Electric are reaping the benefits of positioning their organizations and recruitment processes towards green-minded candidates. A report by PwC found 65% of applicants in countries like China, Germany, India, the UK and the US want to work for an organization that has a social conscience.
PwC surveyed dozens of companies and reported more than a third (36%) of HR departments and talent management managers are integrating sustainability into their hiring strategies.
Employees care about the environment. Engineers at Intel developed a new chemistry process that ended up reducing chemical waste by 900,000 gallons, which saved the global chipmaker $45 million every year.
At PG, employees found that by reducing millimeters off of a tea bag, the company saved 9.3 tonnes of paper (about 20,500 pounds). When in-house talent possesses the courage to take action, it's living proof of employee engagement. Teams that work together to create a difference are the kinds of applicants hiring managers want to be receiving for their open job descriptions.
What are examples of environmental action at an organization?
You don't have to look too far to learn how one company takes environmental initiatives---and then promotes it through their hiring efforts. Google is making sustainability part of their employer brand.
Like other companies, Google hired corporate sustainability roles to support their overall corporate goals while working towards holding them environmentally responsible. Recently the tech giant announced Google Cloud is 'eliminating its entire carbon legacy', which means their data centres worldwide operate on 24/7 carbon-free energy by 2030.
Take inspiration from Google's other environmental initiatives:
$5,000 subsidies for employees buying hybrid cars
Company dining facilities that serve organic, sustainably-sourced foods
Donated to charitable organizations that fight global warming
On-site farmer markets
On-site composting of food waste
Use of green fuels and solar power in their facilities
Fully-subsidized employee bus pools for commuting employees
But how do I integrate our initiatives into the hiring and recruitment process?


1. Do your homework
First things first: selling to top management that talent cares about working for environmentally-conscious companies. Because the workforce does. Millennials (those born between about 1980 and 2000) comprise half of the American workforce.
Nearly half of both Millennials and Gen Z want to make a positive impact in their communities, according to Deloitte's 2019 Millennials Survey. Nearly 70% of Millennials say they would prefer to work in a company with a strong sustainability agenda. They're willing to put their money where their mouth is: 75% of Millennials said they would choose a smaller salary to work for an environmentally-responsible firm.
2. Create a benchmark
Time to head to Google and look up what the competitors are doing. You can learn best practices from not only other companies in your same industry or vertical, but look for case studies on how universities, hospitals, and other competitive industries reveal their environmental efforts to talent. Create a list of recommendations that you can bring to your board, management, or fellow human resources team members. Then make a cross-reference of your existing in-house policies. Gain inspiration on how others promote their practices. Is it through their social media pages? Emails when an applicant submits their job application? Showing green AI in recruiting? By creating a benchmark, you'll know where your competition is, where your starting line is, and where you want to reach.
3. Rethink your hiring website
Sit down with your talent management team and choose a few highlights of past green initiatives the company has done. Make them prominent on your hiring webpage. You may want to even even create a "green" tab, showing how your company takes the environment seriously.
It could show team members at the annual community garden day, list your organization's recycling statistics, employee initiatives that saved water or paper, demonstrate the company's pledge to be carbon neutral, or display environmental awards.
You may want to include short videos of employees speaking about what they admire about the company's environmental initiatives. By prominently featuring green initiatives on the webpage, you're signaling the company prioritizes employees with similar green values.
4. Use "green" products throughout the recruitment and interviewing process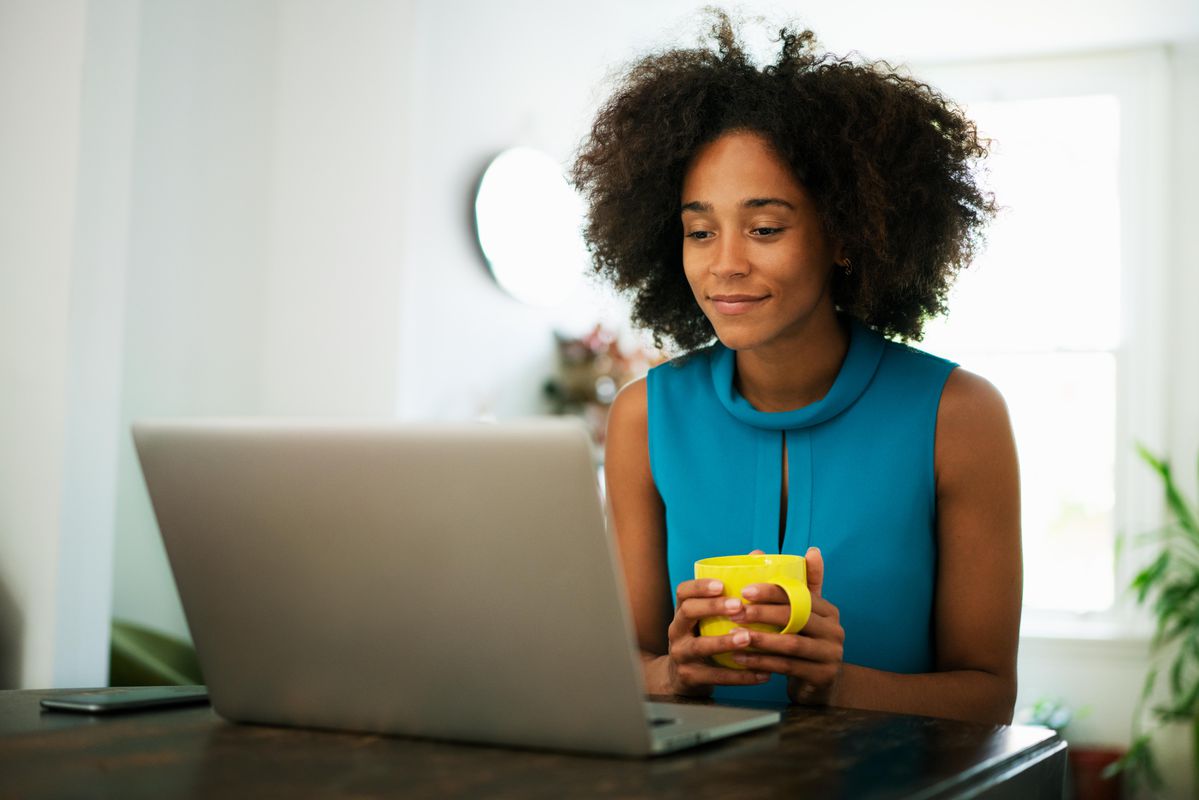 This is when the rubber meets the road. Here you reveal how you integrate green-minded goals into the candidate experience of hiring. Applicants can understand if companies install a recycling program. Or switch to biodegradable coffee cups. But an organization that goes beyond the obvious and integrates green principles into the not-so-obvious processes of talent management speaks volumes of commitment.
You may want to invite your in-house IT resident and brainstorm ideas on how to create more efficient and green processes. You can post job descriptions on platforms that are committed to sustainability Your organization can integrate remote video interviewing, creating a smaller carbon footprint. Green recruitment practices could also mean paying the carbon tax when flying employees or interviewees for on-site meetings.
Consider using green email when corresponding with candidates. Green email only uses renewable energy to run its service. Use a digitized pre-employment assessment hosted by another platform rather than using paper-and-pen tests. There are countless ways to create a more green hiring process. Sit down with your team and brainstorm how to best integrate best practices with fresh ideas.
The prominence of green recruiting reveals how we all feel in a different era---one where we're all becoming well-aware of climate change. Organizations that display awareness to this shift will reap the benefits of gaining dedicated talent. After all, targeting to hire those who want to make the world a better place can't be the worse employees.
They're the ones who will volunteer to manage a project retrofitting older offices to meet sustainability goals or advocate for better ventilation and cooling of a building. Cost-savings, health benefits, and an engaged workplace will be the ripple effects of recruiting for green-minded candidates.
Click below to revolutionize your hiring and employee development with Retorio.