Thousands of candidates may apply for a single job. The number of applications received for a single position can be overwhelming, and it can take up to 23.5 hours of time to review all of them. Traditional application screening is drawn-out and inefficient.
The process can also be frustrating for the job applicant if he or she must wait a long time to hear if they have been selected for the next selection round. Top candidates with offers elsewhere may even drop out of the process if they get impatient. Luckily, artificial intelligence now exists and can help you screen faster, and review even more candidates.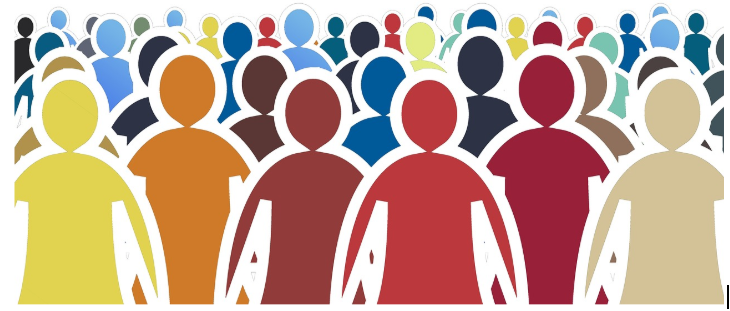 How do you find the job applicant with good communication skills and the hard skills needed for a position?
The Current Candidate Screening Situation
Out of 520 surveyed recruiting professionals, almost one-half of respondents said they have "little or no confidence" in resume checks and application reviews―the traditional methods used for screening candidates. After all, how much do your contact information and your history of job titles really say about potential job fit?
In addition to this, lying on the resume is an unfortunate fact. Seventy-five percent of human resource managers have spotted a lie on a resume. Clearly, there is room for improvement on how to best screen applicants.

Artificial intelligence helps you select top sales candidates faster.
Using Artificial Intelligence to Speed up Screening of Job Applicants
Recruiters can use artificial intelligence to speed up the candidate screening process and evaluate future job fit. AI can help you reduce candidate numbers by eliminating unqualified ones through preliminary questions, and quickly identify traits and skills, showing you only the most qualified candidates which best match your hiring profile.
For example, chatbots can be used to ask candidates preliminary screening questions such as about skills, qualifications, and experience. Chatbots can instantly interact with candidates and increase the number of applicants reached. It may be next to impossible for a human recruiter to individually ask preliminary questions to the same number of candidates as a chatbox can. Moreover, candidates may be happier since chatbots can instantly engage with candidates, whereas the alternative with a human recruiter requires a longer turnaround time.
Artificial intelligence can also perform psychometric testing of candidates, measuring behavioral and cognitive abilities, and predicting how well the candidate could perform the job. This saves time by identifying at an early stage how well job applicants fit a specific role.
Candidates can also record one-way video interviews, convenient for both sides. Recruiters do not have to worry about scheduling interviews and can look at candidate videos at their own convenience. Job applicants can also perform the interview at a time convenient for them, and in a relaxed manner, which may positively affect their responses. AI can then analyze the verbal communication skills as well as the facial expressions and body pose through these recorded interview videos. From studying these features, it creates a personality and soft skills profile for each candidate and compares it against the desired hiring profile. This results in a much faster screening process and dramatically reduces the days necessary to fill an open position.
By analyzing candidate videos and giving them an assigned ranking, Retorio's artificial intelligence tool easily screens through numerous job applicants, helping you find the professionals with the most potential for the open position. Try out a free trial today.
References
"First in HR: Know Your Numbers in Hiring." Recruiterbox, https://recruiterbox.com/blog/first-in-hr-know-your-numbers-in-hiring.

Maurer, Roy. "Most Recruiters Not Fully Confident in Applicant Screening Methods." 24 Aug 2017, SHRM, https://www.shrm.org/resourcesandtools/hr-topics/talent-acquisition/pages/recruiters-not-confident-applicant-screening-methods.aspx.

Nova, Annie. "This job applicant said he was a CIA spy; he didn't get the job." 16 Sep 2017, CNBC, https://www.cnbc.com/2017/09/13/75-percent-of-human-resource-managers-have-caught-a-resume-lie.html.