In a remote interview, HR Manager at VirtuaGym, Sandrien de Nijs tells us about her role in scaling up at the fitness coaching company. She shares with us how the rle of the employee has changed for the better, why they don't have difficulty in finding tech talent, and the challenges in managing talent, especially during this time of COVID-19.
With over 15 million users worldwide, Virtuagym is one of the leading innovators in the digital health and fitness domain. VirtuaGym employs 200 people in their offices in Amsterdam and South America. Founded in 2008 as a consumer app for workout and nutrition, it grew into an all-in-one solution for coaching, scheduling, membership management and billing, and more.
Why did you start working for VirtuaGym?
"I started working there because I am fascinated about scale-up. VirtuaGym is in the scale-up phase. They've existed now for ten years, but they've extremely fast---30% [in revenue] a year. Hopefully, that's still the case after all of this. [COVID-19 health pandemic.] On one hand, there's a lot of urgency to make things happen, but on the other hand, we are not structured to do that. And that's exactly the phase I love to work in. They're specialized in health and fitness, which are things I also love. Their passion is aligned with my passion."
What's your theory about recruiting in general?
"My personal slogan is "only people can make it". That's super related to recruitment. I also like the philosophy of "top grading". It's a way to try to avoid personal opinions when you are assessing a candidate. All members of the hiring team need to evaluate the same question, which give a proper cross-check. Using that you can identify what is more a personal opinion and what is the common sense here.
But I think that cultural match is also super important. First a company has to define what their culture is. But there's also a part in which you need to know that a person will "click" with the rest of their team. It's very important for both the candidate and hiring manager to have a successful working relationship. So, I love top grading, but we also need to remember culture check."
What does your job as a HR Manager include in a startup like VirtuaGym?
"My job is to cover all HR-related topics and embed it into the organization. That can be anything. For example, people gave feedback that they really are in need of seeing the founders a bit more, even though we're working remotely. So based on this we implemented a weekly meeting. Recruitment is a huge part. We grow in revenue by 30% a year and this also has its effects on employee planning. So we're always overloaded with job openings. We have vacancies because of the growth and replacement.
What has changed the most in the past 3-5 years in your job as HR Manager?
"I think the biggest change is that employees are in charge of what they need. As an employer, listening to your employees is a huge change. I think it's a very good transition. It asks us a lot from our strategy, but also from the manager and leadership."
How has the COVID-19 crisis affected your recruiting so far?
"It's a bit of a strange situation. Four weeks ago, we were struggling with the high pressure of job openings. We had two recruiters and two interns working on sixty job openings. They all needed to be filled. When the coronavirus hit, we froze all job openings. So it's a wholly different situation from a few weeks ago."
What did your focus shift to then?
"Well, the current situation also has its benefits. Because four weeks ago, we were working on top level with a huge workload all the time. And we couldn't focus on any improvements. If you don't have a good process, you don't communicate the whole flow with your hiring manager. If the expectations are not clear, the system is not set up in a certain way, then you lose time. A lot of time. Fortunately, we now are able to focus on those things. So once we go live, we are in a much more stable process than before. The focus, for now, is making sure we are ready to reactivate and process all improvements, settings and training. So we can come back in an even stronger way."
Do you see new roles coming up with this huge change?
"When it comes to new roles, you see that roles, in general, are changing. Before, we used a job description ---which is already a bit old-fashioned--- now we work more with OKR [objectives and key results] and goal setting. It's not a strictly written document. It's so much more flexible and I think that's for the better."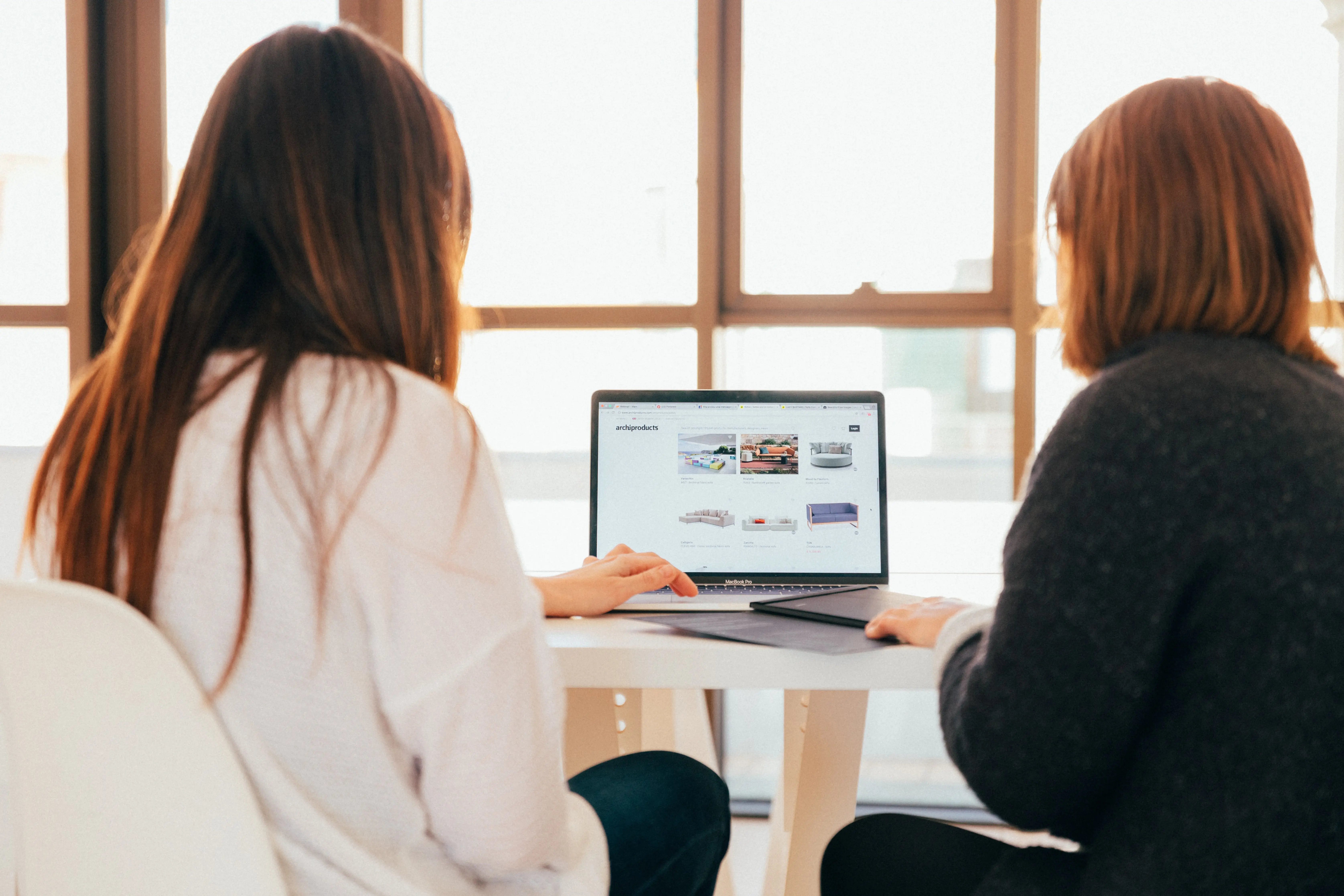 What are the specific/main challenges in your industry?
"Strangely enough we don't have that much trouble finding tech people. That's because we are a well-known, respected company. So developers love to work for us. It's not our biggest challenge. Our biggest challenge is to find international salespeople. For example, those who are native German speakers. Here in Amsterdam, the rental rates are super high, the salaries are lower than in Germany. Having them work from Germany is not an option for us. We prefer to have the whole sales team together. From our experience, we notice salespeople perform their best when they are with a collective. So we prefer to have them here in Amsterdam."
What is the most time-consuming part of your work?
"The most time-consuming is the amount of jobs related to the amount of recruiters we have. They need to hold a hundred balls in the air at the same time. The interview process takes up so much time because of the number of jobs, not really because of the process."
What do you think of Retorio for pre-employment assessment?
"For recruiters, it could be quite useful to outsource a part of your recruitment process to something that is also beneficial for the candidate.
What are the parallels between sales and recruiting that you see?
"I think we can learn a lot from sales. Recruitment is 'selling the job'---not because you want to sell something to someone that isn't a fit, but you are selling it with the hopes of finding a great, mutual fit. This component is something we really miss in recruitment. We should reach out to do some lead-generation, like they do in sales. We should create a good page, as they do in sales. We should follow up on that, like salespeople do. What is different though, is how we have the responsibility to assess someone".
Special thanks to Sandrien de Nijs for taking the time for this interview.
Note: Wording was changed to fit the flow of the interview.
Customer-centric companies like Happycar leverage Retorio to support their own talent management teams. Retorio's video-based AI was featured in TechCrunch, Spiegel, ARD, BBC and Süddeutsche Zeitung.
Popular Posts You May Like: