Medical and health-care occupations are among the fastest-growing jobs worldwide. As the world's population grows and our ageing people live longer, healthier lives, support staff are needed in these fields to manage medical records, insurance claims and billing, and general patient care. A remote hiring software combines strengths with the power of artificial intelligence and other technology-based support; in the era of COVID-19, it's truly the best way to remain resilient.

If you do not integrate stringent procedures into your recruiting practices, you will find it challenging to achieve good treatment results. If you let it be, remote work is the way of the future. The number of people who work from home is increasing. If you're considering recruiting remote workers, stay with us.


The Rise of Remote Hiring


Remote work, which was always on the rise, has become a reality. Among workers, remote working is the fastest-growing employment market. Many businesses have already begun to uphold their flexible work-from-home programs as a result of the associate benefits.

Researchers discovered that up to 38% of full-time existing team members are expected to become full remote employees over the next ten years after sending out a survey to 1,000 hiring managers.

But why is that the case?

The majority of staff and managers are now aware of their advantages and are actively recruiting worldwide. Indeed, remote work and remote hiring will continue to exist in some form or another. Companies will be able to hire talent from all over the world, giving them a much larger global footprint and more inclusive recruiting practices.

Why Hire Remotely?




The Ability To Tap Into A Global Talent Pool

The distribution of talent and services around the world is undeniably unfair and unequal. In an ideal world, businesses will find the right talent pool with highly creative, professional, and culture-fit workers. However, this is not the case.Remote recruiting provides employers with better hiring services that would otherwise be unavailable to them. Remote Hiring gives you the ability to tap into a global talent pool by allowing you to choose from a broader range of talent, and extending your business' horizon.

Employee Turnover Is Reduced

We've seen a rise in the number of businesses providing remote work as an option in recent years, satisfying workers and ensuring loyalty to project statistics. Job positions that require extensive training and education would have much higher turnover costs than employee turnover. Employees, without a doubt, prefer to remain with their current employers because working remotely allows them to maintain a better work-life balance and gives them more flexibility. According to Owl Labs, a company that allows remote work has a 25% lower employee turnover rate than those that don't.

Productivity Gains For Employees And Businesses


Employees who work from home prefer the comfort zones and found concentration in their homes. They show an increase in productivity because various obstacles are avoided, such as driving to work, shifting work hours to suit their schedules, and sometimes being late for work or home. They have the necessary support when they work from home.

Productivity increases
According to CoSo Cloud, 77% of remote employees say they're more productive when working from home. Not only this, but recent surveys from Springer have also brought this into notice: those with highly complex jobs that require little interaction with stakeholders are more productive when remote than in an office.

Productivity comes along with the self-productive frame of mind. Being productive is like running a marathon. It takes constant effort, and individuals can do their bit, which is the most significant contributor to staying productive. It makes employee schedules flexible without negatively impacting the quantity or quality of the jobs being performed.

Reduces The Cost Of Doing Business

It's fascinating to see how telecommuting has become a common workplace practice. Working from home cuts down on the overhead costs of running a company. Companies that do not have to pay for their management or workers' office space and equipment will save a significant amount of money over a year.

A Diverse Workforce Is An Added Advantage

A diverse workforce indicates a desirable work climate for employees. It is beneficial to the company to hire a more diverse workforce. It gives you more perspectives on the issue you're trying to tackle on your own. A more diverse workforce leads to improved business outcomes.

According to one study, gender-diverse businesses are more likely to perform better, while 35% more ethnically diverse companies are more likely to succeed.
Earnings Before Interest and Taxes (EBIT) rose by 8% for every 10% increase in senior executive teams' ethnic and gender composition in the United States. Also, the diverse management teams produce 19 times more revenue than their homogeneous peers.

How Can Remote Hiring Help Improve Healthcare Recruiting?



Both healthcare recruiters and HR managers can agree that automation in healthcare recruitment was a long-overdue step in the industry. Using technology to expedite recruiting has been shown to improve the productivity of new hires and improve the assessment process, which in turn means healthier patients and faster recoveries. Besides, remote recruiting is the best bet for recouping losses and gaining traction considering the current state.

To source, scan, evaluate, and interview applicants, healthcare and pharmaceutical companies and their recruiters must begin using online platforms or dedicated recruitment automation software. Let's look at how going digital and working a remote job will help them develop their recruiting strateg.

Reduce Turnover with Behavioural Assessments and Predictive Learnability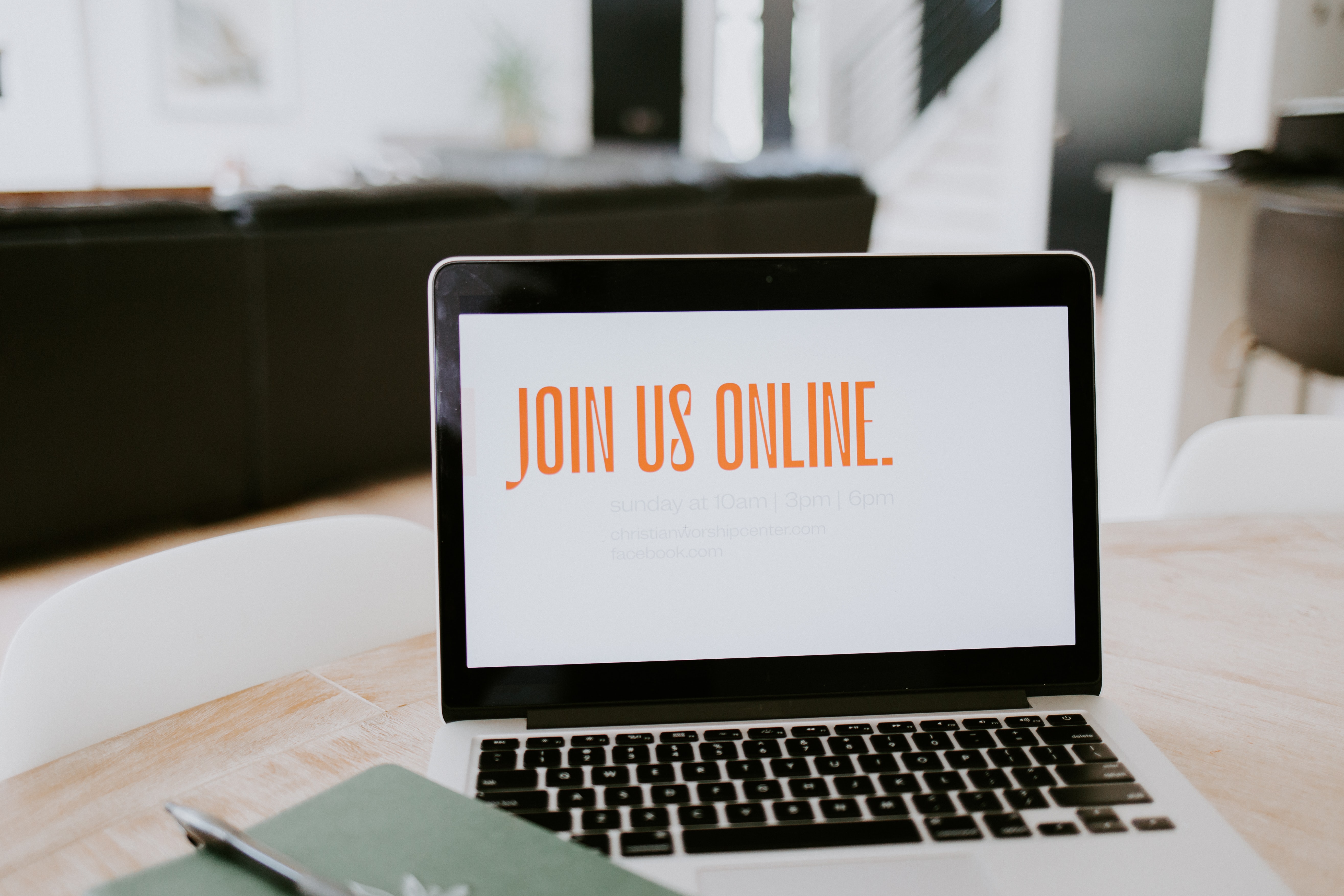 The healthcare industry comprises varied roles that require different yet highly qualified and skilled professionals to join in. Where one might need psychometric tests to assess nurses, doctors and physicians require behavioural tests. Hence, it takes a highly accurate skill test to qualify such candidates to find the right talent.

Having pre-screening online assessments saves you the burden of not having to assess hundreds of unqualified people manually. You can send candidates the correct type of assessment for their role (technical tests, behavioural tests, personality tests, essay and grammar tests, etc.). With a fixed time range, you will automatically receive a list of all the candidates that qualify once they are done with the assessments.

Such tests will assist you in identifying appropriate applicants for the job and provide insight into the individual's secret skill. Along with its evaluations, Talview, an AI-powered pre-recruitment evaluation tool, provides a Learnability Index (LI). The LI is a highly accurate predictor of a person's ability to learn and develop and a report on their success and potential skills. Such systems are critical for reducing the risk of a bad hire and increasing its overall chances of outperforming its competitors in the long run.

Fast Sourcing With A Chatbot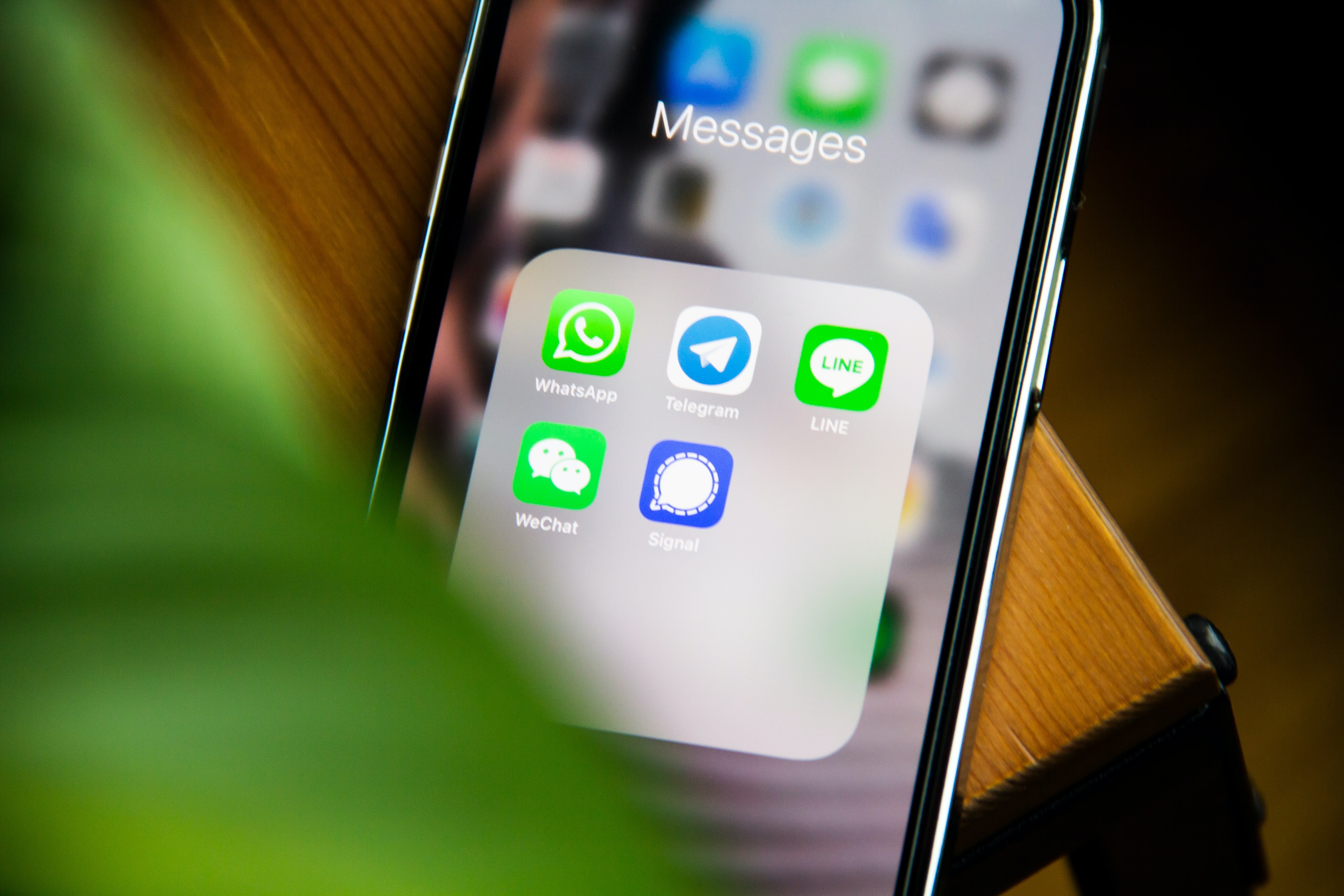 Begin by placing a recruitment chatbot on your website's Careers page or your social media accounts. You can use the chatbot to invite and interact with anyone lurking on your website on your behalf, as well as answer common but important FAQs 24 hours a day, seven days a week, so you don't have to.

Let's say a potential candidate stumbles across your website. In that case, the chatbot would ask them basic questions about their qualifications, years of experience, and other relevant information, as well as a copy of their resume. It will recommend the best job for the applicant to apply for.

You will not only save a significant amount of time and effort by inviting candidate applications, but you will also boost your brand by supplying incoming candidates with a seamless digital experience.

With remote interviews, you cut down the time it takes to hire.

Online interviews have the potential to reduce the time it takes to hire a doctor from months to hours. For this reason, there are numerous types of online interviewing software available today that enable you to conduct asynchronous video interviews or live interviews.
You may have several panel members listen to the interview recording and make a decision remotely.

Behavioural Insights are valuable career competency mapping tools that evaluate candidates' behavioural characteristics through video interviews. They use speech recognition and machine learning to align the competencies needed for the job with the test-to taker's determine whether the applicant is eligible for the position they applied for.
Behavioural Insights are fantastic tools, particularly for healthcare recruitment, where nearly every job necessitates in-depth knowledge of concepts and behaviours.

With healthcare jobs being one of the fastest growing jobs in the market there's an urgent need for automation in the hiring process to ensure that the right people are not just employed but employed quickly - this feat will be achieved through remote hiring and an expansion on remote job opportunities. Automation will definitely improve all the processes involved in getting new staff and at the same time increase current staff productivity as it will ensure the hiring process is less tasking.



Retorio is a video-based behavioral assessment powered by AI. It uses facial expression, language, gesture, and voice to create a Big 5 Personality profile.
Leading companies leverage Retorio's AI to support their own talent management teams. Our video-based AI was featured in TechCrunch and Süddeutsche Zeitung .


Popular Posts You May Like: