If haven't applied to a job in the past 20 years, the almost-humorous (*almost*) nonsense of applying to a job may not hit home. You'd think since we have driverless cars and tourist-manned spaceships, it'd be simple to upload a resume---and then not have to go through 9 pages of filling out an application afterwards. But alas modern living (sigh). And yes, the modern candidate experience.
Here at Retorio, we support recruiters qualify thousands of candidates within minutes with our AI-powered, Big 5 personality assessment. But we've made it breeze for what modern recruitment is about: the best candidates. Our video-based interviews can be done whenever and wherever candidates want; they can be done on the phone or desktop; and our process makes it so candidates can easily receive immediate feedback on their application.
Badda-bing. Badda-boom.


We created Retorio to stop the brain dead requirements of applying to a position. Being asked to write the answer to 300 questions about our past work experiences. Or more seriously, afraid the recruiter may have some bias on our ethnicity, gender, or age.
We hated the chain: "upload resume, sweat over key words in a cover letter, answer 5 questions about yourself, and demonstrate your work experience since age 5".
Nope, we didn't like the nonsensical nature of the application process.
Thanks to the Internet, we know we're not the only ones.
Interview = Drowning on land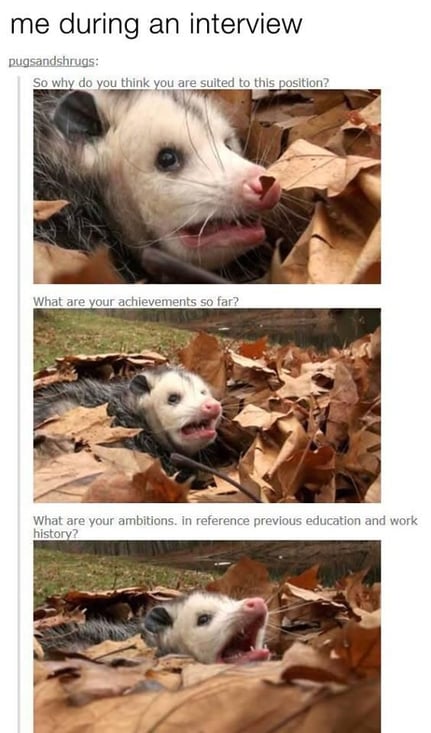 Say it for the people in the back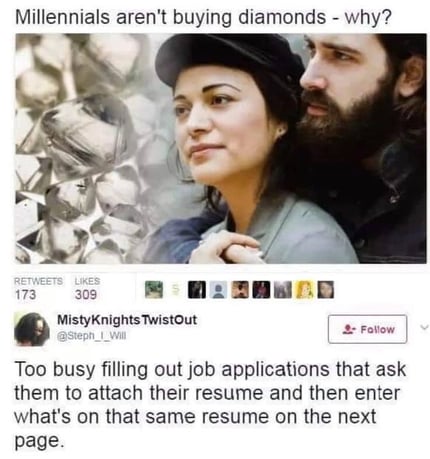 wrong attachment, always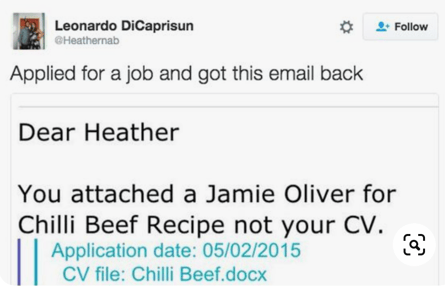 thesaurus.com, but for job applications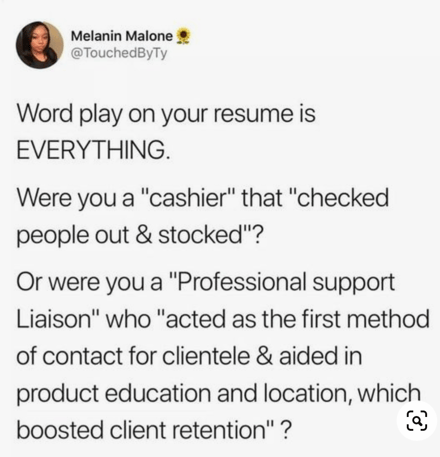 please do pointless work & waste your time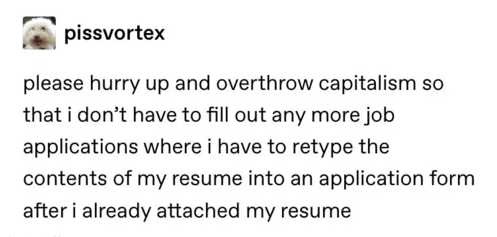 call in help from hogwarts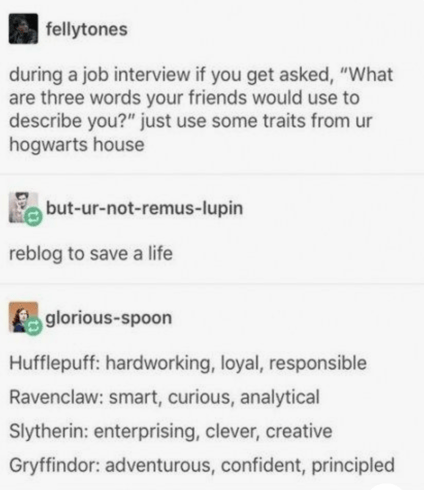 when you loose your train of thought

reasonable demands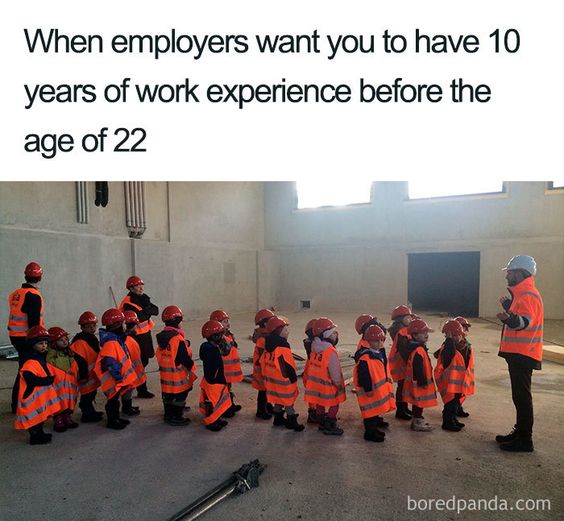 #candidate #experience #mood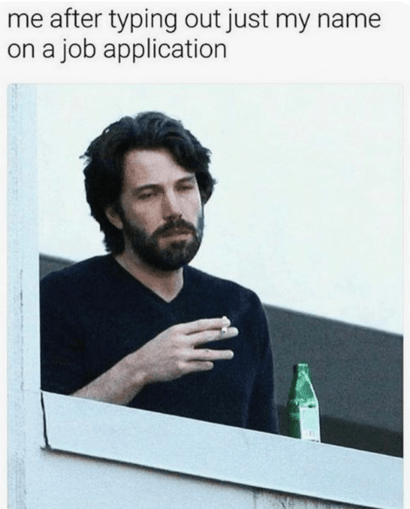 With every application, recruiters possess a special opportunity to deliver a great talent experience and to improve the company brand. Particularly for digital natives, a personalized and AI-driven recruitment strategy is what they're looking for. We call it the "Amazon" experience, easy, tailored, and enjoyable. Given that Millennials and Gen Z make up most of the workforce---and most of the memes on this page, ---it's crucial talent acquisition teams be on the lookout on how to make each touchpoint along the candidate journey digital, simple, and personalized.
Companies, like BMW, leverage Retorio's AI to support their own talent management teams. Our video-based AI was featured in TechCrunch and Süddeutsche Zeitung .

Popular Posts You May Like: