Podcasting is good for your brain. Materials scientist and engineer Titi Shodiya and molecular biologist Zakiya Whatley of Dope Labs share why podcasting is healthy. "Your brain is a complex organ; at any given moment, various parts of your brain are firing off different messages." When we consume information, we activate a particular brain pathway known as the "reward pathway", which releases a favorite chemical: dopamine. It's the chemical that gives us a warm and fuzzy feeling when we're experiencing pleasure.
If you're unfamiliar with "podcasting", it's the most on-the-go way to learn. Currently there are over 1 million podcasts, 30 million episodes, and in over 100 languages. Essentially it's a form of recording and making audio-based 'episodes' available over the internet. You can stream them online or you can download episodes for a later listen.
By learning new things, you'll be able to light up your neural pathways---and the boardroom. Podcasting has emerged an increasingly-popular means to learn new skills, explore weird topics, and develop your career.
We've curated a helpful list of shows that are sure to support you in the many areas of professional growth. It may be navigating tough work relationships, trying to make a plan about how to pivot your career into something completely different, or recover from failure. If you're looking for tips and tricks on how to be awesome at your job, we've got that here! But if you're looking for a holistic approach on your career trajectory, we've got you covered with shows on choice psychology and learning from massively successful people (Hugh Jackman, anyone?).
Happy podcasting!
General Knowledge About Things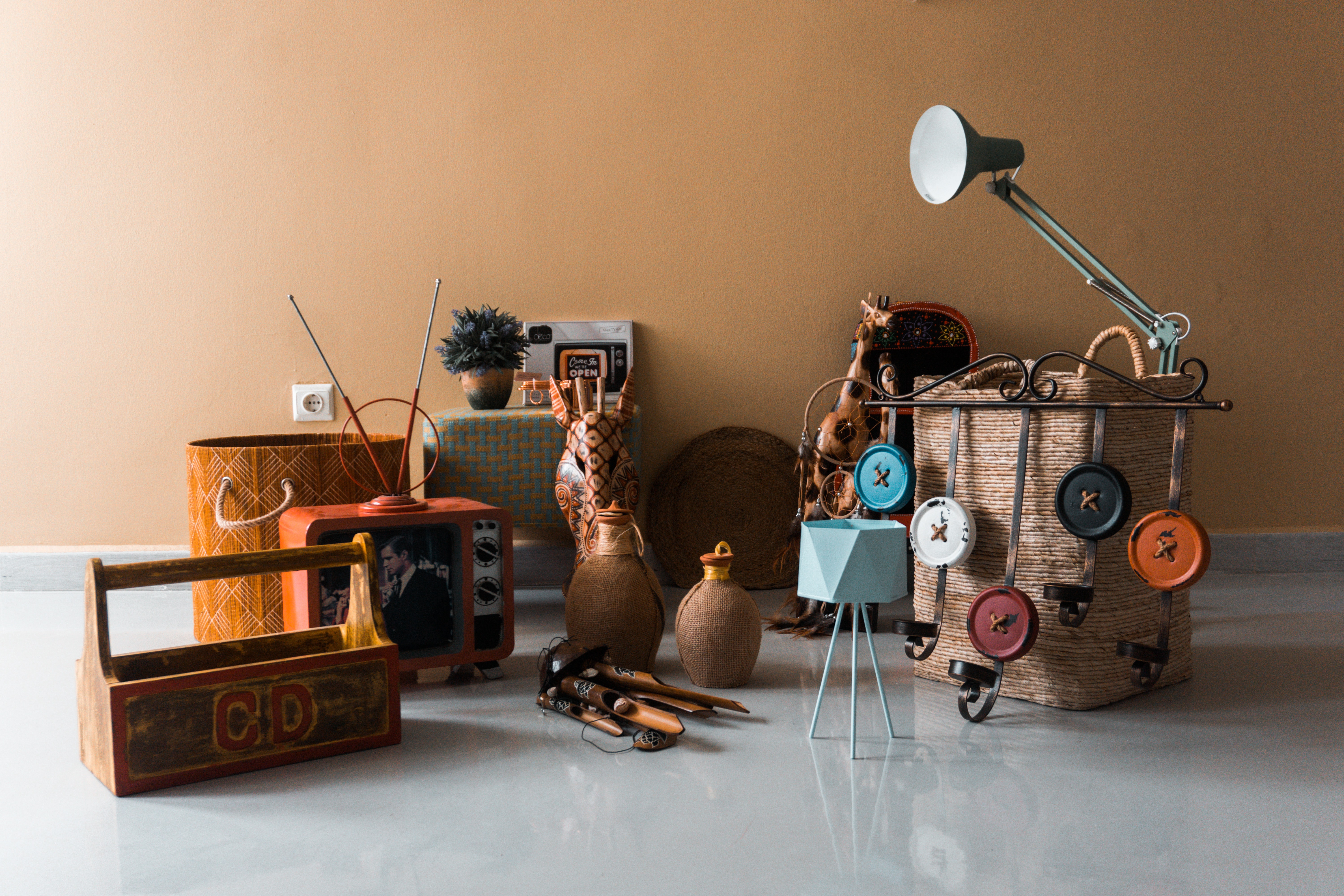 People enjoy working with people who are fairly smart and nice. A little bit of knowledge about the most little-known things or little-known-facts about the most well-known things could spice up the next office (Zoom) party. Or you just may like enriching yourself with incredible stories.
This podcast really covers just about everything you can think of---or should really know. From champagne, satanism, the Stonewall Uprising, chaos theory, and LSD, the two hosts are rife with interesting information.
As you're building out your career, you may want to take inspiration from the past, the good and the bad. In this podcast, episodes investigate why some things just did or didn't work out. The sinking of the Titanic. The Irish potato famine. The McDonald's coffee lawsuit. Entertaining, history buffs may especially like this one.
You may want to include how science impacts your career. Hosted by two scientists, this podcast features various scientific principles in each episode. But what makes it special is how they relate it to pop culture, like Cardi B and cuffing season. The podcast's hosts believe "science is for errybody" and want to bring out your inner scientist.
No podcast list about self-development would be complete with the Tim Ferris Show. It's often the #1 business podcast on all of Apple Podcasts. Tim Ferriss is a bit of a self-help guru. His podcast passed 500 million downloads and has been selected as "Best of" Apple Podcasts for three years running. Interviewing celebs like Lebron James, Huck Jackman, Malcolm Gladwell, Whitney Cummings, Rick Rubin, to Tony Robbins, you can see why it deserves to be on the list.
Learn the Nuts and Bolts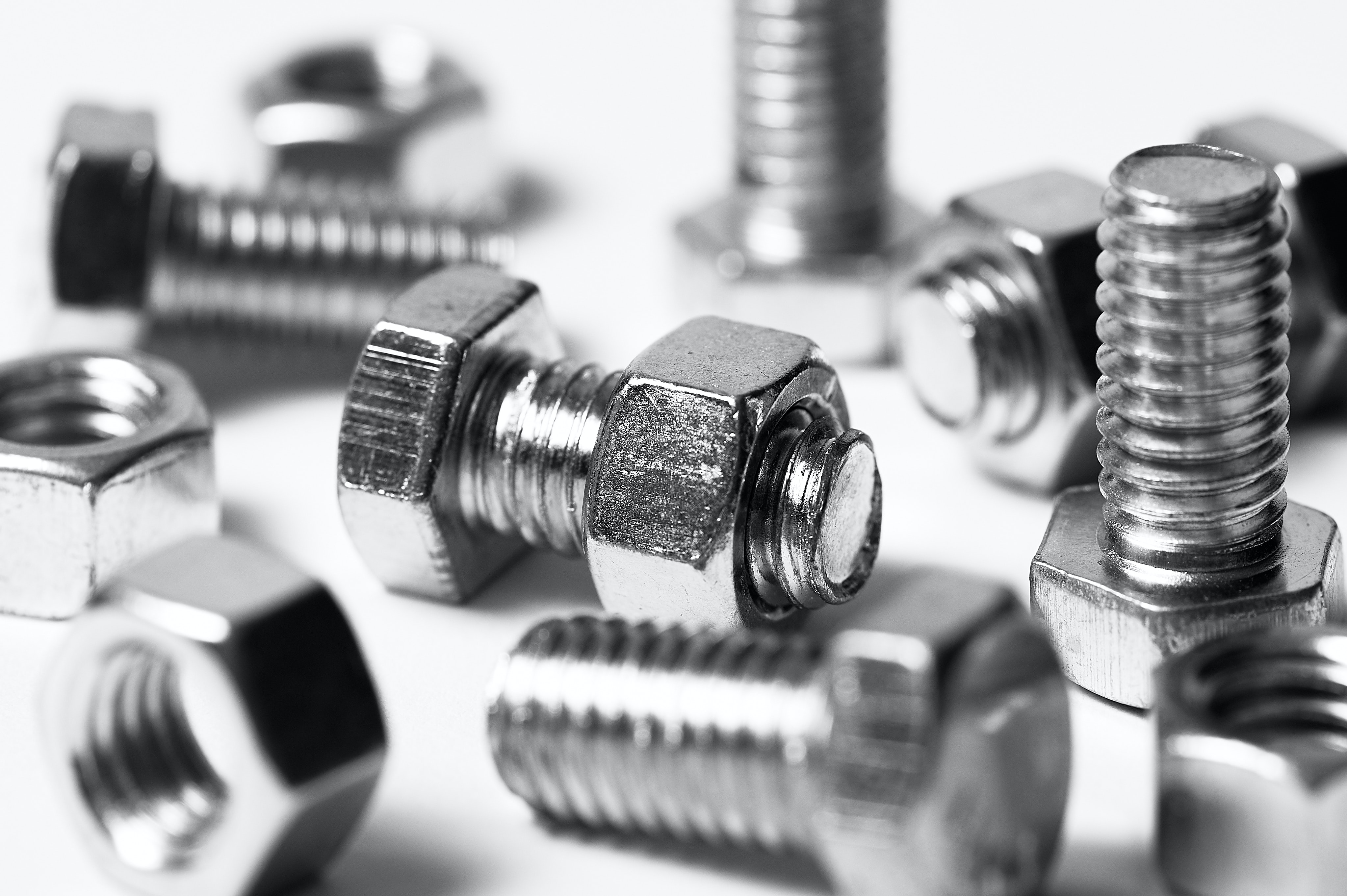 This is an incredibly hands-on and down-to-earth podcast for "founders, partners, CEOs, key executives, and managers of service-based businesses scale their companies faster and with less drama". Superstar business leaders interviews are always fascinating, but aren't you curious about how other successful leaders pull it off? You'll learn more here.
You want to stay brilliant and creative in your work life. The Accidental Creative podcast shares how to build practical, everyday practices into your life. The host interviews artists, authors and business leaders, giving their insights on how to thrive in business and in life.
If you're looking to flourish at work, this may be your first stop. This podcast shows at how you can grow your skills and create impact at your job. The host interviews thought leaders about how they create and see great performance. You'll learn about the universal skills that will impact time management, confidence, and feeling satisfied with your work. With mentions from the New York Times and Forbes, this podcast provides serious knowledge scaling.
Targeted for entrepreneurs and those having side hustles, this podcast shares insight into how to build different aspects of your business. By interviewing real entrepreneurs on how they've handled the daily grind and challenges of building a business, you'll be able to learn from peers.
Grow from failure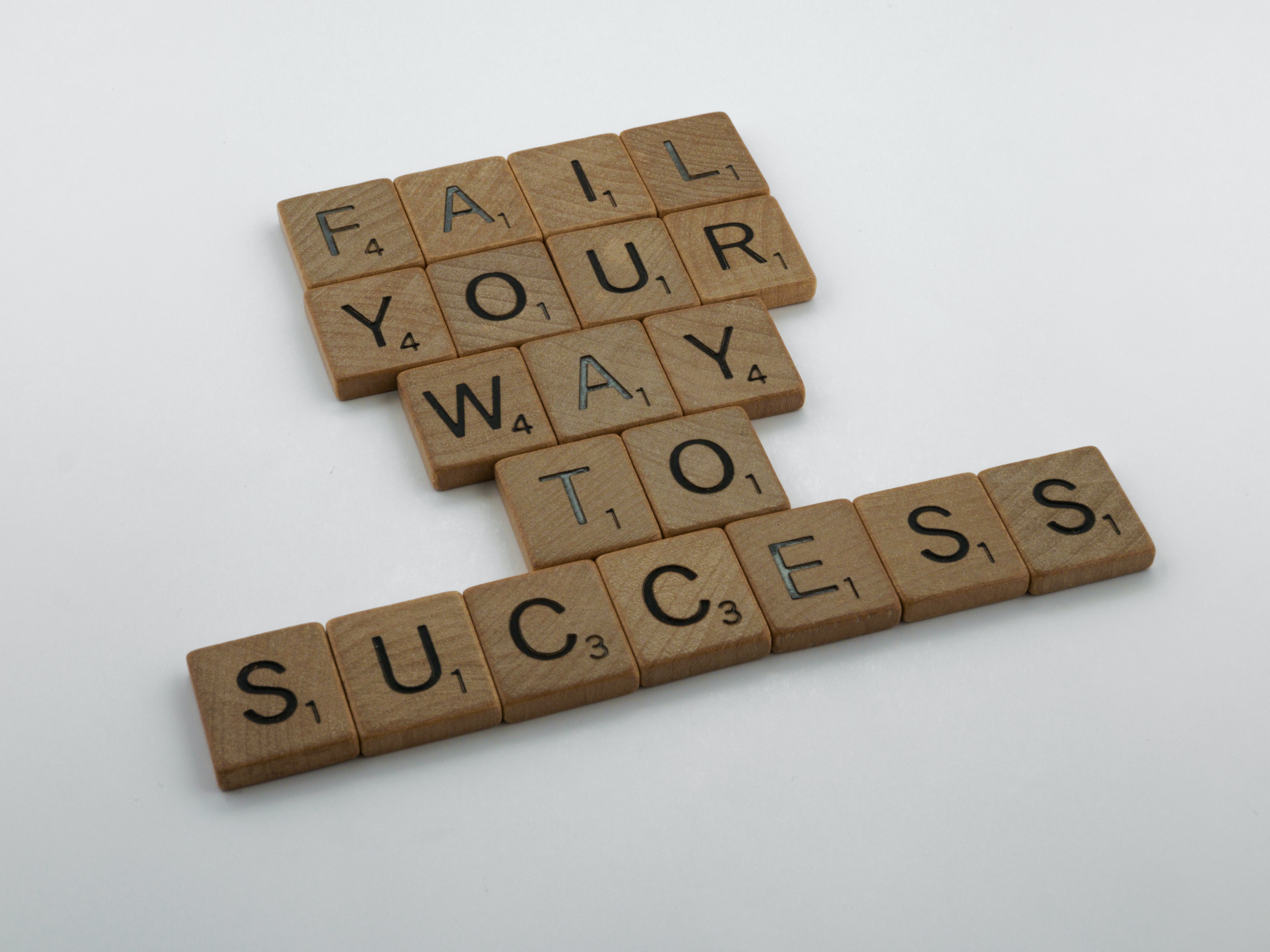 Talk about a career failure. The host was once cast in a Tom Hanks produced film production...and then fired from the acting gig. Why? Tom Hanks said he had "dead eyes". This host tells about his emotional experience of building a life in show business.
Think everyone has it all together but you? Think again. Journalist Elizabeth Day chats with seemingly successful people about the times they fell down and how they got back up again. Their refreshingly honest, straightforward conversations will inspire you to try again, too.
Apply psychology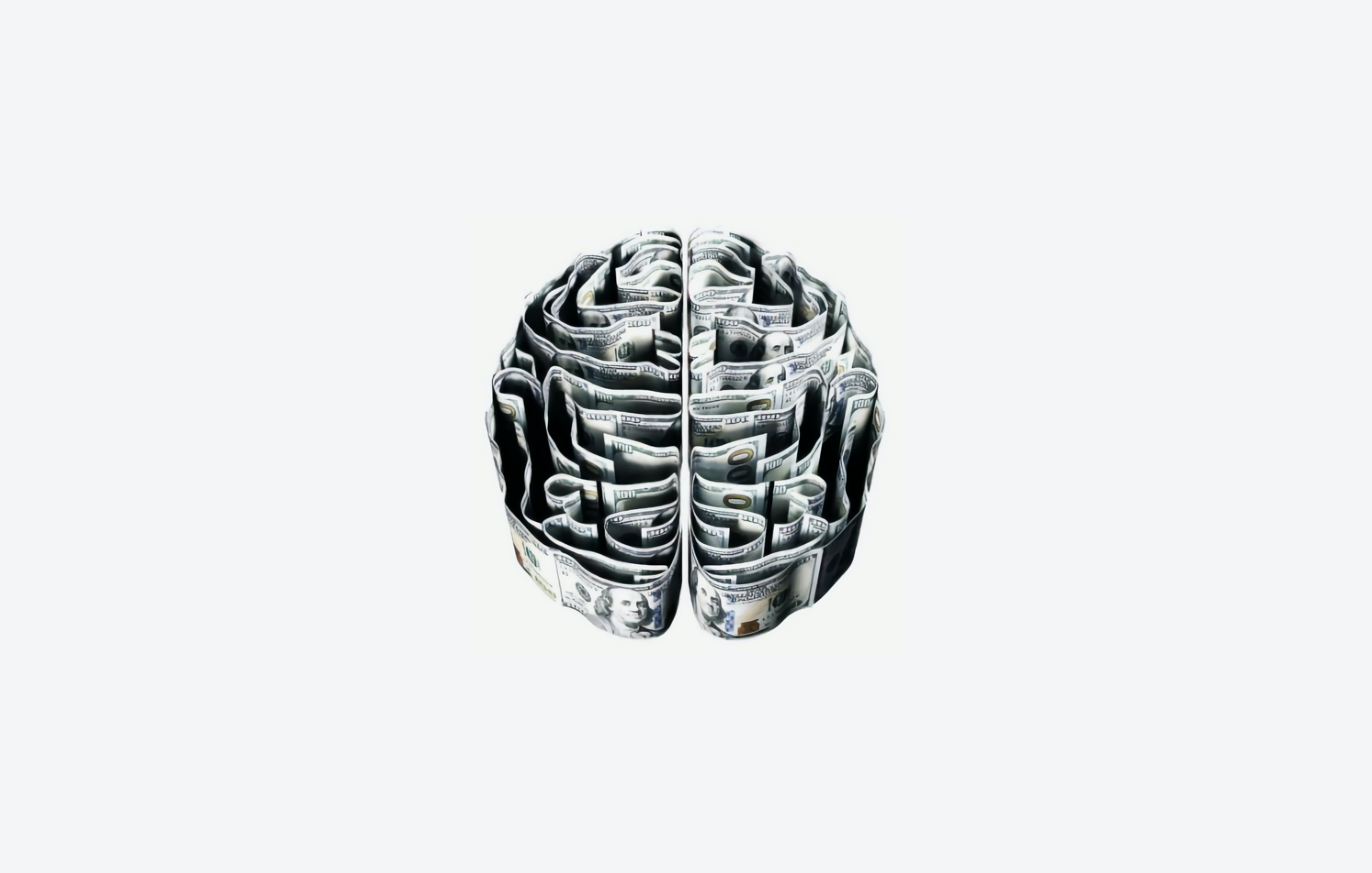 Learning more about the mind, behavior, therapy, and psychological studies can help your professional life, regardless of what kind of work you do. It can also help your personal life as it can improve your communication and your relationships. The host explains the science behind the unconscious patterns that drive human behavior, shape our choices, and direct our relationships.
This podcast may have stopped in early 2020, but this is one of the podcast topics that will be eternally useful. Hosted by a PhD, the content is fun. Gather ideas about you can integrate the power of psychology into your professional career.
You may work in the education industry. With this podcast, you'll learn how to incorporate neuroscience in school leadership and the workplace. Emotional intelligence is one of the most in-demand workplace skills. The host shares strategies related to how neuroscience finding can help you increase balance and achievement.
Our science and AI is based on personality. So surprise, surprise, we really dig podcasts teaching personality. The hosts share about how personality can impact nearly every aspect of your life, from romantic relationships, work, and general happiness. You'll learn about how your strengths can be further honed and how to spot your areas of improvement.
The Enneagram psychological approach to understanding personality, its motivations and desires. In this podcast, you'll learn more about your Enneagram type. Or, if you're unfamiliar with the Enneagram, check out here.
Working with people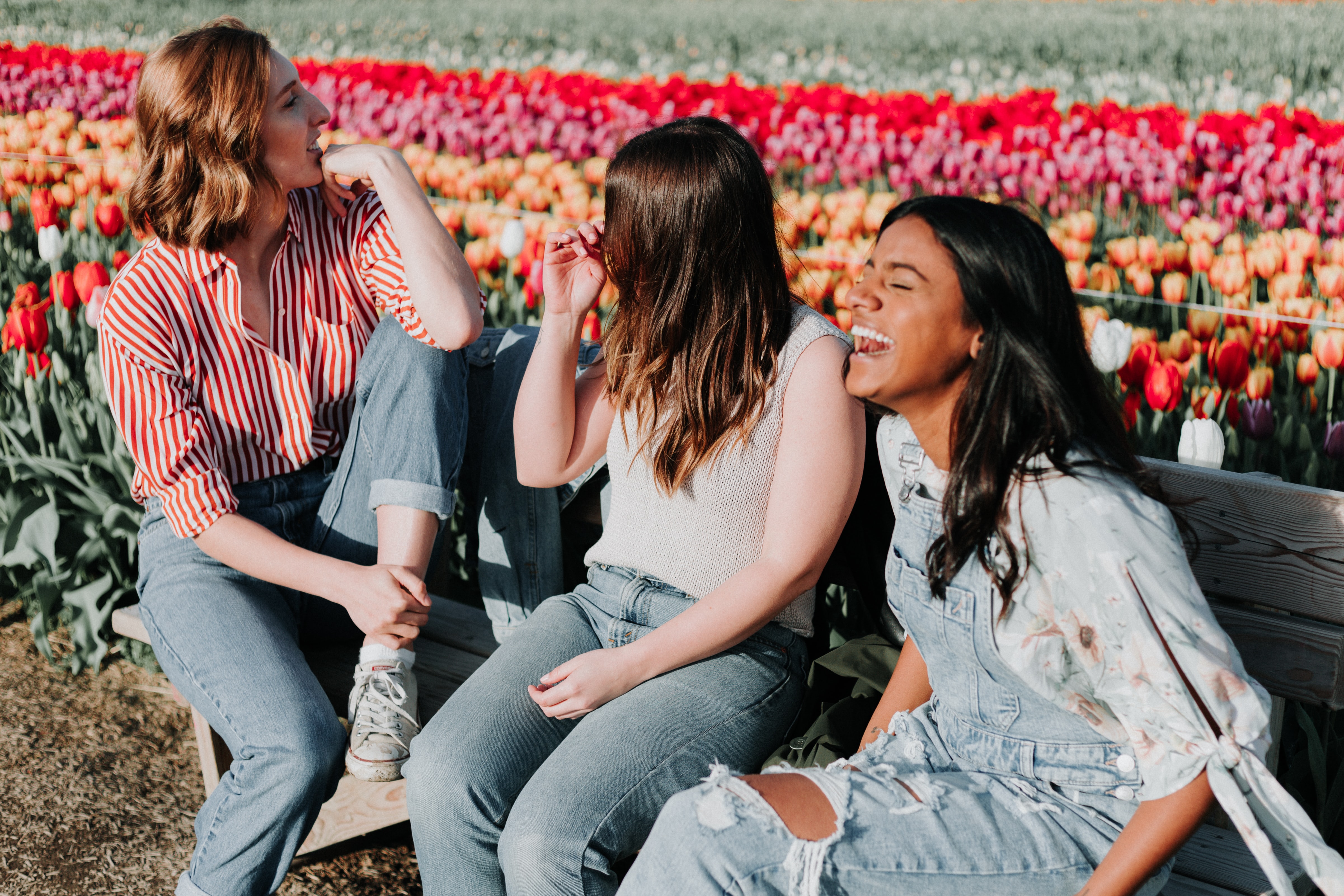 Famed couples therapists Esther Perel shows that work relationships are pretty important too. Workplace connections matter to your health and well-being. Listen to Perel as she touches on and coaches colleagues on conflict and other team dynamics.
For fans of Dr. Brené Brown and her work on shame and vulnerability, rejoice! Her podcast is just as insightful and entertaining as her New York Times best sellers! With the one of the most viewed TED talks, Brown shares insights into how we connect with (or not) the people around us.
Chances are you have to make choices in your job. Wharton professor Katy Milkman shares stories of people who've made some dubious decisions. She explores the psychological traps that led to expensive mistakes. With well-known guests, she shares about how to navigate your own choices, from finance to career.
Make career pivots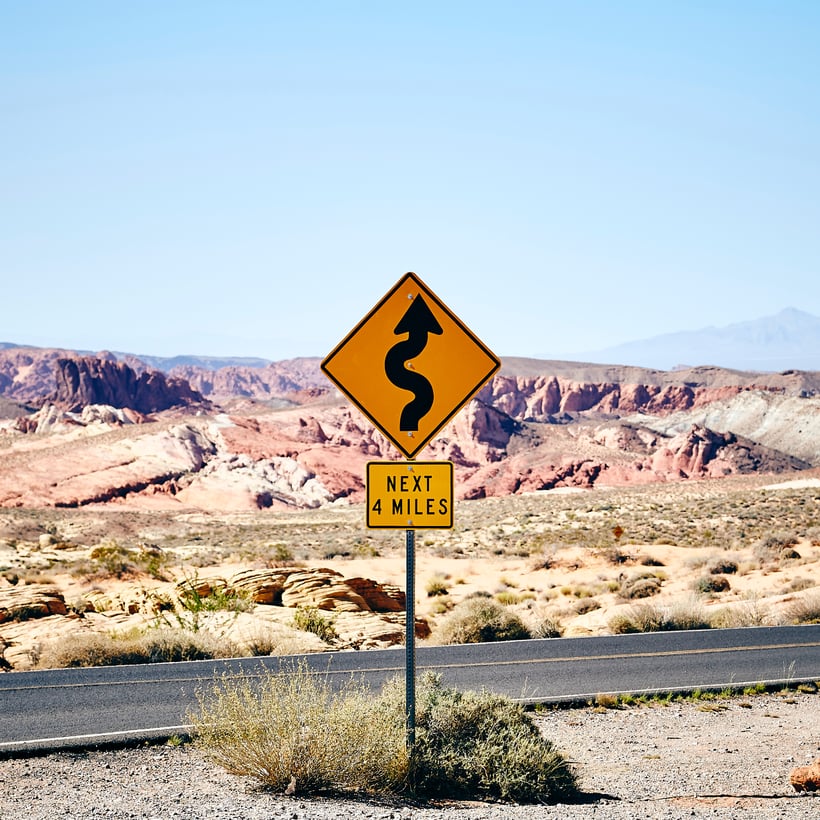 You may not be satisfied with your career. You may be wondering what else is out there. And you're unsure of where to start. This podcast shares tips and know-how to turn your career into a path you'll be excited about.
For those gearing into the second half of their career and wanting to change, this podcast discusses how to repurpose for the 21st century. Between self-development experts and interviews with those who have switched careers later on in life, you'll gain inspiration.
Sometimes you need a plan. A practical and action-oriented podcast, this one outlines suggestions on how to take better control of your career. Full of tips, tools and techniques that you can put into practice straight away. Hosted by experts whose focus is on helping people find happier careers, this one will help you "overcome your confidence gremlins".
Learn from success
With extraordinary guests, Geoff Woods guides the listener to learn simple, yet powerful techniques to kick start productivity, time management, business, health and building great habits.
Learn from savvy women who have navigated workplace challenges, entrepreneurship, to financial success. With celeb power like Gwenyth Paltrow and Michelle Obama as guests, you'll gain insider insights on how to focus and achieve your professional goals.
Living life itself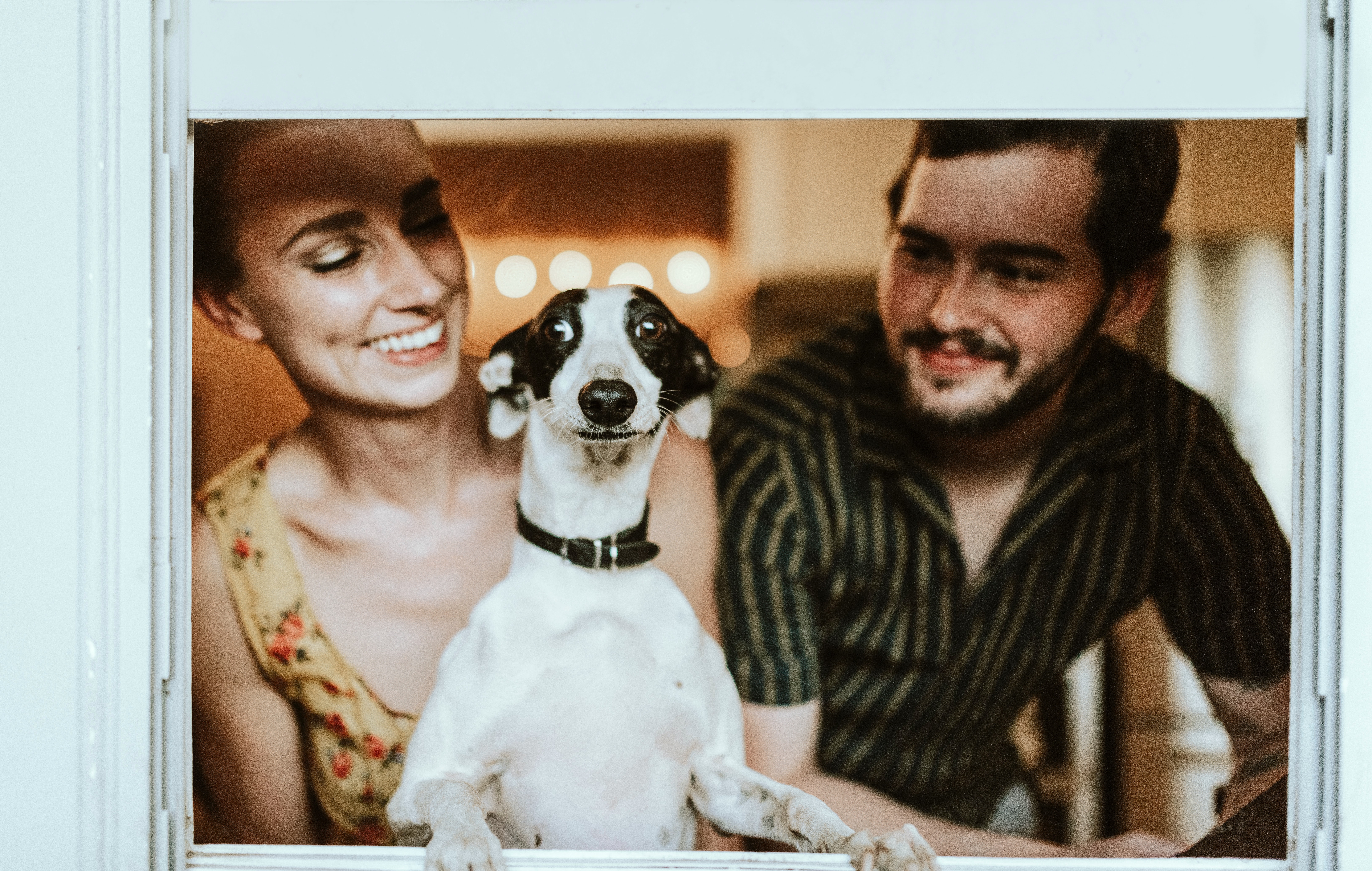 Inspirational, intimate and disarmingly-unfiltered conversations about living a fully-engaged, fiercely-connected and meaning-drenched life. From iconic world-shakers like Elizabeth Gilbert, Brene Brown, Sir Ken Robinson, Seth Godin and Gretchen Rubin to everyday guests, every story matters.
Leading companies leverage Retorio's AI to support their own talent management teams. Our video-based AI was featured in TechCrunch and Süddeutsche Zeitung .
Popular Posts You May Like: