In case you haven't noticed, the world is changing. Working from home is normalized. Interviews don't mean a suit and an in-person, pre-employment assessment. So, businesses becoming health care centers? Not too much of a stretch.
Just as the hiring and recruitment process doesn't mean going through applications by hand, health care doesn't mean stethoscopes and a white jacket. At least, not anymore. Research shows how information is presented and the context it's given in makes a huge difference to health outcomes. In an effort to combat common health conditions, like hypertension, amongst Hispanic and African Americans, researchers initiated an intervention at a surprising start: the local barbershop.
In a study overseen by Cedars–Sinai Medical Center and Kaiser Permanente, barbers were invited to host pharmacists in their barbershop, where the barbershops' patrons could receive drug therapy. After 6 months, the group with the barber-pharmacist collaboration saw 66% of patrons's blood pressure drop nearly to the normal range. What's particular stellar is the percentage of men that remained in the study; 95% of men followed the study through to its completion.
Companies should take a cue from this finding to assess whether they can utilize their position to be a source of wellness, thinking beyond traditional recruitment strategies or customer retention techniques.
How is becoming a health center strategic for my company's success?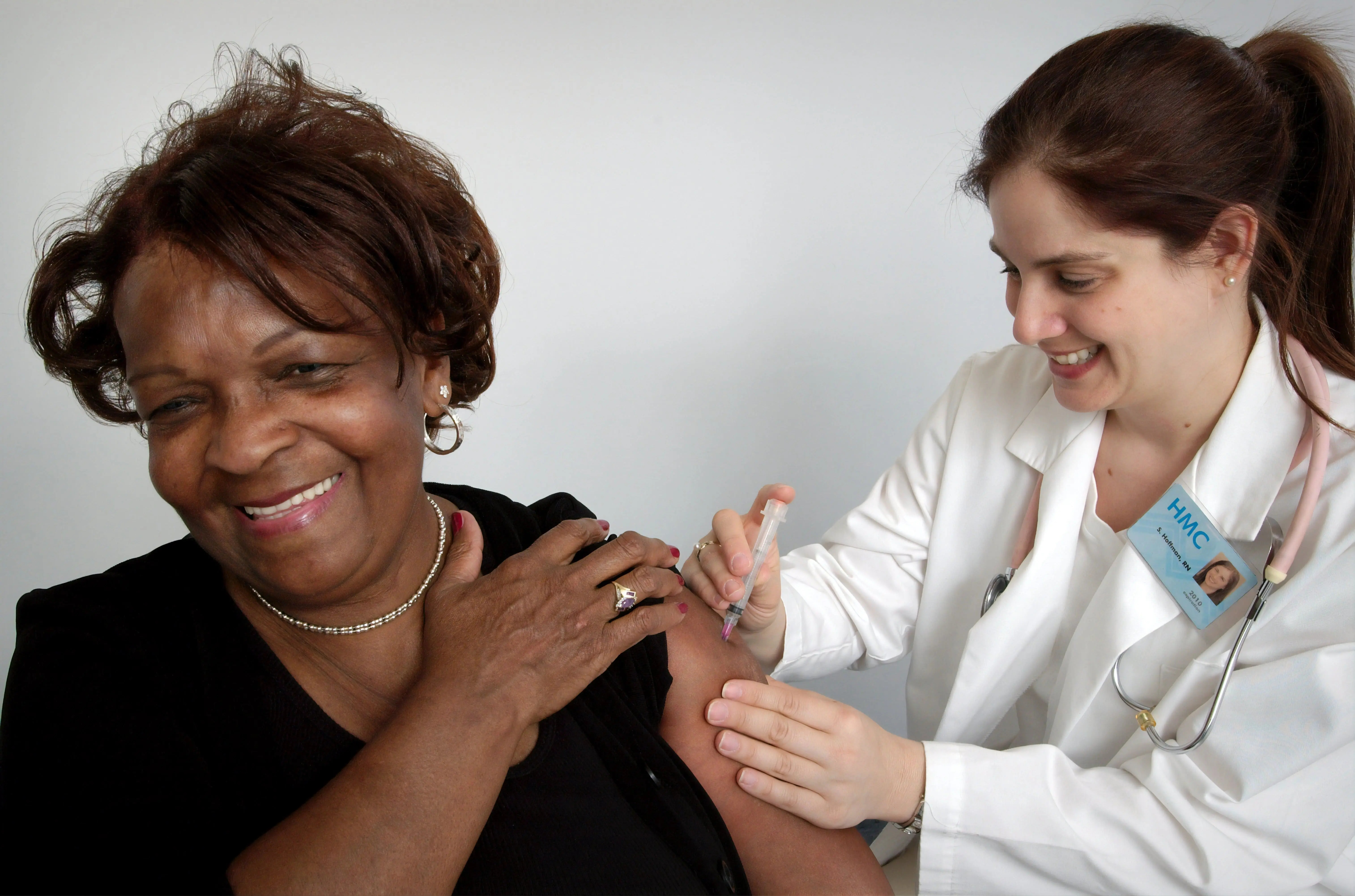 First, employer branding as a community participant
Advocating for the health and well-being of the local community raises the value and impact of the company. It also "greases the wheels" if an organization has an "ask" of the community, like negotiating new building leases or being able to throw a street fair for Employee Appreciation Week. After all, the local community will definitely benefit from an organization that acts as a health care, particularly for demographics that are traditionally difficult to reach and thereby, treat.
In the barbershop study, the majority of men earn less than $50,000 a year, with 40% earning less than 25% per year. Obesity and diabetes are common amongst this demographic. A third of study participants were active smokers. Given the financial and daily stresses this demographic of men may face, it's no surprise health care may not be on the forefront of their minds. Healthcare may also be difficult for them to afford, creating another barrier for overall wellness. According to the Center of Budget and Policy Priorities, African Americans face higher uninsured rates than other racial groups.
Enacts on diversity goals within the company and community
An organization's diversity and inclusion plan may involve certain hiring and recruiting strategies to avoid bias, like video interviews. However one big way to reach diverse communities and promote diversity within the company and the community is to offer healthcare services at an organization's place of business. Blacks, Hispanics, and some Asian populations, when compared with whites, appear to have lower levels of health insurance coverage and fare worse across health status indicators. It may be due to lack of transportation or time. They may not own a car or may not have the time to go between work and daycare pick-up. But a health care center at your organization could be the next best thing.
Expanding health outcomes for certain groups requires innovative work, just like the barbershop initiative. This study is not the first program to spearhead the link between health and private business. The first documented outreach program took place in Colorado in 1978. For decades, researchers and businesses have had a hunch that they could make a difference together. The recent study shows that, crafted carefully, it can have huge dividends.
What makes a barbershop so special in health outcomes? And how can it be replicated?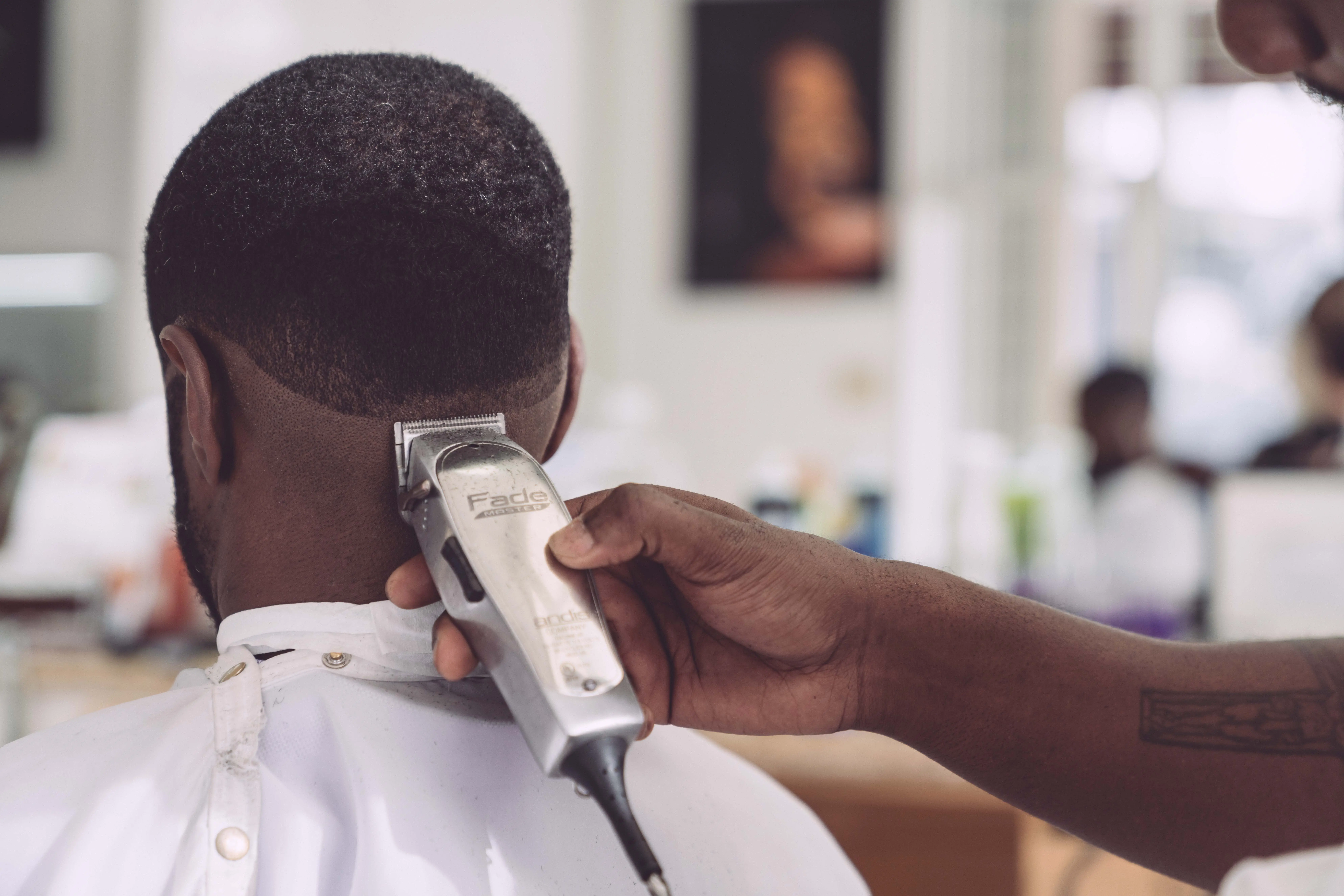 For the Black community, the barbershop is a cornerstone of exchange, discussion, and outreach. Patrons are members of the community and feel safe with each other, often knowing each other personally for a period of time. They do not normally have to make appointments, arrange transportation, or wait.
Combined with an organization, this kind of program may tap into a new model of treatment--and new model of retaining talent.
A health care center hosted at a private business could be as simple as hosting a pharmacist every week. It could be hosting a nurse and doctor once a month for basic blood checks. It's up to the organization to brainstorm about how they want to be involved. With this kind of action, it could be made available to the public but also employees, perhaps reducing healthcare costs, time, and other talent management expenses by gauging health.
Curious about whether your organization could host a community health collaboration?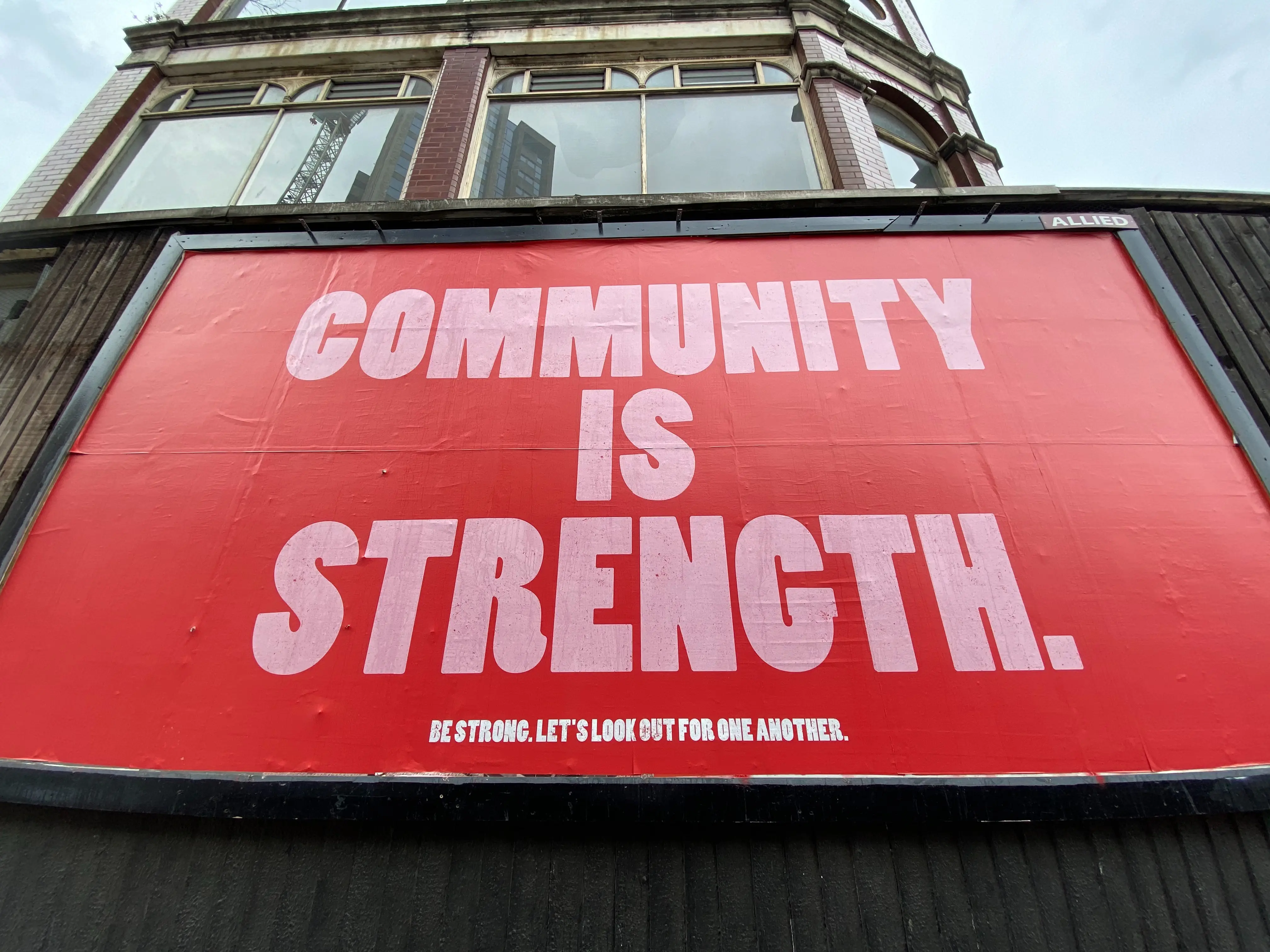 1. Create a budget

According to the Beauty and Health Toolkit, "The cost of designing, implementing, and analyzing a barbershop and salon program can be relatively nothing to millions depending on the scope of the program and the services rendered." You may want to pass this along to hiring managers or the Director of Diversity at your company. This could be part of community outreach and diversity promotion.
2. Recruit volunteers
Spread the word through volunteers. You'll need community members to do activities like blood pressure screenings, educate about different therapies, or log sheets. Volunteers don't have to be medical professionals. Only specific tests, like testing lipid levels, require a trained professional. Volunteers are essential as they keep the pulse on what's happening within the community. Think of local churches, religious or non-religious groups that already do outreach programs. Show them this a novel method to service their community. This could be an excellent way for your employees and community members to work alongside each other--creating a stronger allyship and stronger employer brand.
3. Involve a health professional
What's great about implementing a health center program: an organization doesn't need to involve a health professional. You can tailor the program to using just volunteers. It's always helpful to have a physician volunteering to overview services, but not necessary. Talk to local clinics asking if they would be interested in donating swabs, bandaids, or other necessary equipment. Talk to nurses or physician assistants. Their expertise and possible healthcare connections might prove useful in offering additional service.
For more information about the "nitty gritty" of the process (including consent forms), here's a link to the Colorado Barbershop and Salon Health Outreach Program.
The world of work is leaning towards taking care of individuals and their families. Hiring managers may digitize their pre-employment assessment with AI (with us, naturally) and organizations may want to extend their diversity initiatives outside of their own walls to incorporate the community. Not too bad for a world change, right?
Leading companies leverage Retorio's AI to support their own talent management teams. Our video-based AI was featured in TechCrunch and Süddeutsche Zeitung .
Popular Posts You May Like: