Companies worldwide are grappling with the dilemma of having so much data without an easy and reliable way to take advantage of it. Even despite pre-employment assessments and other talent management strategies, until recently, the recruiting process was primarily a product of guesswork. HR managers and recruiters could never be certain if an applicant was ideal for a job opening or not. After all, manual resume screening and hunches had minimal efficiency.
With this in mind, it is no surprise that up to 75% of all hires are poor. Businesses lose an average of $14,900 on each bad hire without factoring in the salaries paid to these employees
Collecting data on clients and candidates is as easy as ever due to emerging technology. However, there is also a delay in interpreting and applying the data because of its sheer volume. Thankfully, solutions like pre-employment assessments and AI-facilitated hiring optimize the recruitment process.
What is Data-Driven Recruiting?
As a result of this, it's essential for recruiters to quickly grasp what data-driven hiring is along with its opportunities to remain up-to-date.
Data-driven recruiting is a data-centered approach to recruiting that analyzes a wide talent pool and finds applicants with the best expertise, knowledge, and attitude to help the company accomplish its goals using technologies, strategies, and findings. Recruiters can consider a vast applicant pool and assess it using a range of technologies before narrowing it down to a manageable number of candidates.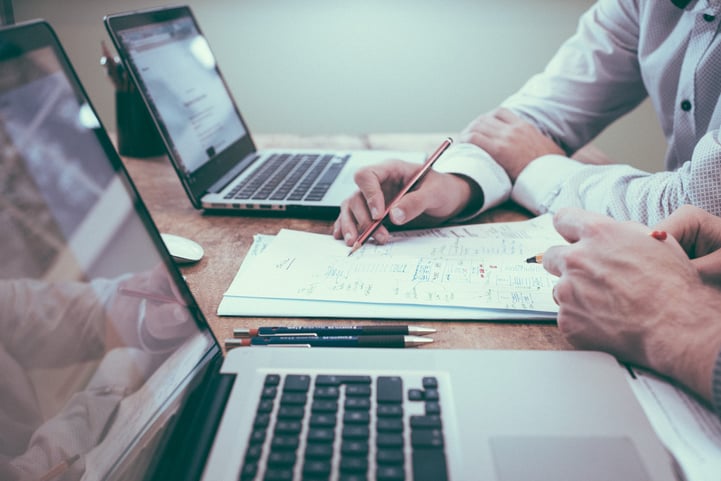 Kinds of Data and Information Recruiters need to Handle
As one would expect, there is a wide range of recruiting data HR managers can use to support hiring decisions. They range from recruiting channels to time-based metrics and hiring costs. The first phase in creating a new data-driven recruiting strategy is deciding which main success metrics are most important to your recruitment process.
Typical recruiting KPIs to get you started:
Speed-based Hiring indicators
One of the most common problems recruiters and hiring managers face is the length of time it takes to hire. The more time applicants spend at each phase of the recruiting process, the more time recruiters must delegate to communication, teamwork, and balancing workloads through several processes.
Time is a major contributor to negative applicant experience. Increasing the productivity of the workforce and quality of the candidate experience requires optimizing the time expended on different stages of the recruiting phase.
Speed-based recruitment metrics include time to select, time to acceptance, time to start, time to authorize, and time per stage.
Quality-based Hiring indicators
If the recruiting process isn't up to par, managers will:
Spend more time finding recruits than hiring.
Waste time interviewing applicants who aren't a good fit.
Find it challenging to attract the best people for a company.
Quality hiring indicators identify aspects that need adjustments to save recruiters time during the selection process. Managers will engage with the talent that can propel the company forward, instead of delaying with poor prospects, and inefficient talent acquisition platforms, and inadequate communication.
Metrics include submission to approval rate, candidates per hire, source of employment, applicants per position, contact rates, candidate's experience, and retention rates.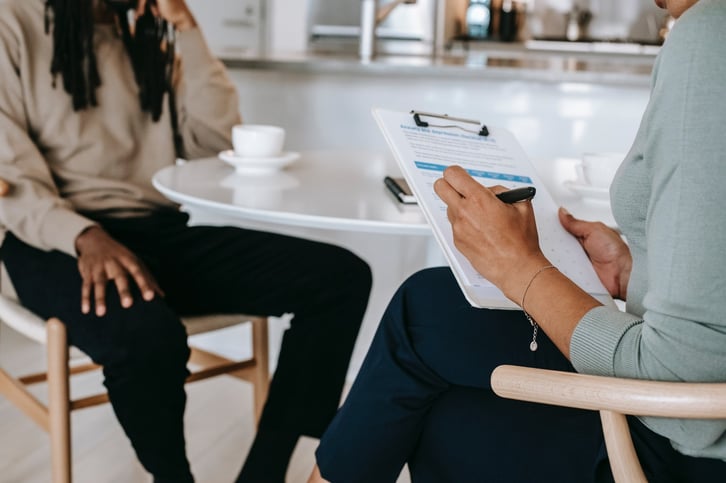 Cost-based recruiting indicators
Cost optimization means having the highest performance and efficiency for as little money as possible. However, driving outcomes is challenging without the right numbers in one central (accessible) location. Monitoring expense metrics can assist the team in asserting their worth within the organization.
Some parameters include cost per hire, applications per platform, talent pool expansion, and marketing success.
It's important that management does not get overwhelmed by the amount of KPIs and data available in HR programs. Discussions of ultimate objectives between staff and management should take place, and teams can decide on a list of KPIs that are most important to company goals.
It is vital to focus on cost-based recruiting metrics and refine the hiring process so as to maximize efficiencies with costs as a priority. Assess metrics concerned with the recruiting funnel, staff loyalty, and retention if boosting the overall efficiency of hires is crucial.
Technology for Data-driven Hiring
The resources required to execute an entirely data-driven recruiting strategy depend on a company's size and hiring demands. To process the massive amount of data generated by sourcing and analyzing new employees, large, enterprise-scale organizations can use several AI-based tools, Human resource management systems, and databases.
Job Advertisements
AI assists in minimizing biased or easily misunderstandable vocabulary in job descriptions. Recruiters may not be aware of the message they pass across in job descriptions, whether it is attractive to prospective applicants or skewed against a particular gender.
Recruiters may use Textio to enhance the quality of their job listings. This product has shown that minor language changes can significantly impact response rates and the selection of applicants who apply.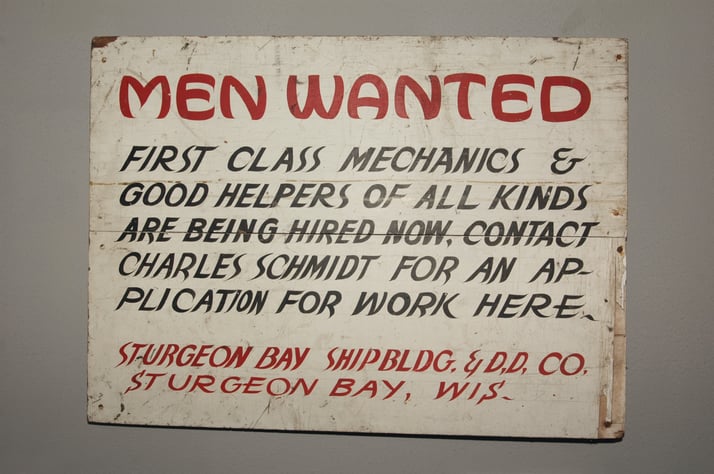 Sourcing Candidates
Given the variety of sourcing platforms available, it is crucial for recruiters to source for candidates through the appropriate channels. Fortunately, they can use a variety of automated online search tools to aid their sourcing efforts. Identifying and engaging passive candidates is also a possibility with applications like Entelo and Arya.
Candidate Selection
Once recruiters have gathered a decent number of resumes, the next step is to screen and begin prioritizing them. A resume parsing platform, which employs Natural Language Processing, machine learning, and deep learning such as Pomato and Ceipal, is often used to accomplish this.
Pre-employment assessments also come in at this phase as a systematic, objective method of collecting information on applicants. In recent years, pre-employment assessments have increased in popularity to filter and handle wide applicant pools. Companies of all sizes can better control the large pool of applicants applying for open positions by integrating pre-employment tests into the applicant selection process.
Although technology may be to blame for the rise in application volume, it also offers a solution by making pre-employment testing far easier to incorporate into the hiring process.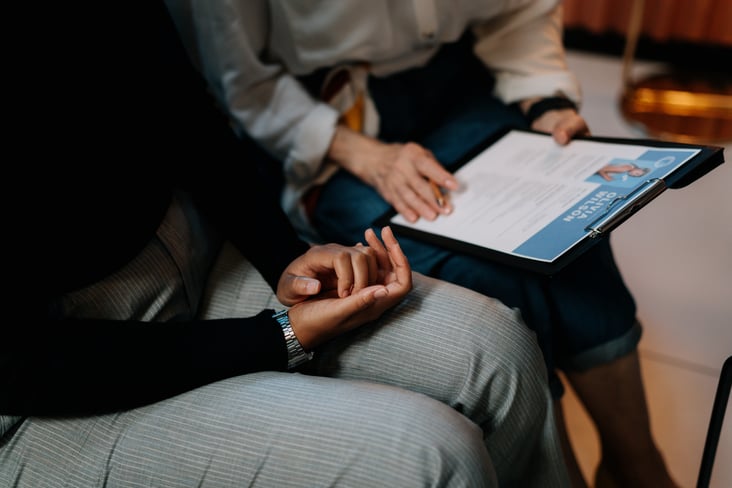 Interviewing Process
In the hiring process, interviewing is essential. Businesses conduct competitive intelligence analysis with tools like Calendly and Talocity to ensure that they're one step ahead of the pack with a top-notch interview process.
With so much data and so many decisions to make, hiring managers often feel overloaded. With more data-driven hiring and recruitment strategies, there are more opportunities for hiring managers to harness digital tools to ease themselves of decision fatigue and make more informed decisions. Global phenomena, like the pandemic, are revealing how vital talent management systems are---and how they must be supported by resilient tools.
Retorio is a video-based behavioral assessment powered by AI. It uses facial expression, language, gesture, and voice to create a Big 5 Personality profile.
Leading companies leverage Retorio's AI to support their own talent management teams. Our video-based AI was featured in TechCrunch and Süddeutsche Zeitung .


Popular Posts You May Like: