Ready or not, artificial intelligence (AI) and human intuition are going to be ultimate power couple. AI for talent strategy may surpass the likes of Jay-Z and Beyonce, Simba and Nala, or bacon eggs. AI and talent professionals will be carving out the future of fast-thinking companies.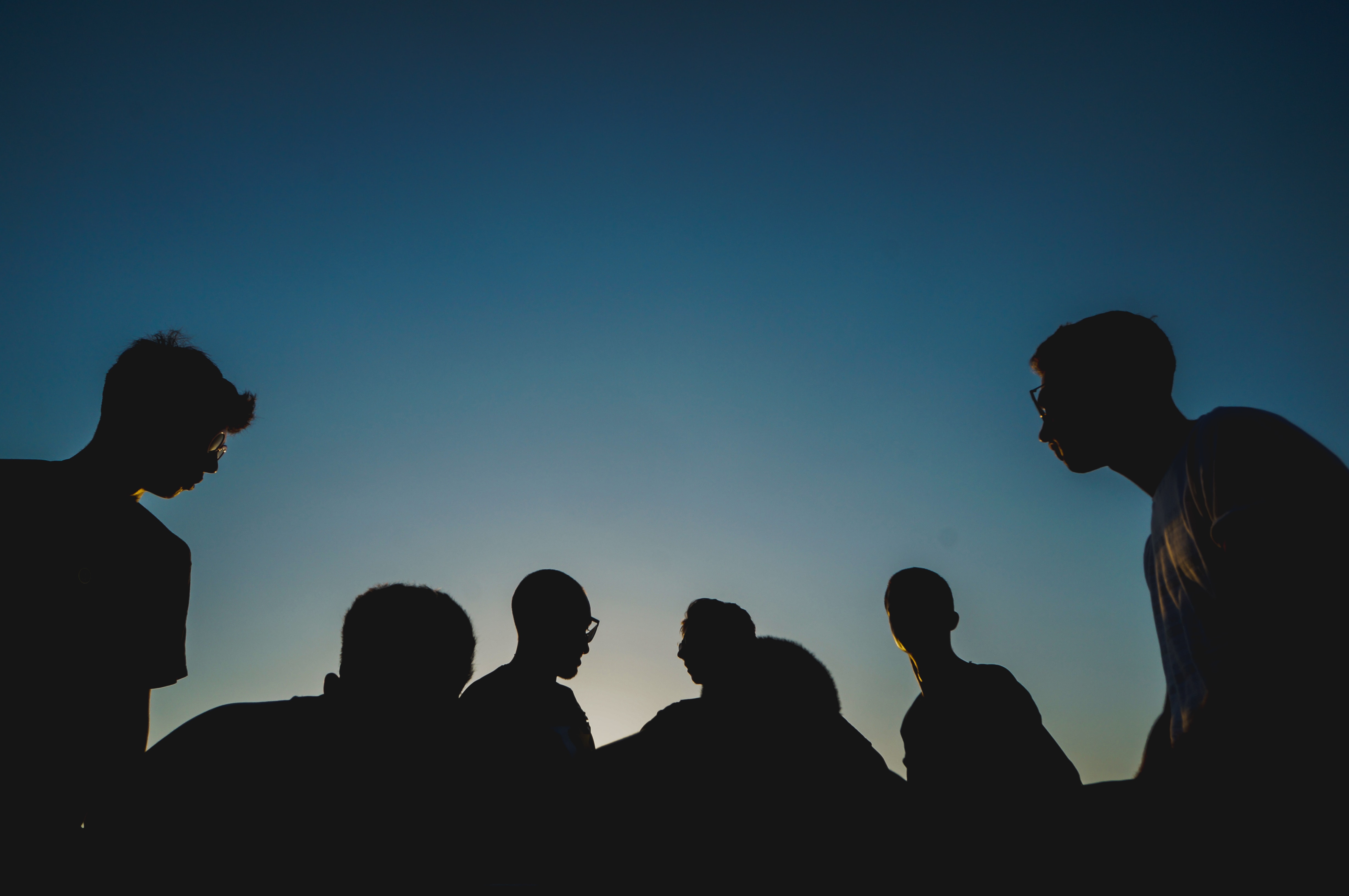 As any ambitious company knows, talent fuels the engine of growth and competition. In partnership with HR.com, IBM Smarter Workforce Institute conducted a study revealing what challenges talent acquisition professionals were most concerned with. Four major findings surfaced:
1. Finding, acquiring, and keeping candidates with the right skills is a major challenge.
They cited that simply finding the right candidate with the relevant skills was the most-widely challenge. Also they mentioned post-hire regret: they wouldn't hire 31% of their recent hires, if they had a second chance.
2. Most talent acquisition professionals are underwhelmed by current recruiting technology.
They remain unhappy with the return on investment in their job role advertising. Only 25% of those surveyed affirmed their current technology helped them fulfil their goals.
3. Higher performers far exceed their lower-performing counterparts in quality of hire and organization fit.
Stronger financial institutions are simply better at the key steps within the talent lifeycle. AI for talent strategy remains may become one of the biggest differentiators for companies. Those who gain a solid cornerstone now, will reap the benefits later on.
4. The future of talent acquisition will involve technologies that will significantly enhance or disrupt how talent acquisition is done.
54% of participants want AI to help improve candidate match. 51% want to gain more time instead of sifting through resumes. AI will disrupt how talent professionals spend their time.
In Germany, talent professionals know AI is going to be the biggest driver of change. A survey done by the Technical University of Kaiserslautern, the German Association for Human Resource Management, (DGFP) and the AlgorithmAccountabilityLab confirms 93% of surveyed companies are positive about the use of AI in HR. However only 3% of respondents have actually integrated AI.
The C-level suite of companies should best pay attention. Talent strategy is one of the most important business strategies a company can plan and implement. The professionals surveyed were asked questions such as "What tasks do you recommend using artificial intelligence for?".
48% of candidates viewed chatbots and chatbots for HR services as feasible; 46% understand the automation of document analysis, like cover letters, to speed productivity; 41% can see AI in helping prepare employee reports and analysis of job applications for open positions.
Respondents were also quick to highlight the no-go zone of AI: the areas of conflict management, employee dismissal, or handling 100 percent of recruitment. Evaluating employee performance is also seen as a skill best done by humans.
The talent acquisition industry remains optimistic about its productive use, but it seems executive management is stuck in the slow lane in actually implementing it.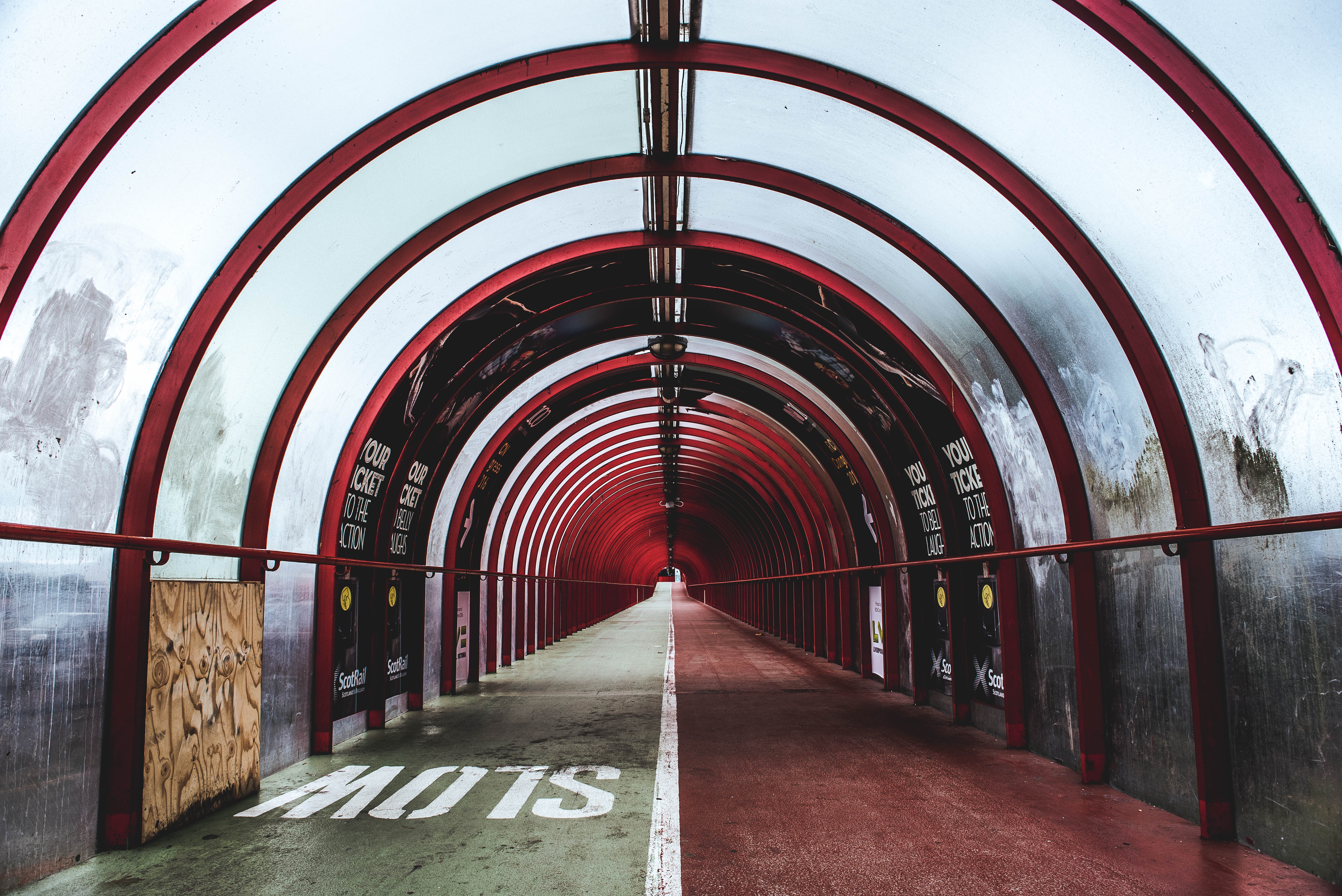 Why will be the downfall of thousands of companies—specifically the 97% of companies that know AI is important to business, but have failed in putting it in their business?
"Why? Can't companies integrate AI at a later stage when it's more 'mature'?"
Moore's Law would say "No".
Moore's law states that processing power doubles every two years. This means that if you own a 1 GHZ processor now, in two years, it would become 2 GHZ and in four years it would become 4GHZ. Processing power and by extension—technological capability — thus doubles every two years.
The companies now adapting AI into their current infrastructure will be doubly ahead of those who adopt it only a few years later.
This is why its fundamental for talent operations to be given the resources to optimise each phase of the employee lifecycle, as companies continue to war for top-notch talent.
Companies, like BMW, Personio, and Lufthansa leverage Retorio's deep tech to support their own recruitment teams. Our video-based AI was featured in TechCrunch and Süddeutsche Zeitung .
Popular Posts You May Like: