If a candidate hasn't searched for a job in recent years, AI has greatly changed the landscape. According to a Korn Ferry Global survey, 63% of respondents said AI has changed how recruiting is done in their organizations. It's not only about the incredible, automated Applicant Tracking System (ATS) that is now common in companies. Applicants have to not only get past the human gatekeepers when they are searching for a new job, but they're also now having to hone the skills to pass the artificial intelligence (AI) component in the early-stage screening.
Companies are not only using the technology to be more efficient. Candidates can also leverage AI to make smarter job searches. They can now find positions that match their particular skill-set or if they're looking for a certain type of company culture, they can search for that too. Applicants are now equipped to find a better match, faster. This saves time and energy in wading through applications.
What Applicants Need to Know About AI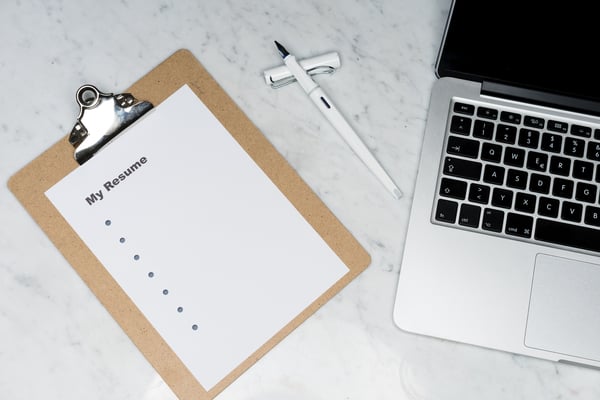 Candidates need to learn the nuances of how to adjust their resumes and CVs to get through the early-stage AI screening. If they don't modify their approach, they may miss out on being matched with certain jobs or companies, that would otherwise be a perfect match. They also amplify how candidates need to be preparing for an automated interview---often video-enabled. One startup, Finito, offers to coach candidates to "beat" the "AI screener". To use Finito's services, candidates are being asked to shell out nearly £9,000.
What Recruiters Need to Know About AI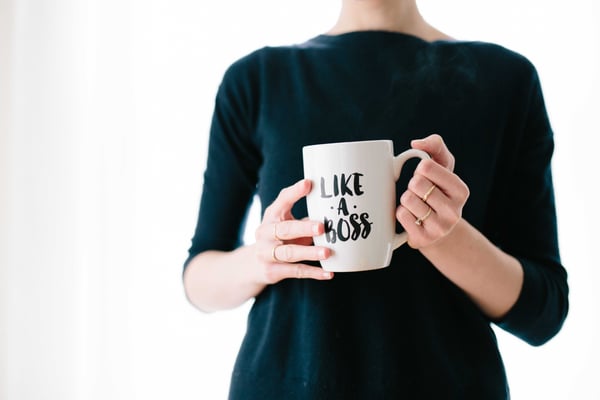 Recruiters are in the business of people. Using AI in their recruiting and talent management system should come as no surprise. From optimized job descriptions, advertising and trying to predict job performance, AI is supporting recruiting and other "job marketing" efforts. Companies may be using AI and not even realize it. LinkedIn Recruiter, for example, is a common tool that helps recruiters to rank candidates that apply through their system. It also recommends candidates that might be relevant to their search.
AI saves time when it comes to "putting first things, first". It burrows through resumes and assessments to recommend which candidates should be first scheduled for a follow-up interview. CEO and co-founder of Ideal, Somen Mondal, tells Vox, "Companies just can't get through the applications. And if they do, they're spending — on average — three second. There's a whole problem with efficiency." Mondel ensures that at least with AI, every application receives a screening. For the positions that receive thousands of applications, this is a huge step in creating a workplace of equal opportunity.


Upskilling is 2008, AI is 2020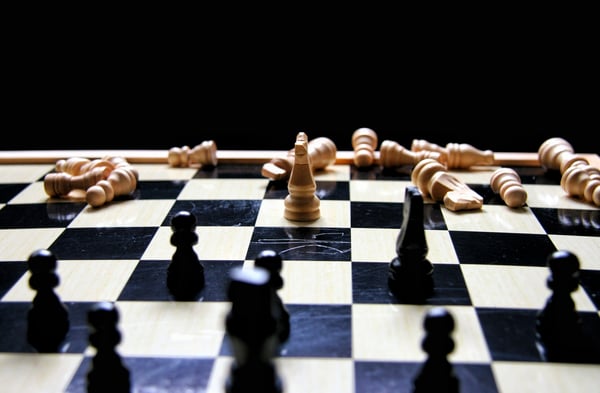 Screening and matching services are more than searching for keywords, it's a more tailored effort at securing what both the company and candidate mutually offer. It points to a new development in the workplace landscape. The workforce is incredibly skilled. They have resources that they didn't have during the last financial downturn in 2008. To be edgy in the next job search, candidates sought skills. In 2008, applicants constantly received feedback to "upskill". Khan Academy, founded in 2008, and other massive open online courses (MOOC) took off. Some people decided to pursue another degree.
In 2020, nearly everyone is skilled. Now, it's about fit. Companies and candidates alike are looking for a fit of values and culture---in addition to skills. When a candidate fits, the science suggests there will be greater job satisfaction and decreased amount of employee overturn. AI is upping the game for both companies and candidates. Companies need to stay competitive by keeping a healthy talent pipeline, largely enabled by an AI system that searches for talent. Candidates can harness the power of AI for video interview coaching.
We're definitely beyond the paper resume and telephone call of 1967. And it's no longer about just sending a cover letter via a job board in 2008.
What's the most important thing to both job hunters and recruiters in 2020?
A little thing called video. Google Careers, a job search tool, is a popular AI tech that helps applicants apply to a job. It collects job postings from multiple sites and shows them in search results. Many of those job applications are similar to other online job boards. Candidates may be asked to have a video interview with an AI. Or they may be asked to take a video-enabled, pre-employment assessment.
Career counselors at universities such as Duke University, Purdue University and the University of North Carolina at Charlotte are coaching teach students how to interview with algorithms. The positions these students are searching for are entry-level positions, which means thousands of the applicants. Learning how to video interview for college graduates is the new "upskilling".
For companies, using video interviews and submissions can help conduct an enormous number of interviews simultaneously and rapidly. Submissions can be analyzed by an AI, which then recommends the top candidates for further interviews. Video interviewing needs to be seamless and intuitive. Recruiters must be on the lookout for software that promises a smooth candidate experience while using an AI video interview tool.
Companies like BMW and Lufthansa, leverage Retorio's AI to support their own talent management teams. Our video-based AI was featured in TechCrunch and Süddeutsche Zeitung .
Popular Posts You May Like: