Understanding greater racial equity begins with acknowledging a racial wealth gap.
According to the Economic Policy Institute, the median household wealth for white families is 12 times higher than that of black families. This makes it harder for black families to financially save for emergencies, unemployment, or afford their children to go to school. One overlooked aspect of equality is unpaid internships.
Unpaid internships are the status quo in the United States. Other places in the world also offer internships without pay. But in many countries, internships are required to have some sort of salary. In Germany, for example, internships that last longer than 3 months must pay students at least the national minimum wage for their work.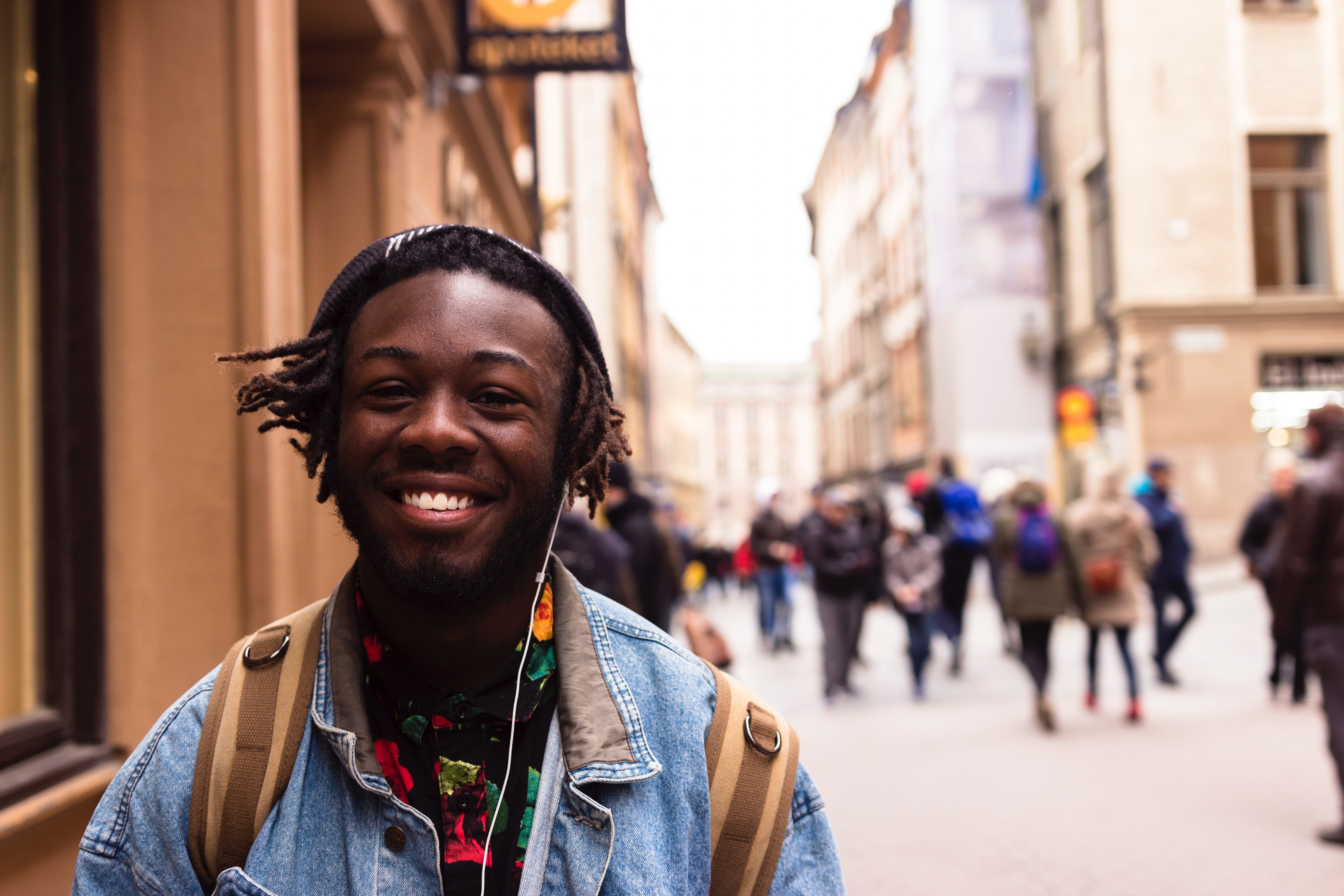 Why is the internship so important?

It can add serious fuel to start a person's career. Studies show that internship experience enhances marketability in the job search, with 60 percent of employers expressing preference for hiring applicants with internships on their resume according to one survey. Some 90 percent of employers say students should have one or two internships before they graduate.
Unfortunately, the U.S. Labor Department unveiled new guidelines for unpaid internship, making it easier for corporations to hire students as interns without paying them. Interestingly the Labor Department does not recognize them as traditional workers. They are not covered by the Equal Employment Opportunity Commission or the Civil Rights Act. This means they can be discriminated against in the hiring process or whilst working at the company. In the states of Oregon, New York City, and Washington, D.C., they're not even protected against sexual harassment in the workplace.
This is not only happening in private companies. But unpaid internships remain commonplace in government at the federal, state, and local level.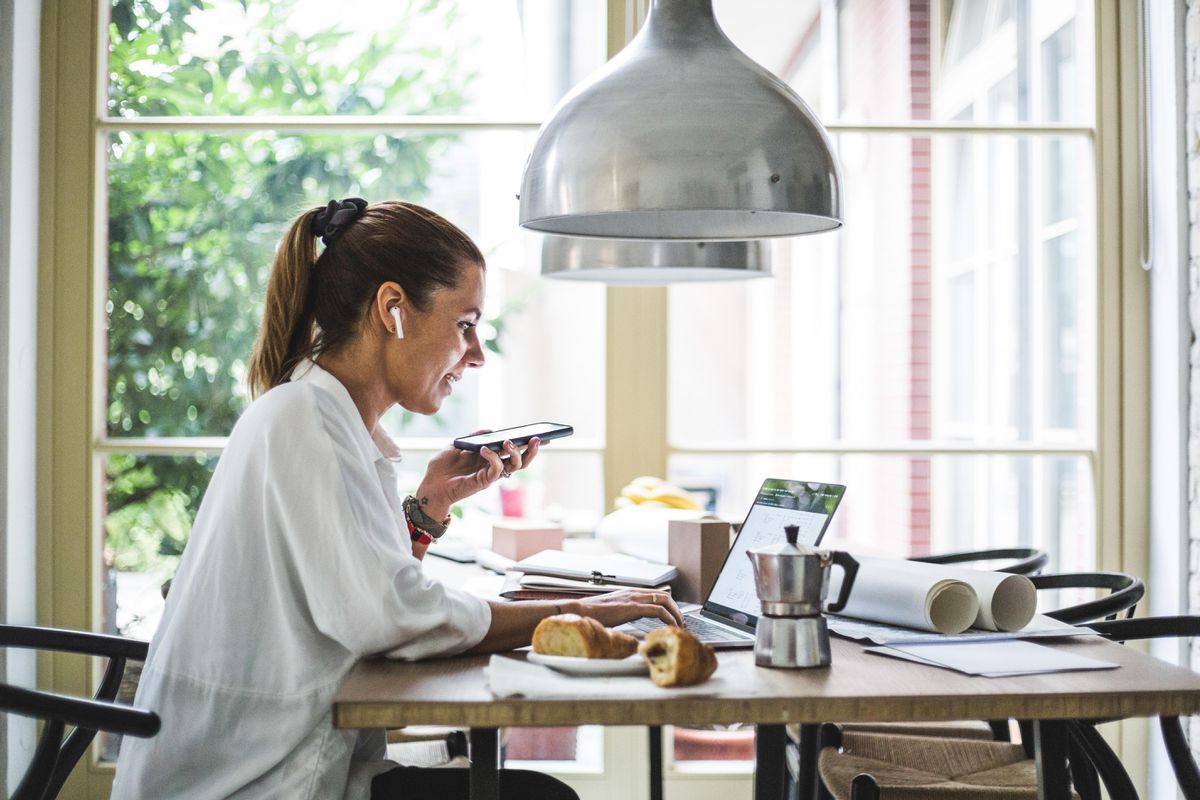 How does unpaid internships contribute to wealth and racial inequality?
Unpaid internships favor individuals who can afford to work without pay. This means they have other means of affording their education, housing, food, and other expenses---while spending 40 or more hours working. Currently the student loan debt in the U.S. totals $1.6 trillion. Most students can't afford unpaid internships, even though this kind of work experience makes them better candidates.
Research shows that those who are in their mid-twenties who were raised by highly paid, highly educated parents are eight times more likely to attain a bachelor's degree than those from more disadvantaged households. Internships only favor those who can afford them. They are simply unaffordable for those who come from low-income households. Without internships and work experience related to their chosen field, these students are passed over for top-tier entry level positions.
If organizations are interested in creating a more diverse workforce, they tend to start with the first step of the talent management process: hiring. Hiring and recruitment managers focus on finding the best candidates for entry-level positions. Organizations are making it a priority for these applications to be accessible, equitable, and free from bias. Internships are not entry-level positions, but they set the tone when a candidate applies for that first job. They launch the career of the next generation. But those without internship experience don't start at the same starting lines as others who are able to afford to work as an unpaid intern.
What does an equitable internship program look like?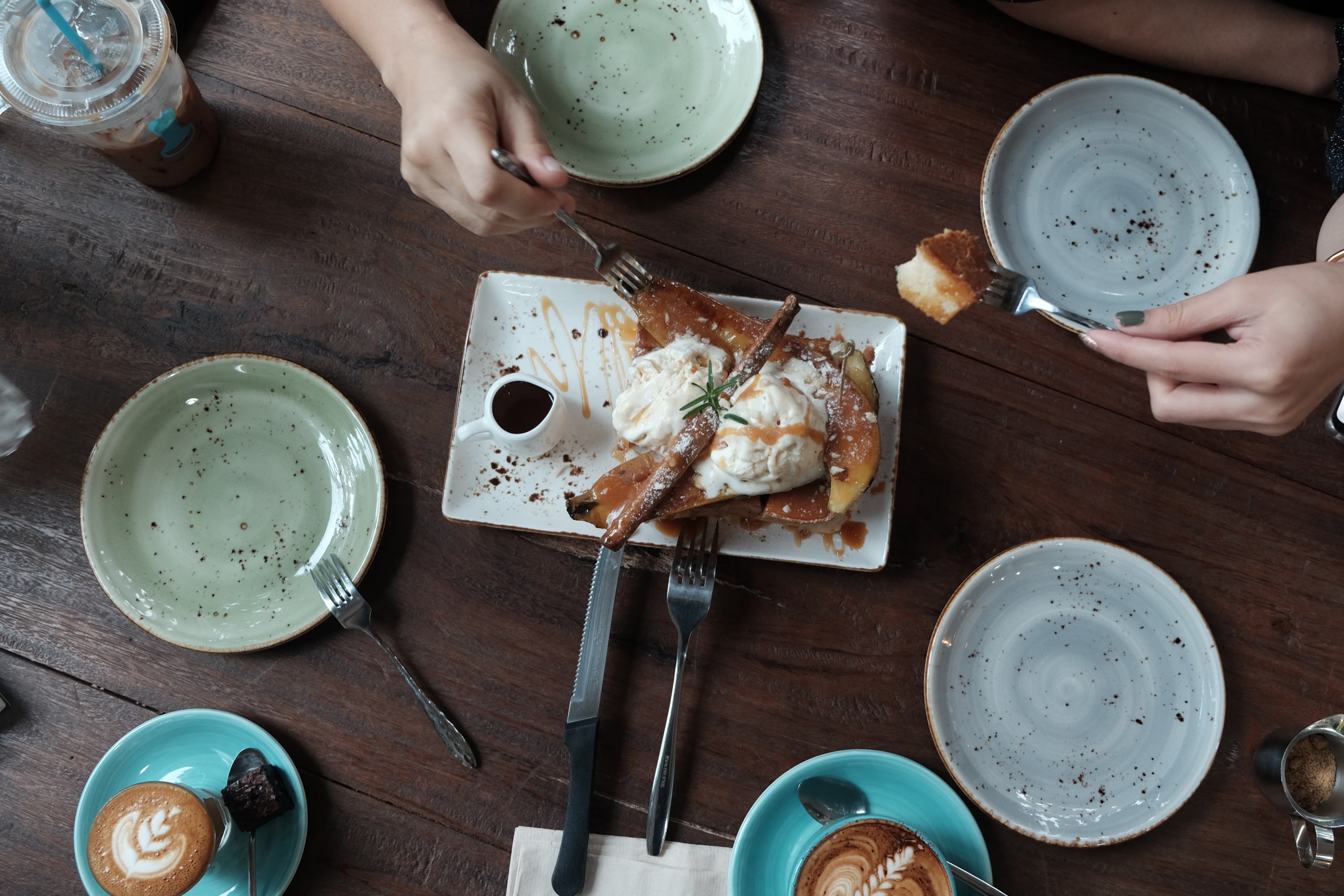 Create a minimum wage program
To increase racial representation throughout an organizational pipeline, companies must set aside a proper budget for internship work. The U.S. can take a cue from other developed countries and direct organizations to pay their interns minimum wage. If McDonald's or another chain can afford someone to prepare food, an organization can afford to pay someone for the work of making pitch decks or organizing a fundraiser.
Insert mentorship
Interns are looking to learn. The most disadvantaged students may feel intimidated or admit they have "imposter syndrome", a mindset that tells them they don't deserve or don't belong to work at a company. Insecurity and self-doubt manifest in part from the tokenization of minority groups that makes them hyper-visible and their contributions highly scrutinized. Some minorities vocalize they feel they are the "diversity hire" and have to work twice as hard to prove they were hired for their experience, skill, or potential---not because they were a quota. Therefore creating an internship program should also include a mentorship component. Mentors can teach interns how to navigate a workplace's culture, projects, and politics. They can also advocate for different opportunities minorities may not have access to, like a workshop or a luncheon with industry leaders.
Input diverse leaders
Leaders are visible movers and shakers in an organization. By having them up-front-and-visible, these leaders are likely to encourage students from all spectrums to apply for an internship. This is good news for hiring managers and diversity policies. Leaders are the ones who are able to create a sustainable future by making sure incoming talent identifies with the growing audience and are able to work together with others who are different from them.
Unpaid internships are not fair to a large demographic of students. Education is meant to be accessible, a process that levels up a person in their career. However, with work being unpaid, this is the opposite of what education's intention is. Organizations must act now to create a greater racial and class equity---starting with the humble internship.
Companies like BMW and Lufthansa, leverage Retorio's AI to support their own talent management teams. Our video-based AI was featured in TechCrunch and Süddeutsche Zeitung .
Popular Posts You May Like: