You don't have to have it all together to be a great company. While high revenues and returns are great---and no one hates an organized company---people want to work for a company that has a mission that resonates with their values. These mutual interests can be found in a pre-employment assessment or in a job interview, but what comes after? How do companies ensure that employees continue to love the place they work? How can they convince outside talent that their organization is the place they ought to be?

Taking steps to improve the company brand is a major way recruitment and executives can work hand in hand.

Here are 5 steps how you can improve your employer branding now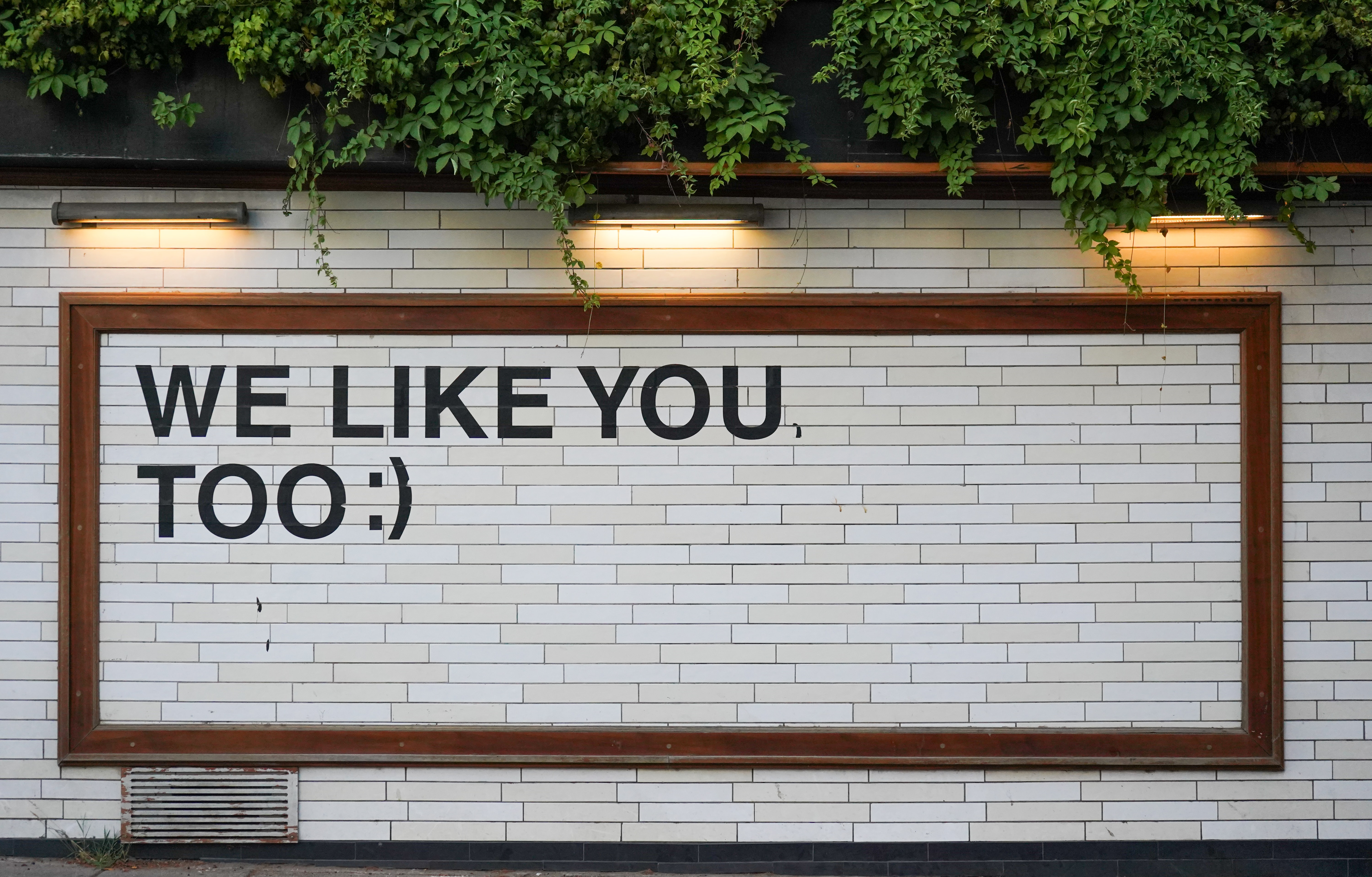 Just be you, authentically


If you're looking to level up your employer brand, it begins with honesty. Your organization looks to make employees happy in their roles; and happy employees look to authentic leadership. Research found that an employee's perception of their leaders' authenticity was a strong predictor for job satisfaction.
If you're a business leader, people aren't looking for a persona to follow. In the era of COVID-19, employees are looking for servant leadership. They're looking for leaders who share their personal experiences, insights, and strengths. Employees want leaders who will be open and transparent with them as they navigate uncertainty. Building trust is often the first issue in creating an authentic brand. This can start by openly discussing with your employees the challenges the company faces. Perhaps you've got a revenue issue or your technology is new and people are wary; whatever the challenge may be, employees prefer to hear about it. You may want to consider opening up your challenges to the public. As a leader, post to your Twitter account about certain challenges. With certain challenges, you may gain trust from the public. With more awareness, this may not only improve your brand but also gain new talent.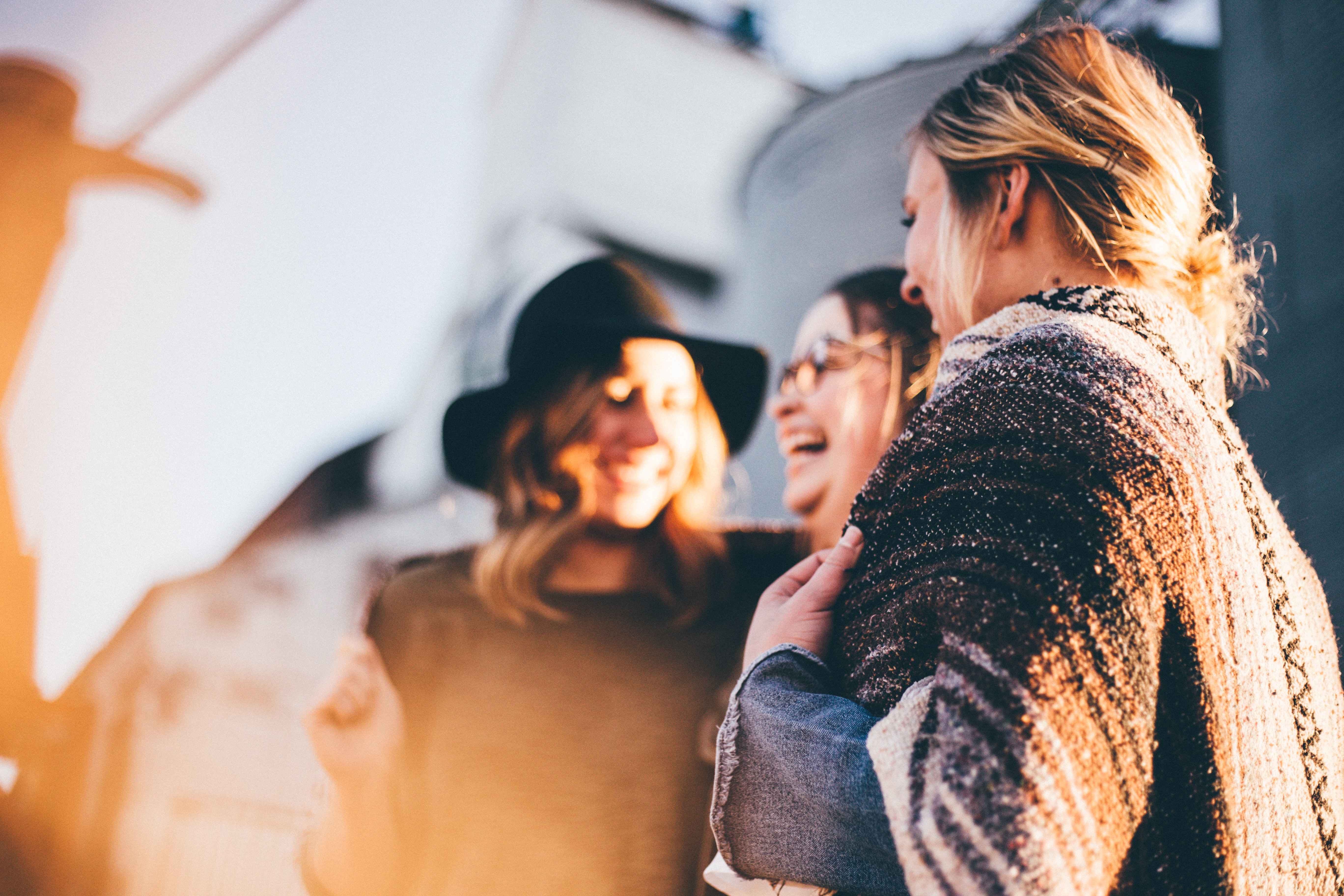 Realize the human
People like when brands are human. In one consumer study, an online bridal retailer wanted to know how they could best apologize to their customers. They had two approaches: send a $50 gift card or make a phone call, apologizing for a mishap. Those who received the personal phone call were twice as likely to repurchase from the retail than the customers that were sent a gift card. Bringing humanity to your brand is a vital step.
Think of how to humanize or personalize departmental functions. For example, if you're a manager, hiring and recruitment may need a makeover in humanizing that particular process. The candidate experience is an important part of human resources and hiring. The job interview is a key focal point. Insert personality by making sure each step is easy and contributes to making it feel human. Send rapid feedback about a job interview.
When job seekers---particularly sought-after talent---ponder on which companies to work for, they'll likely choose the organization that has given them a human feel. We live in an era where people don't want to work for cold corporations. By developing the human side of your employer brand, you'll be attracting talent.
A few easy actions can include posting company updates on your social media. You may be scheduling a few pieces of content, but you'll want to include social media updates that occur in real-time. This might be the annual charity drive or your company's Oktoberfest celebration. Post photos of social events and employees having fun shows the people that make your company a great place to work.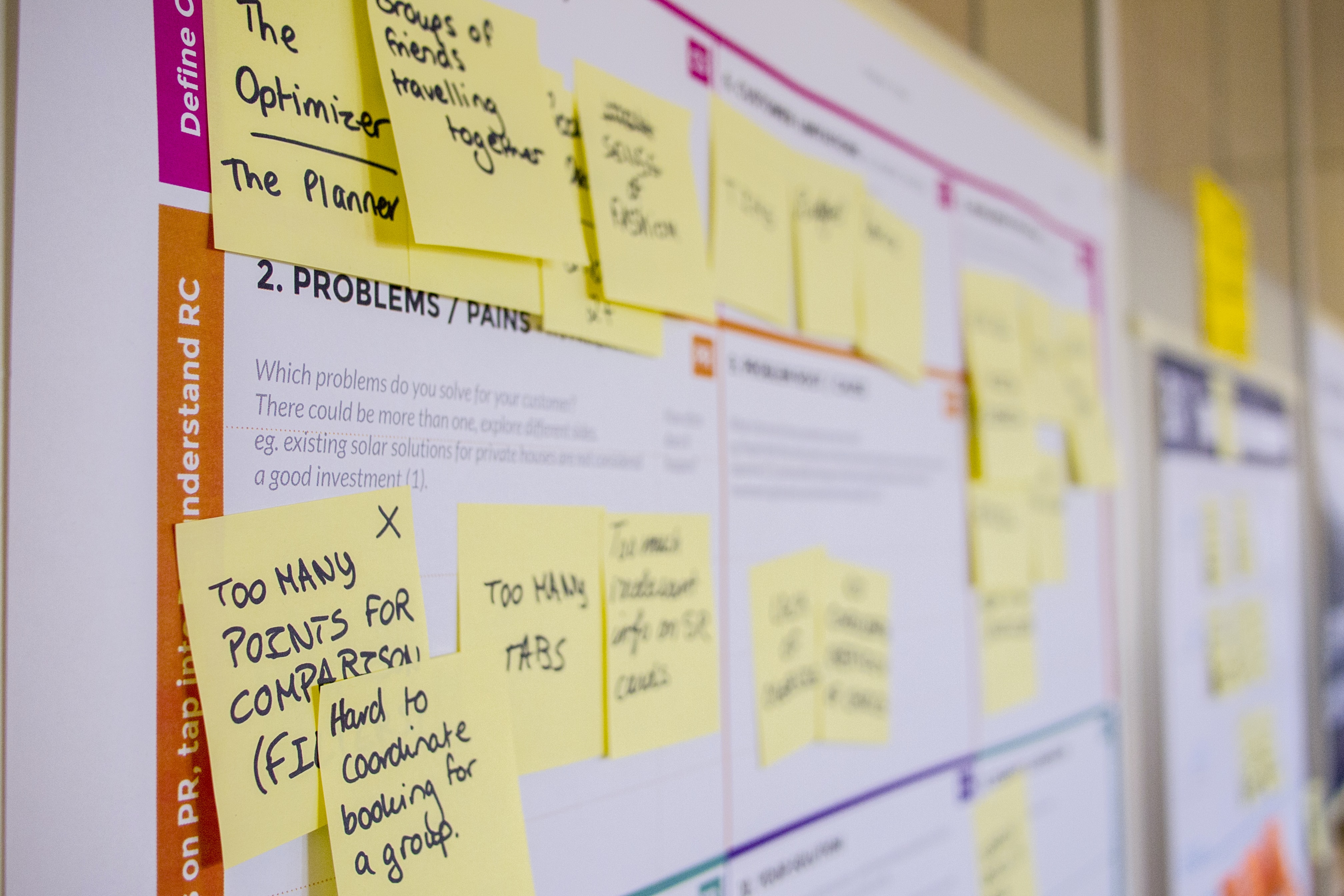 Implement transparency
Employer branding is not about making your company be something it's clearly not. Not every organization is a ping pong table-loving startup. Transparency is about showing candidates and clients what your company is really about. It's meant to show the unique values, traits, and personalities that drive your mission. Different organizations draw certain personalities and interests. Be the company that you are, whether that's a quirky home goods shop or an investment firm.
Depict what your company is like on a day-to-day basis. This will likely decrease employee turnover and increase how transparent your company looks. Job seekers commonly use tools like Glassdoor to not only find positions, but gain an inside point of view of what it's actually to work for a company. If you've been on Glassdoor, employees or former employees can be brutally honest. Organizations that look after their employees benefit from stellar reviews and feedback. The companies that are working on deep issues within their teams can benefit from reading over reviews to streamline and optimize their processes and employee experience.

For hiring and recruitment, use employee quotes on the career page. Share short clips from employees who tell about their work at the company. It doesn't have to be particularly fancy; what's most important is to stick to the guidelines of transparency and authenticity.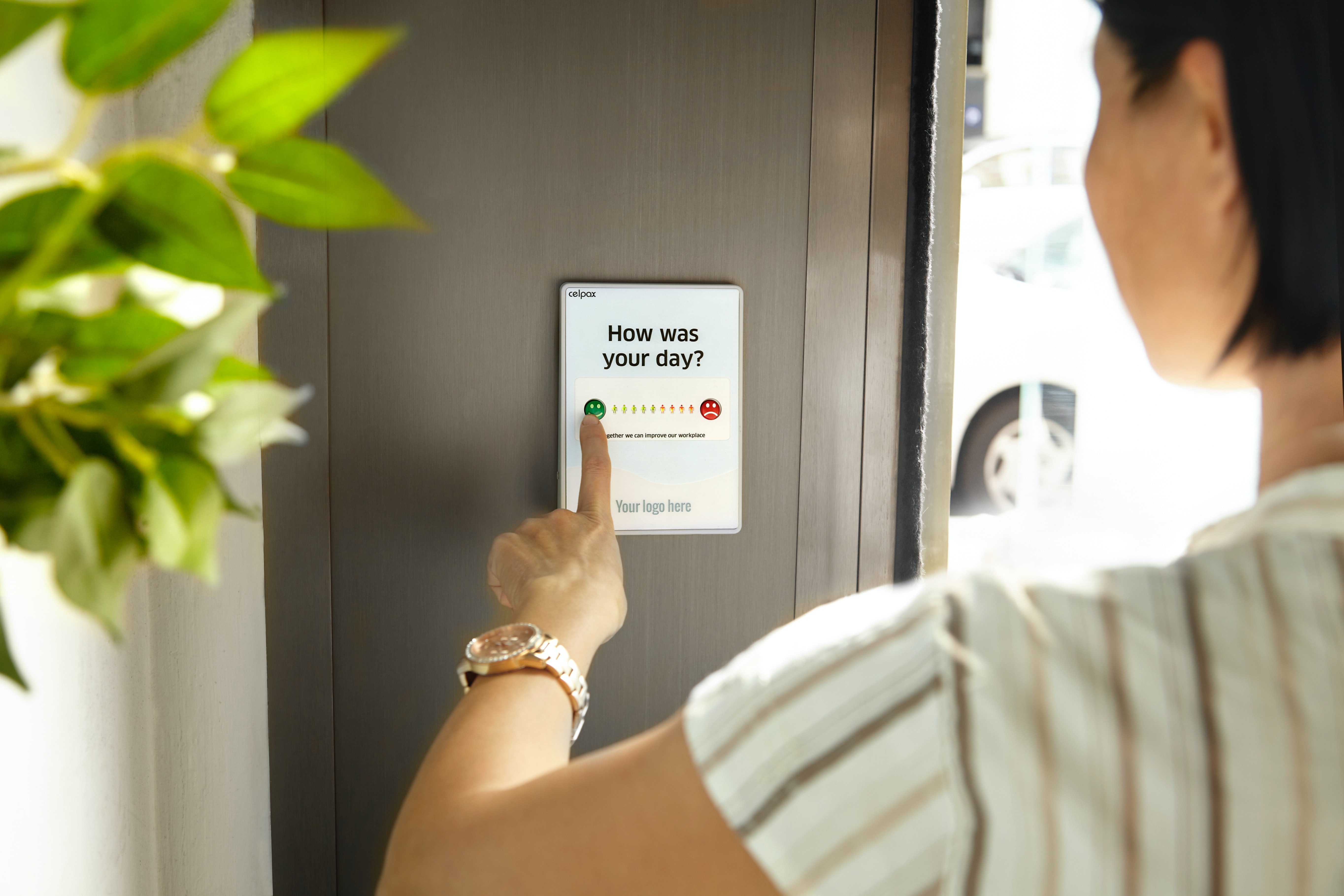 Ask for honest feedback
Build trust with your team by asking for feedback. This can happen at your weekly company-wide meeting or via a quarterly review. Anonymous employee feedback surveys are also very useful in gauging morale and/or allowing a free flow of comments. Employees may have some difficult or harsh feedback to their managers or senior management; but honest feedback is how a company grows and improves over time.
Trust is built on hearing feedback and learning from it. When employees see their executive team taking to heart their suggestions and concerns, it shows that their voice matters in creating a company. If trust isn't created, then honest feedback wanes, slowly draining an organization of its best talent. After all, high-achieving employees are usually people who take initiative and enjoy watching their ideas grow into implementation.

If you're a hiring manager or the CEO, be sure to invite feedback constantly. Encourage employees to voice their opinions and share their ideas. Then, act. Follow up on the comments and suggestions from employees. Be sure to act and implement to show their ideas possess gravitas. As an employer, you'll be perceived to take feedback seriously. As this trust builds, you'll hear more and more ideas to improve operations. This can only benefit your company and improve employee satisfaction.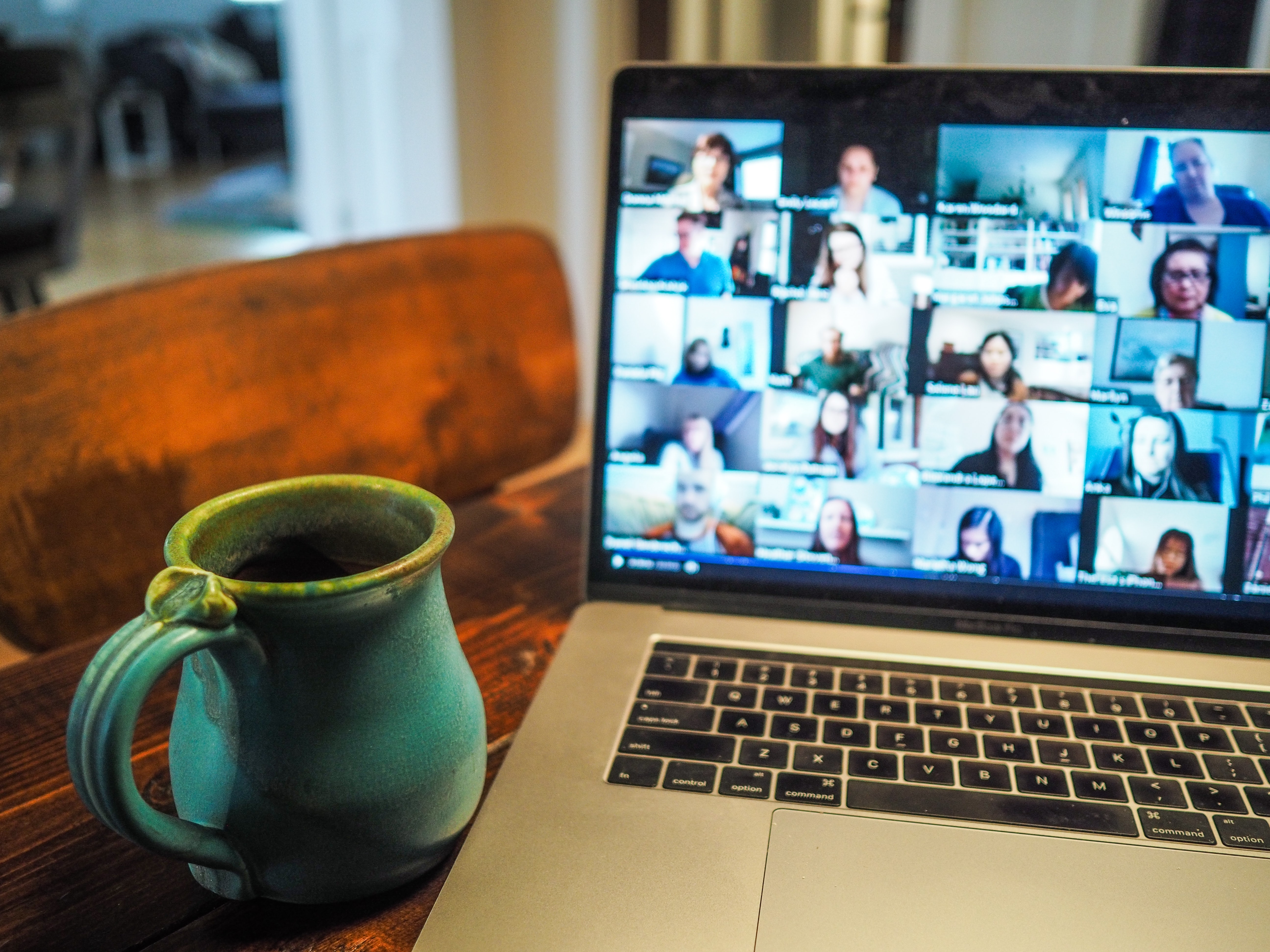 Modernize with a flexible work environment

We now understand that companies can work remotely and employees enjoy a mixture of working from the office and home. COVID-19 made companies become more flexible in hours, work patterns, and location. This is great news for companies, as employees believe that a good work-life balance is incredibly important. In a 2015 survey, 67% of employers said they believed their employees enjoyed a good work-life balance. However only 55% of their staff agreed.
With flexible options in place, employers are able to attract talent near and far. Fortunately with Zoom and Slack, it's possible to have a globally distributed team working from different time zones. Though this may take a bit of organizing, this gives companies further resources to do their best work. Source engineering talent from Romania, design work from San Francisco, and manufacturing in China, companies are learning how to be flexible in how they build their products and teams.
Collaboration is becoming a much-needed skill. It's about finding solutions that work for a wide variety of personalities and skills. By allowing employees to choose their own hours or work from a different country, an employer's brand becomes instantly modernized. It shows their resilience and openness in meeting employee's needs. Flexible work environments have a positive impact on employee morale and productivity. By accommodating needs, you'll show your organization is best prepared to handle a diverse workforce---which contain diverse needs.
Looking to improve your employer brand via hiring and recruitment?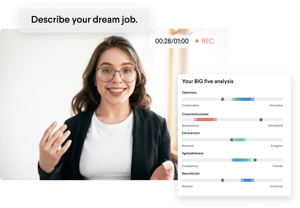 Retorio is a video-based behavioral assessment powered by AI. It uses facial expression, language, gesture, and voice to create a Big 5 Personality profile.
Companies like BMW and Lufthansa, leverage Retorio's AI to support their own talent management teams. Our video-based AI was featured in TechCrunch and Süddeutsche Zeitung.


Popular Posts You May Like: