Soft skills are extremely important and will become increasingly relevant as more and more tasks become automated. When will being creative or a team player ever go out of style? HR professionals agree: Ninety-two percent of talent professionals consider soft skills to be equally or more important than hard skills when hiring. Although there is a consensus that soft skills are important, 70% of talent professionals read body language as a way to assess soft skills and 57% admit they do not know how to accurately assess them.
Even though you can gather a lot from a person within the first seconds of meeting them, it is difficult to assess whether that person will likely succeed in a specific company or role.
This is where AI soft skills assessments can greatly assist you.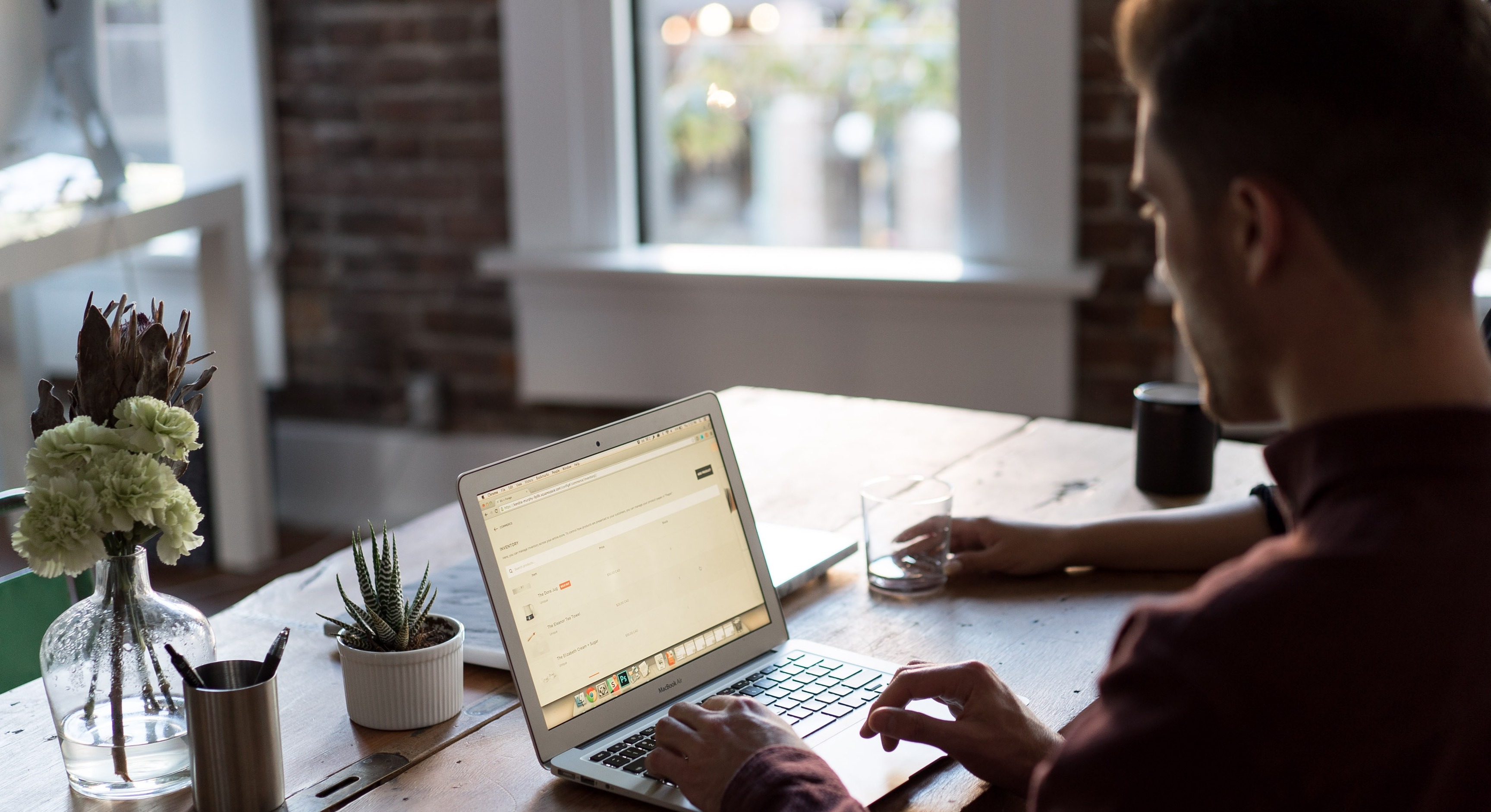 AI-led soft skill assessment tests can help you make smarter hiring decisions faster
What is AI Recruiting Software?
You may already know that artificial intelligence can help you identify talent faster and assist you throughout all processes of recruitment. This also applies to assessing candidates' soft skills.
Based on abundant data points of microexpressions, body language, and voice patterns, computers can detect emotion in one's voice and identify personality traits from a combination of physical movements and voice inflections. The software can also give insight into how a customer would perceive the candidate. With the AI recruiting tool Retorio, hiring professionals can instantly receive in-depth assessments of candidates' personality and communication behavior based on candidates' pre-recorded video interviews.
Benefits of AI Recruiting Software
Data-based Insight
Although catching an eye roll or noticing crossed arms can have implications for a person's inner traits, it is more efficient to rely on a data-based method. Through analyzing candidate videos, Retorio provides a soft skills assessment estimating traits such as authenticity, friendliness, etc.
AI reduces unconscious interview bias, a widespread problem that even the most talented HR professionals can succumb to. Bias allows you to favor certain candidates who may actually be less fitting for the role than others that you let slip through the cracks; instead, use a blind, systematic approach so you can find the top talents perfect for that open position. Of course, the final hiring decision is up to you, but you can at least be guided by AI's data-driven insight.
Test Soft Skills at Scale
An overwhelming number of candidates can apply to a single role, so make sure that you don't miss out on a star candidate just because of the sheer number of applicants. With AI recruiting software, hundreds or even thousands of candidates can be assessed quickly, and in detail. This means a far larger number of candidates can be evaluated, much more than through traditional screening methods.
Convenience
AI recruiting software such as Retorio uses an online platform for candidates to record one-way interviews. This method is convenient for both the candidate and the recruiter. Not only is it convenient in terms of scheduling—the candidate can complete the interview in their free time and the recruiter(s) can review applicants in their own time—but it also meets modern candidates' expectations because faster assessments of candidates can translate into quicker replies about hiring decisions. This is valuable in today's age where 69% of candidates would like to see an improved candidate response time from companies.
A bad assessment and hiring process also reflects poorly on your brand. Sixty-four percent of job seekers are less likely to purchase goods and services from an employer who they have had a poor hiring experience with.
By reaching a larger number of applicants and providing recruiters with a deeper understanding of candidates, AI recruiting software makes the hiring process more efficient and gives you valuable insight into hard-to-identify soft skills and personality traits.
Use Retorio's AI tool to do soft skills assessment tests within minutes and estimate candidates' job fit. Sign up for a free trial today.
References
David, Tallulah. "23 Surprising Stats on the Future of Recruiting - Infographic." 4 Apr 2017, CareerArc, https://www.careerarc.com/blog/2017/04/future-of-recruiting-study-infographic/.
"2019 Global Talent Trends." Linkedin Talent Solutions. https://business.linkedin.com/talent-solutions/recruiting-tips/global-talent-trends-2019.
Lebowitz, Shana and Premack, Rachel. "Science says people decide these 12 things within seconds of meeting you." 24 Apr 2019, Business Insider, https://www.businessinsider.de/science-of-first-impressions-2015-2?op=1.
McLaren, Samantha. "Candidates' Soft Skills are Notoriously Hard to Assess, But Following These 6 Steps Will Help." Linkedin Talent Blog, 20 Mar 2019, https://business.linkedin.com/talent-solutions/blog/recruiting-strategy/2019/soft-skills-are-hard-to-assess-but-these-6-steps-can-help