Interviewing candidates, ensuring a smooth candidate experience, sending out a pre-employment assessment, and ranking profiles are all in a day's work for talent managers.
We scoured Reddit for
odd interview experiences
candidates and interviewers have experienced.
Yes, they're entertaining---and of course, incredibly insightful into showing what you're
not
missing..
The Honest One

The Multi-talented One

The Strange Interviewer One

The People Person

The Show and Tell One

The Welsh One

The Resourceful One
The Loyal One
The Imaginative One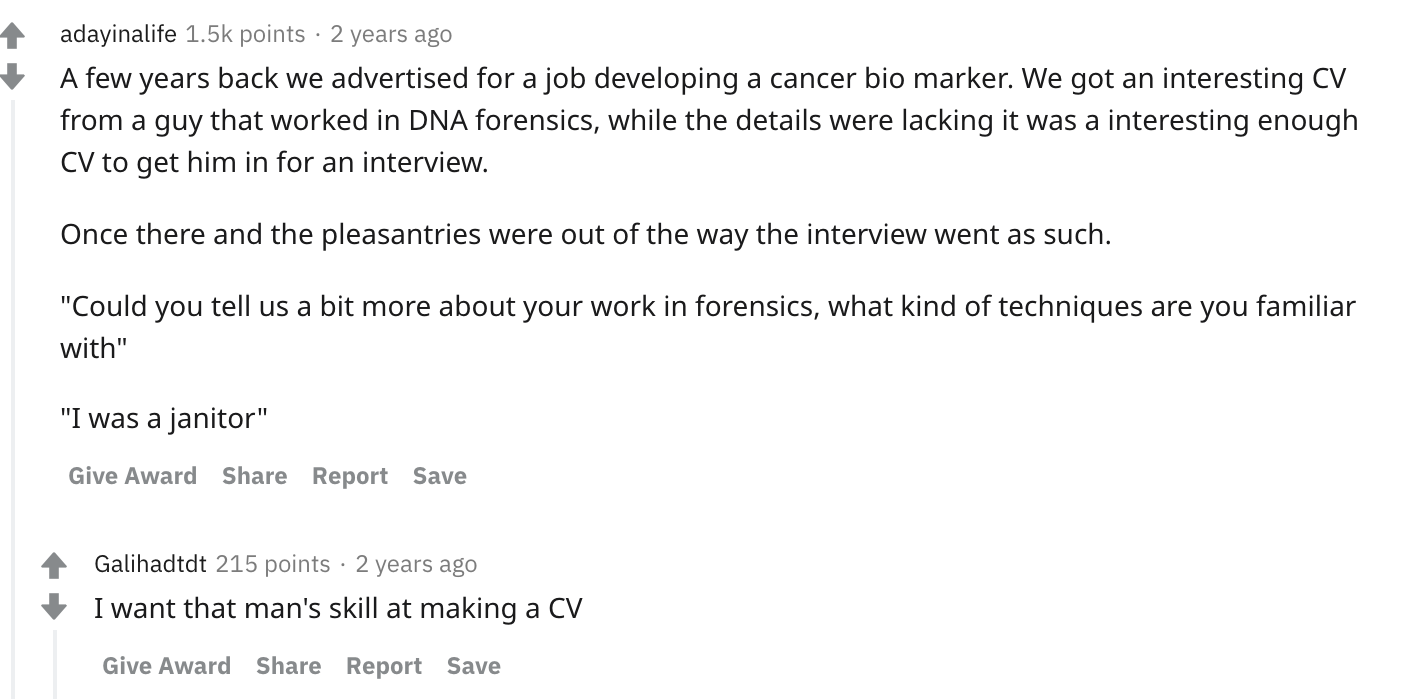 The Literal One
The Childlike One

The Loner


The Slick One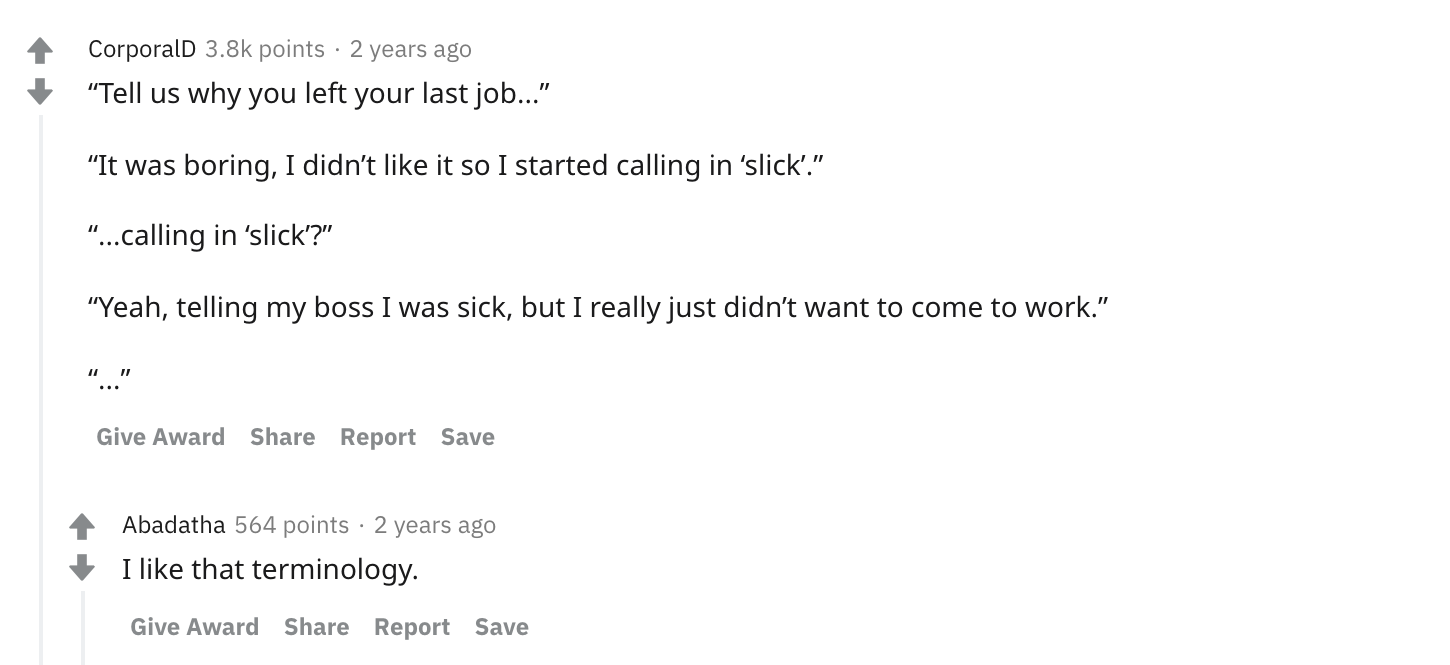 The Multi-Tasker

The Real Reference

If you're looking for AI to help you avoid the awkward interviews---at least the initial ones---check out Retorio's AI-powered, pre-employment assessment.
Customer-centric companies like Happycar leverage Retorio to support their own talent management teams. Retorio's video-based AI was featured in TechCrunch, Spiegel, ARD, BBC and Süddeutsche Zeitung.
Popular Posts You May Like: