It's been over seven months since the World Health Organisation declared Covid-19 a pandemic, and we've seen many abrupt shifts to our lifestyles, and of course, workplaces have been no exception.
The pandemic sure has changed the nature of work as we knew it - it's evident it has accelerated the existing trends in remote work, as companies had to rapidly adapt to new ways of interacting, working and recruiting, as the pandemic hit its peak. Video interviewing tools were quickly and effectively adopted, and with surprisingly positive feedback. By now, for many of us, digital collaboration technologies have assimilated themselves into our daily work-life routine.
The 'regular day at work' has been reshaped, and many of us assumed it was just temporary, and that as the pandemic recedes, things will follow back into its old footsteps. However, as the remote work lifestyle seems to persist for many, it could be that this adaptation that we've made, may be in fact, a change that is here to stay.
The initial objectives of course were to limit physical proximity and interactions from one another. However, as we've started to adapt to this new way, many companies have found that, indeed, there is a lot of convenience in online work. Of course this isn't the case for all workforces - those who need specialised equipment, those who are required to interact with people may be happy to see things fall back into order slowly. However, for the others, those who work in office spaces who do the majority of work over a computer, it seems that both employee's and employers are benefitting off the pro's of the remote work-style.
Are the Changes Here to Stay?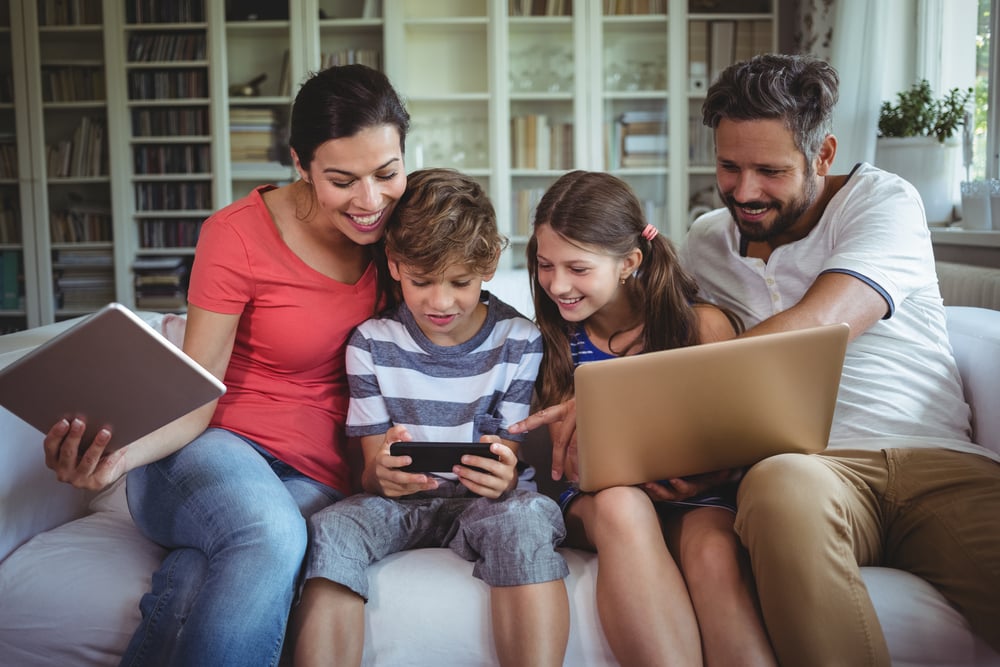 "We all know that work will never be the same, even if we don't yet know all the ways in which it will be different," - Slack co-founder and CEO, Stewart Butterfield.
The sudden shift has provided a once-in-a-generation opportunity to reimagine everything about how we do our jobs and how we run our companies. Without commute time, some employers are finding that their workers are working longer hours, retaining productivity and even saving the company costs.
The adaptation has ultimately created a way to for employees to retain the best parts of an office job, drift from the stereotypical office centric work culture, and it seems that many employees are on board with this new era of working. Unnecessary bureaucracy and unproductive meetings are out the door. Instead, employees can efficiently get tasks done in a space of their choice, without wasting time. Sounds like a win win for both ends of the stick.
The flexibility of remote work is essentially allowing people to make new choices with work life balance, and where they want to live. For many, who have experienced a massive change in lifestyle and have used remote work to their advantage, studies and interviews show they don't have any desire to return back to pre-pandemic ways. The [Future Forum research](https://slack.com/blog/collaboration/workplace-transformation-in-the-wake-of-covid-19) of 4,700 knowledge workers found the majority never want to go back to the old way of working. Only 12% want to return to full-time office work, and 72% want a hybrid remote-office model moving forward.
The Future of Work-life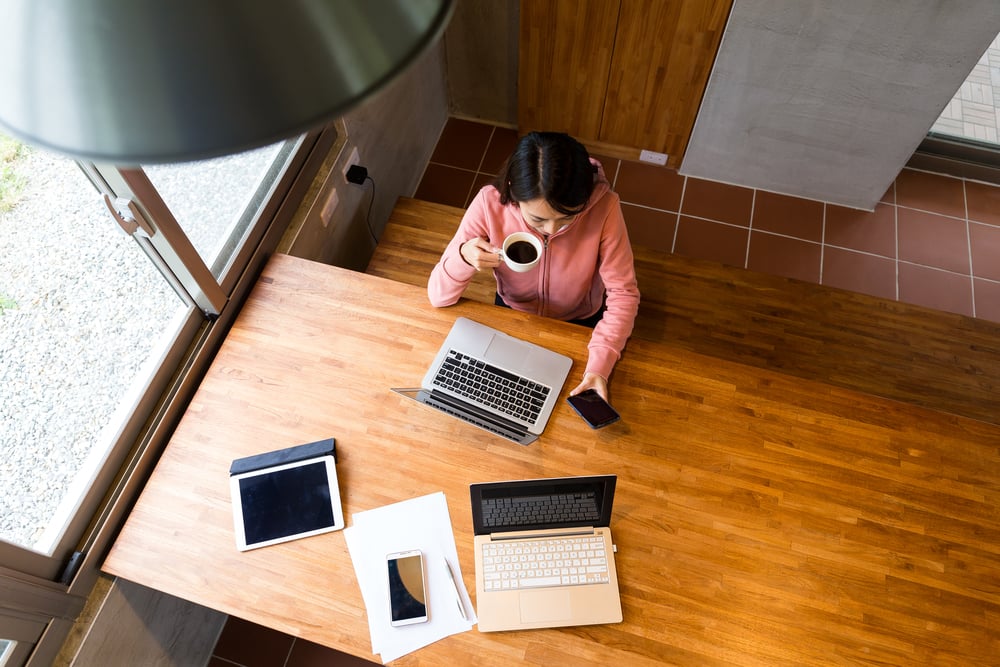 "Digitalization in the HR department was badly needed, and COVID-19 gave us the right push. Automation and AI-powered applications are indeed the next-generation tools." —Arigbabu Abayomi, CEO of My Business Plan Writers in Los Angeles.
It makes sense that as we've come more remote-based in our work, there has been a fast adoption of digitalisation and AI. As storefronts went dark and 'home-office' became the new hot word, video interview technologies and online skill testing softwares were integrated in the HR tech stack to keep them on track. A global survey of 800 executives revealed that 85% of businesses have somewhat or greatly accelerated the implementation of technologies that digitally enable employee interaction and collaboration, such as video conferencing and file-sharing.
Video interviewing - Emerging Stronger From the Virus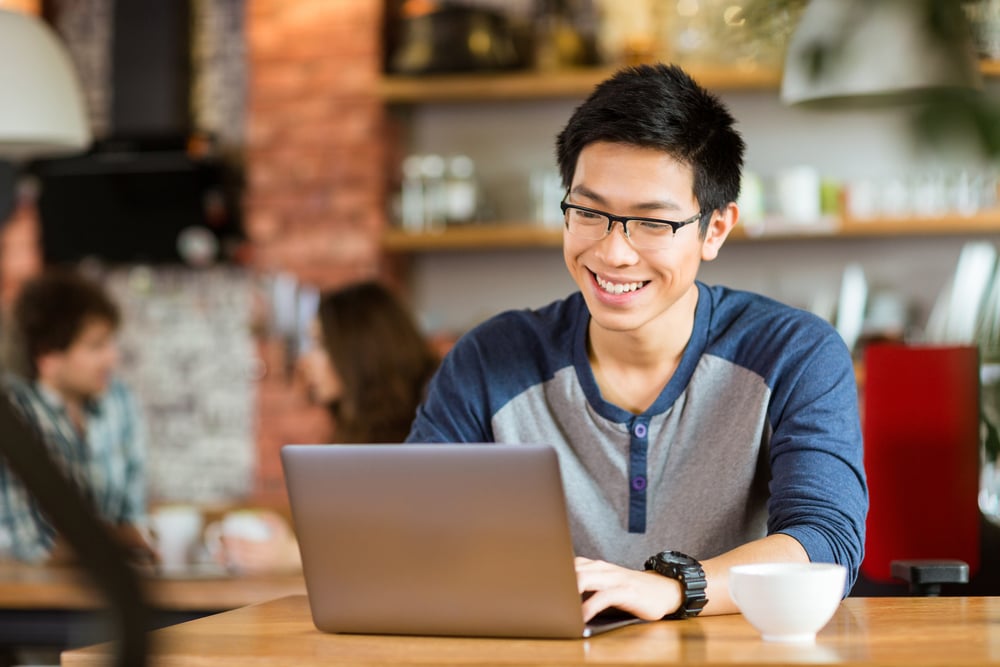 While those in HR scrambled to get their hands on video interviewing tools as social distancing measures got stricter, firms have noticed the benefits they offer. Being able to easily compare candidate responses in real time, and having the possibility of multiple people reviewing the videos aids in reducing the potential for unconscious bias. Further, an HR consulting firm aptitude research reported that before the pandemic took major effect in the U.S., less than 60% of companies surveyed used or planned to use video interviewing in their hiring processes compared to 74% just two months later. By October 2020, 89% of organizations said they were using video interviewing for recruitment.
Despite the fact that many companies pride themselves in having a diverse workforce, the underlying danger of recruiting bias can inhibit diversity and retention rate in companies. Whether it's conscious or unconscious, the efficacy of recruitment interviews has been subject to intense scrutiny for a long time. Particularly in recent years, diversity and inclusion have been highlighted topics, as racial inequality and injustice came to the world centerstage. Companies are realising the responsibility they have, and the value that it brings to them. However, the case of human unconscious bias is not an easy fix. Luckily, science can help. By using ethical, humane and proven technologies, we can rely on AI to provide objective information to HR managers in order to help them make fair decisions.
Taking into consideration the entire pipeline of candidates
Recruiters are only human. They can only handle a certain capacity of candidates until time-constraint implements bias into their shortlisting processes. When LinkedIn advertisements attract hundreds of thousands of applicants, it's no surprise that many of these applicants, who may have potential, never get reviewed due to the sheer volume of applications received. As we implement AI into the initial hiring process, it becomes possible to take into consideration the entire pipeline fairly, and let HR teams focus on what they do best - seek out the skills and talent from smaller batches.
Covid-19 has created an opportunity for us to rethink how we work. And, it's becoming clearer that the "short term" working adjustments many of us made for the pandemic might not be leaving anytime too soon. As Covid-19 forced firms to utilize virtual technologies and conduct video interviews, they became aware of the time and cost-saving benefits, as well as the flexibility it allows for both employees and candidates. So, as we face this extraordinary time of change and adaptation, it provides us with the opportunity to extract the benefits and ultimately build a new norm.