It feels artificial intelligence (AI) is the talk of the town these days. Dozens of AI companies are working to overhaul entire industries, from law, picking out people's clothes, to online recruiting. With the rapid ascension of AI, it's natural for company executives or hiring managers to be a little suspicious of AI, or simply unsure of how to go about applying it.
The online recruiting process, in particular, is gaining speed in this 21st century, tech overhaul. But what's hype and what's real? Companies are trying to sift through and figure how the technology can work for them. Which AI is industry applicable? How difficult is it to integrate? Companies are looking to optimize or reach their benchmarks, but are receiving little guidance on how to find the best AI software solution. By taking time to "figure it out", organizations are wasting away time, precious time.
"what to look for in an AI vendor"


That's why we've created this checklist, a brief roadmap about the important questions a company should ask about their own business strategies, potential AI vendors, and how to have a successful partnerships. There's little doubt that AI will change business in much the same way the Internet did. The checklist answers the questions: how does AI work for my company?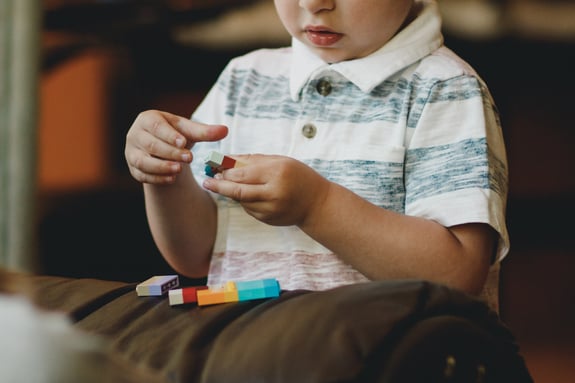 Most AI vendors are in the pilot phase
Currently many AI software solutions are pilots. This means these companies have algorithms that are quickly learning and as such, they're still trying and learning. Typically one third of AI-driven companies have moved beyond the "pilot" stage. This is not to say the remaining percentage are fraudulent; they're simply at a different stage of company development.

Beware of the "feel good" AI
It's incredibly tempting to read about a fantastic AI helping customers in Asia or South America. Perhaps AI chatbots are helping move inventory faster and assist managers in finding the missing puzzle piece in customer service. If it works for them, then maybe it will work for you! Maybe, maybe not. Companies should avoid integrating AI simply because it will make them feel "innovative" or they'll be able to brag to their clients that they now use AI. The reality is, if it's not a good fit, it's going to do more harm than good.
AI adoption is a challenge
When something—anything—is beneficial, it's usually not easy. If you want to gain a bodybuilder body or a six pack, going to the gym sounds like the easy part. But doing it daily for months on end is the challenge. The same goes with assessing an AI online recruiting software, or whatever else you're considering. AI is not a plug-and-play solution, but takes a particular skill set to successfully use.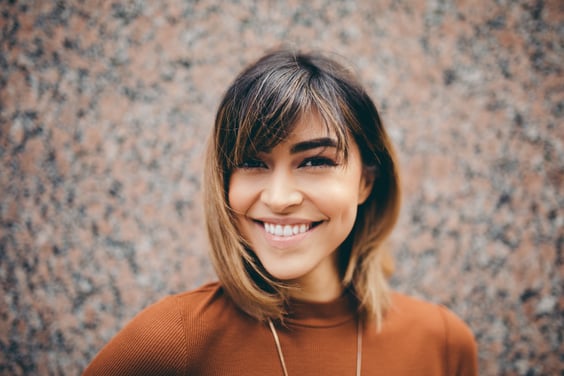 "What's your Talent gap?"
This disruptive technology contains a particular challenge that's facing companies across the world: the barrier of finding talent. To integrate AI into specific departments to solve their needs, employees will have to be trained to use this kind of technology. They may not be required to program it, but they will have to understand it enough to know what kinds of questions to ask from the available datasets.
Additionally, it's good to explore with a potential vendor how much in-house data science support it demands. If it requires a company to hire additional data scientists, that could be a point of conversation with human resources or the C-level suite. A company may be able to make room in the budget, or they may be unable. Companies without a thorough understanding of the talent the AI solution requires may arrive at a serious standstill.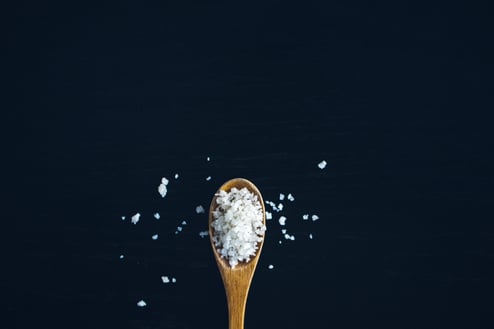 Take claims with a grain of salt
AI is innovative and already adding value to organizations like IBM and Open Climate Fix. Even with all the progress, it's essential to take claims about AI with a grain of salt. Why? Nearly everyone selling AI possesses some sort of motive: AI software vendors wish to gain customers, therefore are more likely to inflate capabilities or integration ease; the giant consulting firms, like IBM or Accenture, are looking for customers and prestige; the media is betting on gaining more Retweets and clicks. Their business goals are not manipulative, but the reality of their business model.
No doubt there's validity to the claims of AI online recruiting companies, data-driven consulting firms, or tech journalism. It's simply a reminder for companies to perform a careful due diligence about the potential fit given time, effort, talent, and cost.
Want to know the essential questions to ask as you perform your due diligence?

Download this helpful checklist to assist you navigate through the hype.
Companies like BMW and Lufthansa, leverage Retorio's AI to support their own talent management teams. Our video-based AI was featured in TechCrunch and Süddeutsche Zeitung .
Popular Posts You May Like: