With the
average employee tenure being 8 years
, investing to work with a headhunter may be a smart move for recruiting teams. Given the recent health pandemic, recruiting teams will be especially bogged down when they go to refill positions. They may need a helping hand to quickly snap up talent, especially engineering talent. Airbnb cut 25% of its workforce—about 1,900 employees—and is halting projects related to hotels, luxury stays and transportation. Mixed reality company Magic Leap reportedly laid off 1,000 employees. Wonderschool, backed by Andreesen Horowitz, laid off 75% of its workforce. The amount of talent that is now available is mind-boggling. Hiring teams need to be in a position to nab talent as soon as they can.
What about headhunting?
You may be a little skeptical about the efficacy of headhunters. After all, who knows better than you, the hiring manager, about your culture? Headhunting seems to be an opaque subject, especially for companies. Employers already spend an enormous amount on hiring—around $4,129 per job in the United States, according to Society for Human Resource Management estimates. Before calling a headhunter to handle your company's recruitment process, you may want to learn these top 5 misconceptions about the headhunting process.
Firstly, an employer contracts a headhunter (or recruitment agency) and sends over a description of the candidate being sought. The headhunter then works to find the exact match for the employer.
There are two different types of headhunters: those who work on a retainer basis and those who work on a contingency basis. When working on a retainer basis, the headhunter bills the client to conduct the search. For contingency, the headhunter receives a percentage of the newly-hired employee.
1. "Headhunters are only used for individuals"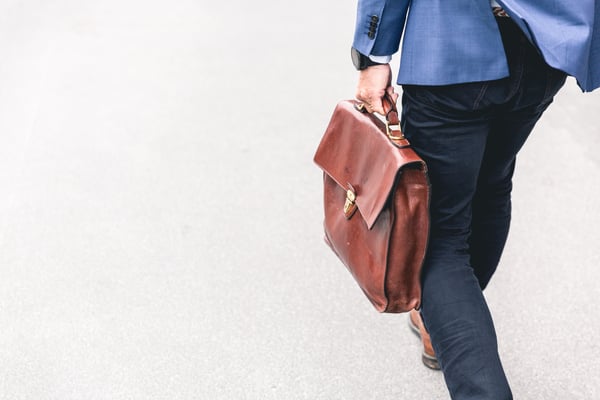 One of the biggest misconceptions is that a headhunter finds a position for a job seeker. Headhunters tend to work for companies, not job seekers. They go through resumes, pick out the potentials, and send over the batch to the client company for the final say. Hiring teams have their own practices on how they sort and select through the candidates. They'll contact the recruiter to extend an invitation to the applicants they're interested in.
Since headhunters work for companies, they focus on finding the right candidate for their corporate client. The goal is to find the right candidate for the company, not finding a job for every single job seeker who contacts the agency. The company gets rest assured it's in the best interest of the headhunter to find the right candidates.
2. "My company can't hire a headhunter; they don't understand my business"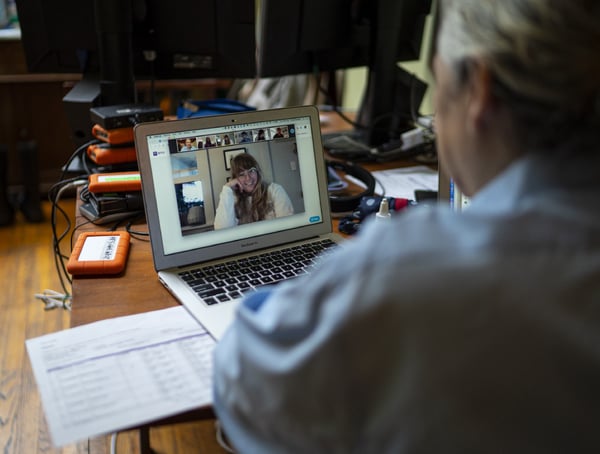 Some recruiting teams are reluctant to outsource the selection process to a headhunter, largely due to the fact they fear the headhunter will fail to understand their business. This is why selecting a competent headhunter is a must. It highlights the most fundamental task an excellent headhunter could undertake: understanding a client's corporate culture and understanding the client's industry. This makes a fundamental difference in saving time and building trust.
The best headhunters are often industry-specific. They have the pulse on their specialized industry and understand how it functions, including particular hiring practices. Ironically, hiring processes within an industry may be a knowledge gap for business owners. For example, a business owner may not know which skill sets are set to rise and which salaries are increasing. This kind of knowledge is needed to snag the best candidates at the best price point. Headhunters not only understand more about the company's particular culture, they also keeps in mind where the company wants to take its culture. If reaching diversity goals is important to the board and to team members, a skilled headhunter will make sure the selection process is diversified. A company may want to have a workforce and culture that prioritizes remote working; the recruiter may want to find candidates that have experience in a remote working company.
3. "They'll help us shape our teams' careers"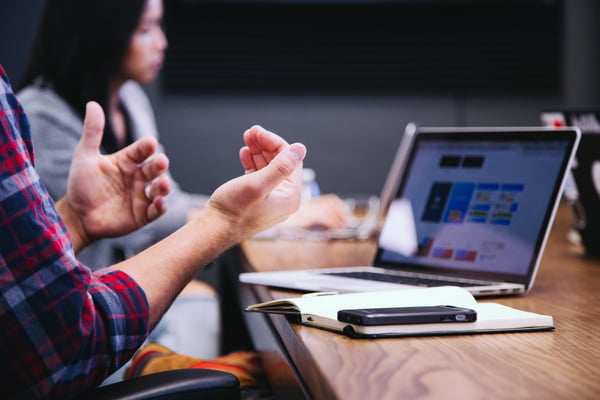 Career coaches are paid to guide a person in their career development and offer advice in reaching goals. Headhunters are not career coaches. A headhunter's duty is to find the best candidate for the company they're recruiting for. They review a candidate's history and experience and work to fill vacancies within organizations. If a recruiting team is wishing to gain clarity about their next professional step, they should consider hiring a career coach to conduct a workshop or seminar.
4. "Recruitment firms are more effective than individual headhunters"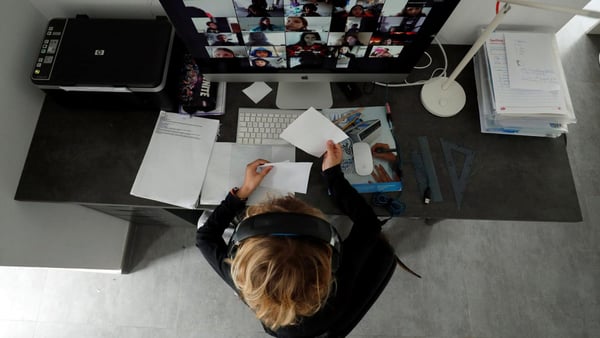 In general, companies do tend to contract firms for their overall hiring needs. It's especially most effective when needing to hire a large number of roles, such as customer service roles. However, there comes a time when companies do need specialized talent. They may need to find an executive, a founding team member, or someone with a highly sought-after skill. In short, they're after specialized talent. In that case, companies often look to find a more curated means of search: independent headhunters. An alternative to entire firms, independent headhunters are quite helpful if companies need to fill a position quickly and are looking for a rapid response time. Usually these independent headhunters work in a niche industry and are well-acquainted with the talent pool currently available. They often know candidates personally, having worked with them before. For companies, working with a qualified, individual headhunter may provide a fast way to land niche talent.
5.
"They just want to sell me the candidate with the highest salary"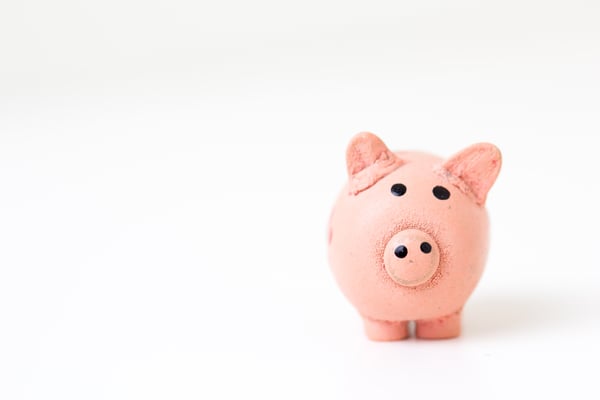 Headhunters dig through a pile of talent in search of the best fit, not the lukewarm fit that has a higher salary tag. Headhunters want to constantly delight their own clients, so they can keep returning again and again. Professional headhunters also work with recruiting teams to figure out what really is the best fit at the best price. Professional headhunters want clients to be happy and know they're getting their money's worth of talent. Whether it's a recruiting firm or an independent headhunter, the bait-and-switch method can be used only once. A hiring manager will not use them again. As the saying goes, "Fool me once, shame on you; fool me twice, shame on me".
Headhunters want to protect their reputation. Most recruitment professionals who want to retain a strong relationship with their client will recommend a lower-paid candidate who meets their criteria and has the chance to exceed expectations, rather than the candidate that has a cushy salary price. Headhunters want employers to be happy so their business returns again in the future.
Companies like BMW and Lufthansa, leverage Retorio's AI to support their own talent management teams. Our video-based AI was featured in TechCrunch and Süddeutsche Zeitung .
Popular Posts You May Like: