Time and time again, there is talk of the "War of talents" that is frequently discussed. This is a significant challenge for recruiters: positions that need to be filled don't have enough or the right candidates to be filled with. One strenuous circumstance is having empty applicant boxes. Perhaps an even worse one is filling application spaces with unsuitable candidates who don't match your company's target profile while simultaneously reassigning roles within the company.
However, the real challenge that several companies and HR teams are facing here is hiring freezes due to economic uncertainty and rising inflation. This has caused a large gap in employment and is beginning to put a strain on the remaining employees to take on more responsibility.
How can recruiters prevent this struggle?
The answer is clear: build a candidate pool now!
By that, we really do mean now. With the help of AI, you can easily and effectively attract the right candidates that match your company's target profile and keep them engaged until decisions are made. But why now? because the sooner you start, the better chances there are in scouting as many potential top-performers as possible. It is important for recruiters to engage with the talent that is already open before the competition to win candidates over begin.
So be smart: don't start recruiting when everyone else is looking for candidates and use this time to actively run a recruitment process that will set you apart from any competition.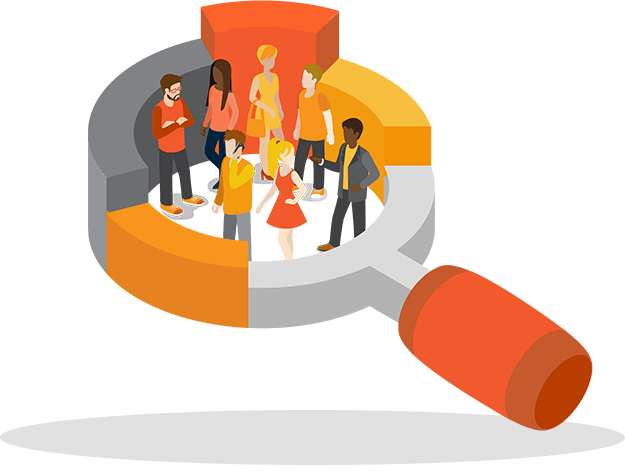 What's in this post:
The time it takes to hire
For recruiters, time to hire is the efficiency metric, the one that provides a clear picture of how the recruiting team is performing. Therefore, the struggle to hire the right candidate can very much be real – especially when there are little to no options, or too many to choose from.
Other data suggests that the typical time to fill a job role is 48 days in the UK and Ireland and 43 days in the US. This, however, also depends on the industry.
Nonetheless, the hiring process can take a long time, during which candidates are being interviewed, selected, rejected, and put on short/waiting lists. It is vital to engage with the candidates available now to select the best talents for your team. Once candidates and a recruiting team communicate and become engaged in the process, the chances of applicants staying with your company, or returning are higher.
Because it takes longer to fill a job position, businesses are already losing revenue. Companies will consequently need to make significantly larger investments in quick hiring and long-term staff retention in the future. Since there is no other way for them to guarantee their competitiveness during periods of labor shortage.
Therefore, starting now will help your company to build a well-qualified applicant pool that can help you, short-list candidates. It also helps to build a trustworthy and efficient talent pool which is a crucial step toward creating a proactive recruiting process for your organization.
Candidate pools are all about long-term involvement and starting now will guarantee a shorter hiring process with little competition.
Imagine how much time your team would save if they had access to a pool of pre-selected, engaged applicants who were already eager to join your company. In essence, creating a candidate pool early would enable you to bypass the entire proactive step of waiting for applications.
The risks of facing high costs and bad hires
Let's face it – hiring great talent is an expensive process. What's more expensive is when a company is unable to fill in a position.
According to data,

a vacant position costs employers on average 29,000 Euro

, and in bigger companies,

the cost can move up to more than 73,000 Euros.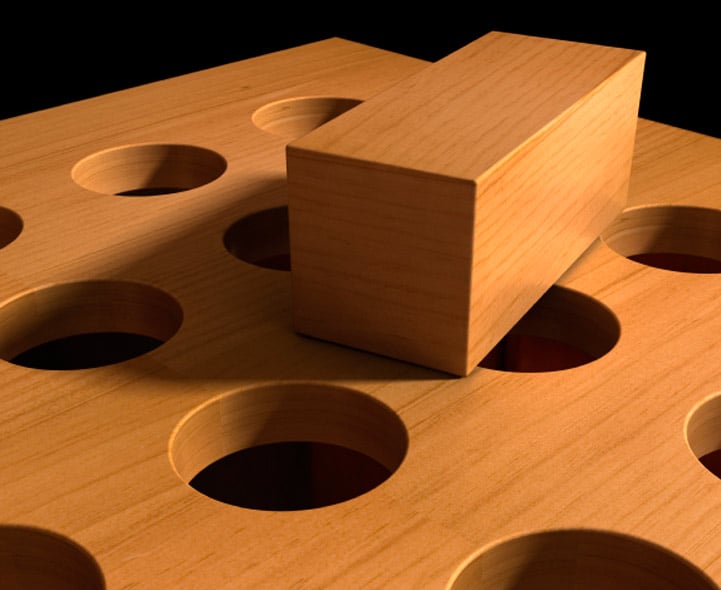 By starting early, recruiters are more likely to attract candidates that fit the profile criteria. Furthermore, hiring when everyone else will drive up costs and time to hire even more. Think of it from a perspective of 'getting the good stuff early' you wouldn't want to grab the leftovers or compete to get what you want, but to arrive early to pick and choose the best options for yourself with little to no struggle. So simply said, think smart and start early!
Now that the high costs have become a factor, there is also the risk of facing a bad hire when trying to recruit at the same time everyone else is. Bad hires occur when a new employee is not a suitable fit for the job role or the company as a whole. It could result in an under-performer or a poor cultural fit. Typically, bad hires are often associated with employees that leave quickly.
Bad hires can have an impact on your company's entire strategy, and operations, leading to long-term expenditures and lost revenue. To avoid the risk of bad hires, start looking into building a candidate pool that encompasses applicants that match your target profile and job criteria, and more importantly – fit your company's culture.
The importance of company culture
The most challenging - and perhaps most beneficial – use of culture in recruitment is choosing candidates based on cultural fit. Measures of selection based on culture can predict both performance and retention.
Finding applicants whose values, beliefs, and preferences align with the company's culture is key to keeping them for the long run and avoiding bad hires and wasted costs. This is because having a positive and healthy company culture is what strengthens your team, improves motivation, and increases productivity and performance.
Thus, a strong and empowering company culture will be reflected in your candidate pool with ease and making sure that your workplace culture extends beyond trendy perks can help a lot.
In addition to finding the candidates that fit your culture, building your candidate pool now also gives your company an opportunity to expand, and dive deeper into the talent funnel to find valuable talent that is outside of the usual range. This allows for an increase in diversity within your talent funnel, and for your recruitment team to expand your candidate pool even more before.text-align: center;
How can AI help?
AI never fails to come to the rescue in these cases. Implementing AI into your candidate pool process can speed up the search, as well as attracting in candidates that match your organization's target profile fast.
AI also allows for recruiters to lay the foundation for a strong relationship with candidates by providing them with feedback (results of the AI analysis) that will benefit them as an individual, and for your company to create closeness to candidates for possible future re-connection. This in turn helps to improve your candidate experience.
By providing your candidates with useful feedback for their own self-development, you help keep your top candidates engaged and interested in your company throughout the hiring process.
Therefore, being responsive to your candidates can only benefit recruiters in getting to know more about the candidate's concerns, and motivations, but also allow candidates to get to learn more about themselves which can only help them become better employees now and in their future.
Moreover, AI also reduces the cost of bad hires with 66% fewer bad hires as you get a better insight into your candidates beforehand. By getting to know the personality traits, behaviors, strengths, and motivators of each potential applicant, Retorio's behavioral intelligence platform will help you filter out the best candidates that match your target profile and fit your company culture all in half the time than the traditional hiring method.
With AI as part of your recruitment process, your recruitment team can easily shortlist your ideal candidates and improve your candidate experience through its ability to provide a seamless hiring process.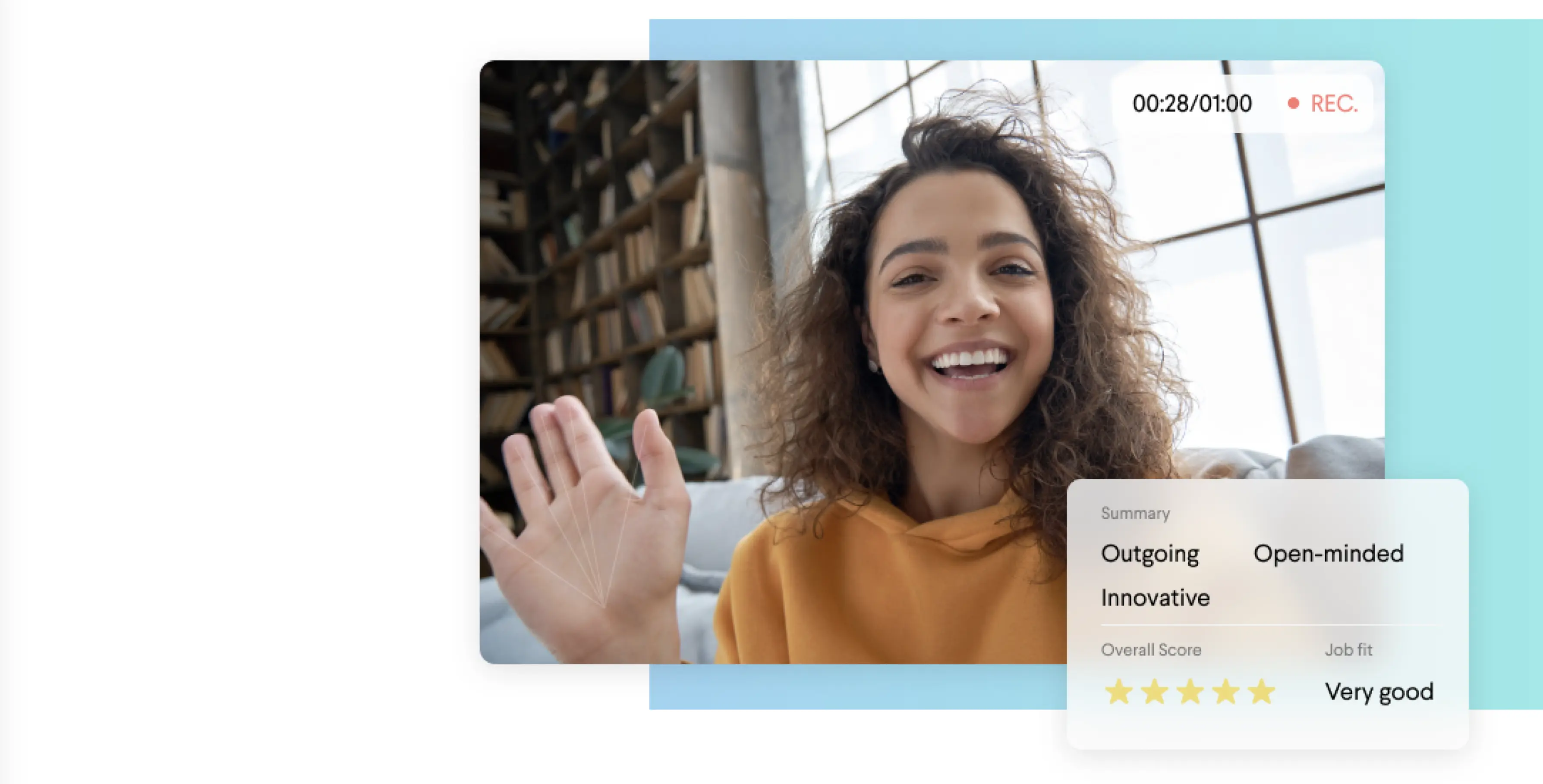 There is no doubt that the job market is candidate-driven, and that the pace at which you find candidates that are interested and keep them engaged is how you can expand your talent pool before anyone else. Even though candidate pools take some work, they are worth the investment and time spent finding the best possible talents.
Not only will they lower the time spent hiring as well as the cost of hire, but they also increase candidate quality and help to boost your employer's brand. Every employer's goal comes true when they attract highly engaged candidates who have already interacted with their company through several touch points.
To find out more about how Retorio's behavioral intelligence platform makes a recruiter's life more efficient, click on the link down below!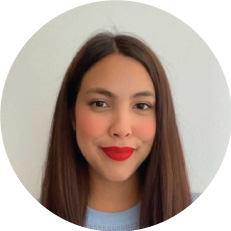 Anna Schosser
I create engaging and informative content about the importance of artificial intelligence and video-based AI technology for recruitment. I discuss cutting-edge AI developments and new technology with storytelling skills.