With the impact of COVID-19 ubiquitous in the world of work, aren't we all wondering what else can be different in the workplace? We've got the usual robots-replacing-humans tale. You know, the ones that will replace junior lawyers and hamburger flippers. But what other considerations haven't we thought about you? What influences have shaped our work? What unusual careers lay out in the periphery? What changes lay beyond rethinking employee retention strategies or deploying a new pre-employment assessment?
What are things we need to consider as talent management and the workforce changes?
Equipping your sense of direction has never been easier---or more fascinating. A few films can highlight how differently the world of work looks for some people (Hourly America) or understanding how deep passion can drive a person (Jiro Dreams of Sushi). Here are few documentaries shedding light on how and why we work and what's going to change.
You'll be a hit at the next office Zoom meeting when you bring up why Steve Jobs was inspired to wear a turtleneck. Or you may take discipline inspiration from the man who made it a career goal to tightrope walk between the Twin Towers in New York.
The Moderators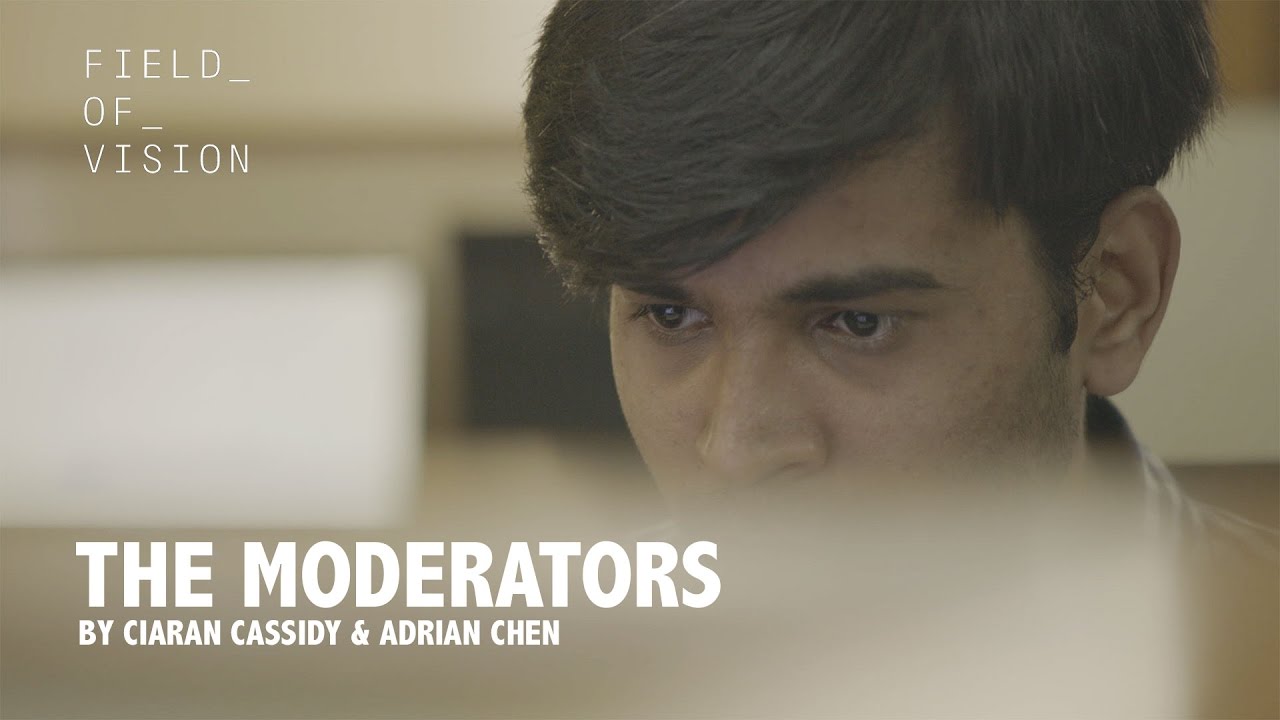 Uploaded by: Field of Vision, Apr 14, 2017
How is it every time you open your Facebook account, as a rule, are never welcomed with pornographic images? Moderators. In this documentary by Field of Vision, showcases the process behind moderating the internet's biggest platforms. It's a rare peek into the world of work's most hidden layer: the work force that moderates content. A very pertinent view for our modern times
One Week Job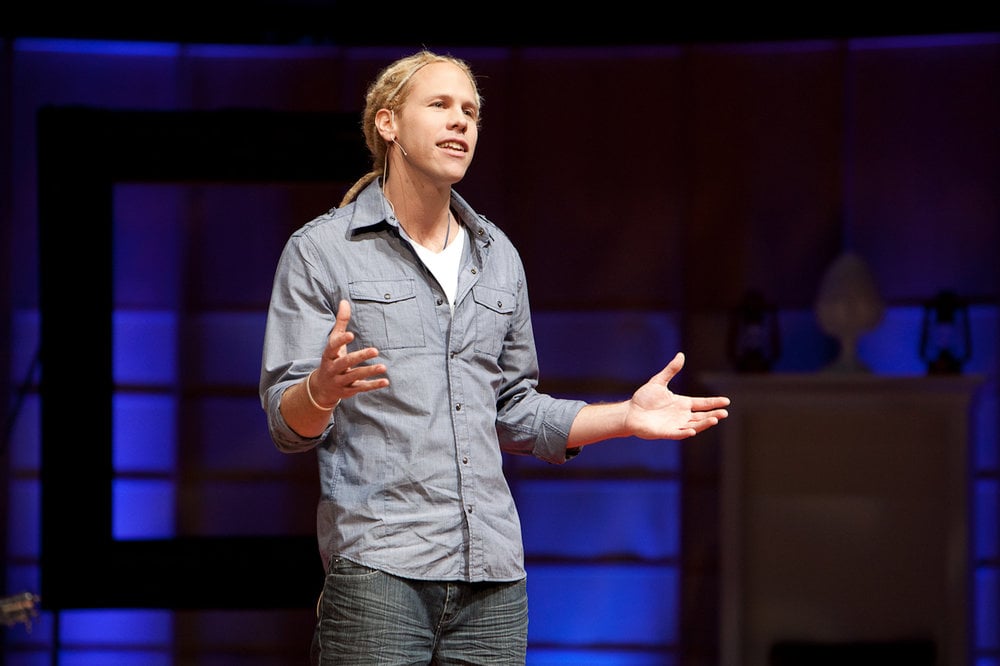 Creator: Jeremy Lim, website: https://www.oneweekjob.com/
This 2010 documentary follows Sean Aiken, a graduate facing a common dilemma for those who have just graduated university: what to do with one's life. Follow Aiken for a year as he has a new job each week, from stock trader to Hollywood producer. Aiken has 52 weeks to try 52 jobs. He talks with his managers and coworkers on the meaning of work and its impact on our well-being and happiness.
The Future of Work and Death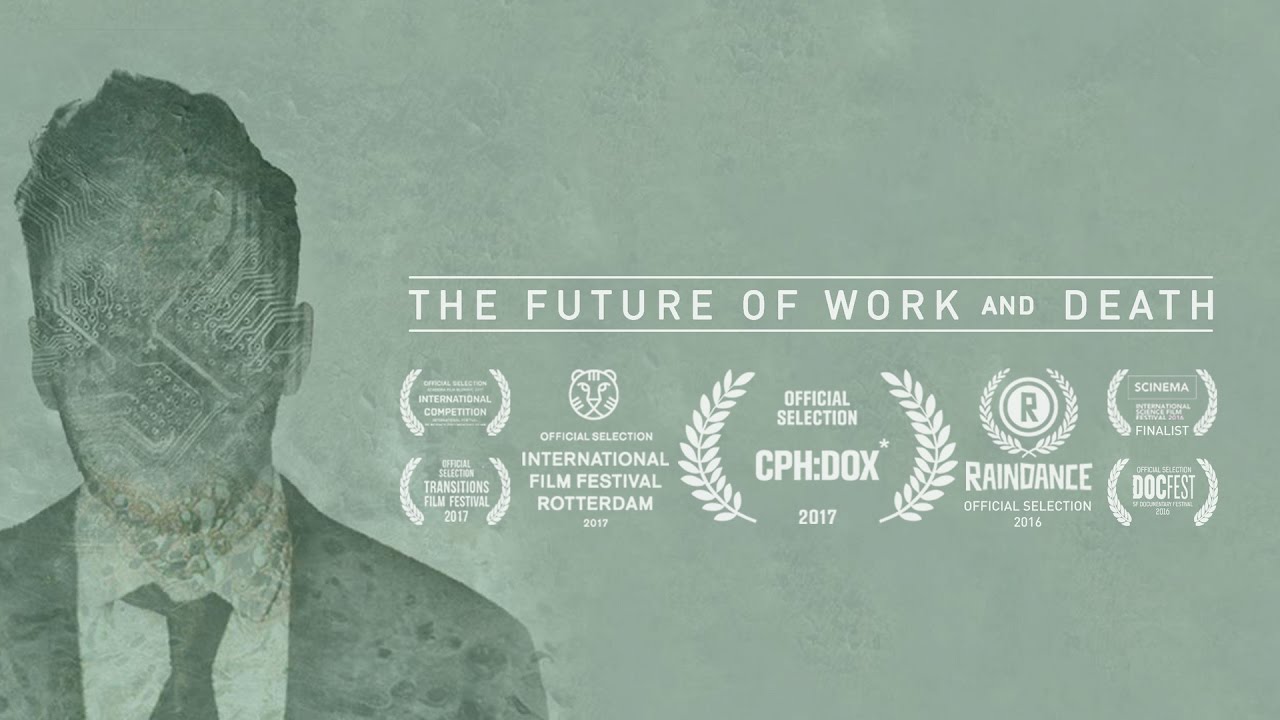 Uploaded by: Gadfly Productions UK, Feb 17, 2015
Digitilization is going to have two fundamental impacts: how we work and how we die. It explores how automation could potentially roll out, making jobs redundant, and how technological singularity could occur in the coming decades. Jobs may become obsolete, but what are the true socio-economical repercussions? If we can automate jobs, can we "automate" our lives by putting of death? Experts on futorology, anthropology and neurology come together to discuss what the future holds for humans in the multidimensional space of livelihood.
Hourly America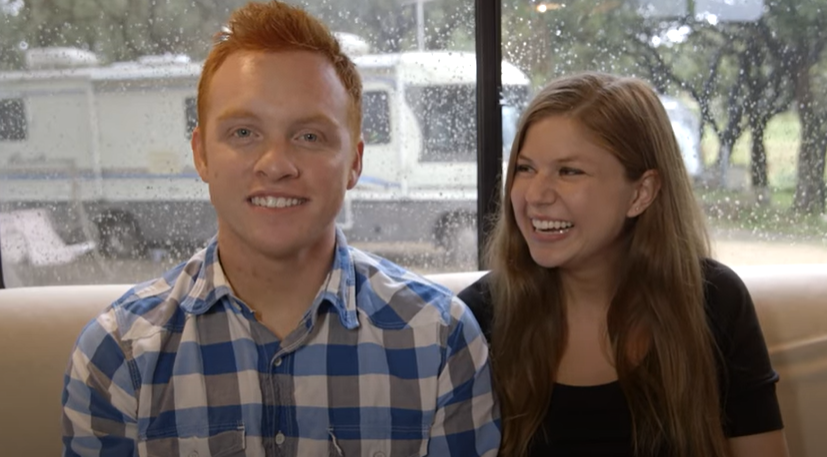 Youtube: Heath and Alyssa Padgett
From the producers of this documentary, "Hourly America is a documentary that follows my journey in work, from a job I hated to experimenting with 50 different hourly jobs all over America. The purpose of our film is to highlight the stories of people in hourly jobs who have inspired us to think differently about how we find meaning in our work."
https://www.youtube.com/watch?v=11E6gPB7MAY
Downloaded
To give a bit of history how quickly the Internet can uproot industries and change how people work together, "Downloaded" is the story behind Napster, the revolutionary music sharing platform that heralded online sharing in a big way. It showcases the young minds behind it and the calamity it brought to big business.
https://www.youtube.com/watch?v=h7YnjPGIeKY
"One Last Thing"
This documentary delves into how one of the world's most revered, creative minds viewed the transformation of industries. Steve Jobs, co-founder of Apple, was notoriously obsessed with the details; a behind-the-scenes glimpse into his talent and his known management style of bringing people together to create the most world-changing products.
https://www.youtube.com/watch?v=bJjDiK9BrrI
Man on Wire
If you're looking for inspiration into discipline, persistence, and creativity in the workplace, this is your film. This documentary follows a French tightrope walker's daring, but illegal, high-wire routine performed between New York City's World Trade Center's twin towers in 1974. It's called the "the artistic crime of the century".
https://www.youtube.com/watch?v=Cz6oddi0mts
Particle Fever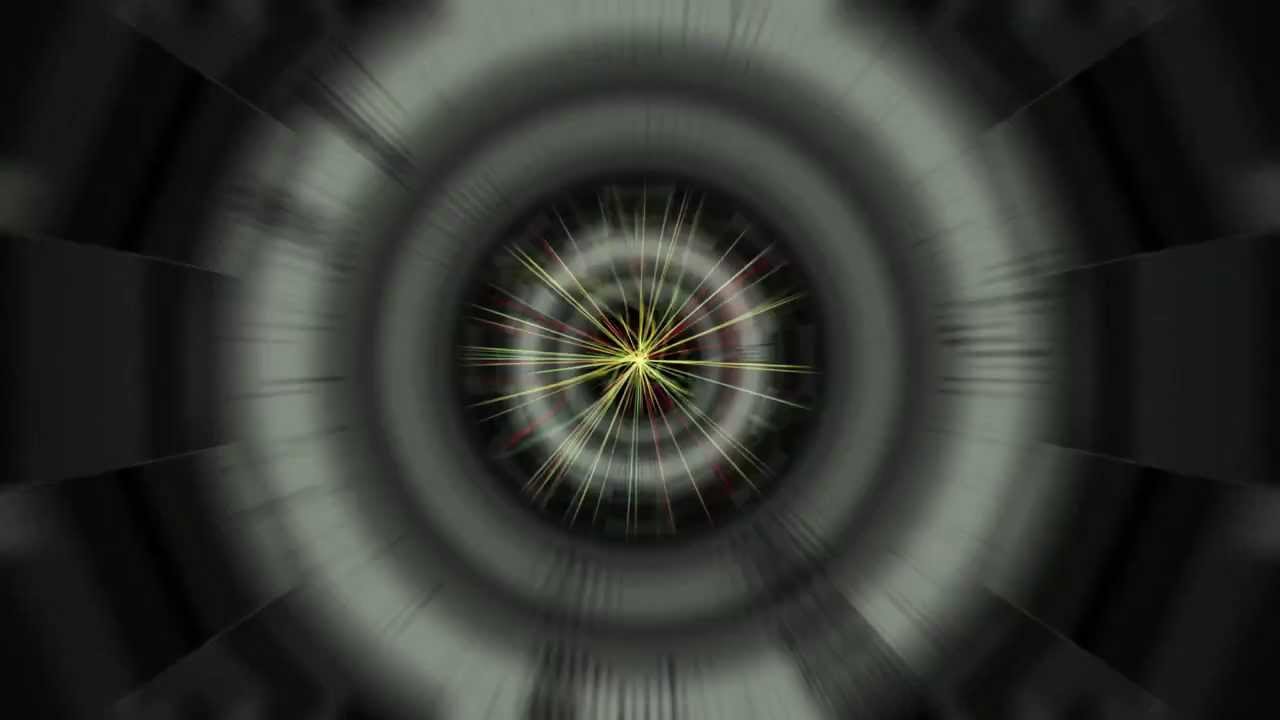 Uploaded by: Particle Fever, Mar 7, 2014
If you're looking for a scientist-rebel pushing the limits of innovation, Particle Fever tells the story of a serious scientific breakthrough. Following physicists may not sound exhilarating, but the limits they break is as they build the biggest and most expensive experiment in the history of the planet.
https://www.youtube.com/watch?v=BbbGETO8G9g
Freakonomics
The film adaptation of the bestselling non-fiction book by journalist Stephen Dubner and economist Steven Levitt. Different documentary filmmakers tackle economic subjects ranging from cheating in Sumo wrestling to the payment of students for high grades. It's a wild ride, spelling out the context for job interviews and the future of work.
https://www.youtube.com/watch?v=LrceH3952Hg
Happy
Happiness is what employers and employees alike want, in their professional and personal lives. Some companies even have a Chief Happiness Officer. Sure, it's usually the office dog. But still, it highlights how important this quality is to people. This documentary reveals how people around the world---from the swamps of Louisiana to the slums of Kolkata---experience happiness.
https://www.youtube.com/watch?v=07t9NOV7SwY


Jiro Dreams of Sushi
Talk about a story of unusual careers. This film tells the story of Jiro Ono, an 89 year old sushi master from Tokyo. His contemporaries and critics view him as the greatest sushi craftsman alive. His restaurant is a three-Michelin-starred Japanese sushi restaurant and boasts to be on the cutting-edge of taste and flavor. Ono's dedication to his work is what's most inspiring. Throughout the documentary, he drops nuggets of wisdom like, ""Once you decide on your profession, you must immerse yourself in your work.", "It has to be better than last time.", "You must dedicate your life to mastering your skill. Thats the secret of success and is the key to being regarded honourably."
https://www.youtube.com/watch?v=aGPKU95xqEw
Bill Cunningham New York
Bill Cunningham. Courtesy of Clint Spaulding/Patrick McMullan.
Famous Vogue editor, Anna Wintour, once remarked: "We all get dressed for Bill". This documentary follows the iconic street fashion photographer, Bill Cunningham, as he captures street style in New York City and in Paris. His work spans decades and shows how one person can truly create their own career path.
https://www.youtube.com/watch?v=mkQklk_cfVs
General Magic
This documentary tells the story you've probably never heard of---but know through your smartphone. A secretive Silicon Valley start-up called 'General Magic' created the first handheld personal communicator (or "smartphone"). You'll meet the team that went on to change the world for billions. What's important to remember is they did this 30 years ago. "In 1990, there was no digital telecommunications industry. It did not exist anywhere in the world. We were in the analogue era, there were no digital cell phones. There was no World Wide Web."
https://www.youtube.com/watch?v=uTdyb-RWNKo
I am Bolt
Creator: ITN | Credit: ITN (ITV News)
If you're looking for an inspirational movie, this might be it. No matter how big or small, just keep the eye on your aim and do anything to make it happen. And the world's fastest man, Usain Bolt, shares how he became legendary in his chosen field.
https://www.youtube.com/watch?v=X1hiv1atQ-s
Manufacturing Consent
A pertinent film to watch during this time of social change, Manufacturing Consent shares the research and philosophy of Noam Chomsky and his research on propaganda model thesis show how corporate media, as profit-driven institutions, tend to serve and further the agendas and interests of dominant, elite groups in the society. This film is especially important for understanding the larger context of the workplace.
https://www.youtube.com/watch?v=EuwmWnphqII
Turning the Art World Inside Out
You may be inspired by individuals taking creative control of their career. This film follows Alan Yentob as he travels the world to search for "Outsider Art". What Yentob defines as "outsider art" is art done by "artists, people with developmental disabilities, psychiatric disorders, untrained ability, who are poor… create and inhabit their own worlds with such conviction it becomes recognisable to us – we are invited to step inside". When hiring for originals and other hidden champions within your organization, this may be a thoughtful piece.
https://www.youtube.com/watch?v=98RUUhVgLR0
Companies like BMW and Lufthansa, leverage Retorio's AI to support their own talent management teams. Our video-based AI was featured in TechCrunch and Süddeutsche Zeitung .
Popular Posts You May Like: