AI is revolutionizing the
Learning & Development industry
In this paper, we're revealing 7 ways how AI is used in creating impactful learning programs at organizations today.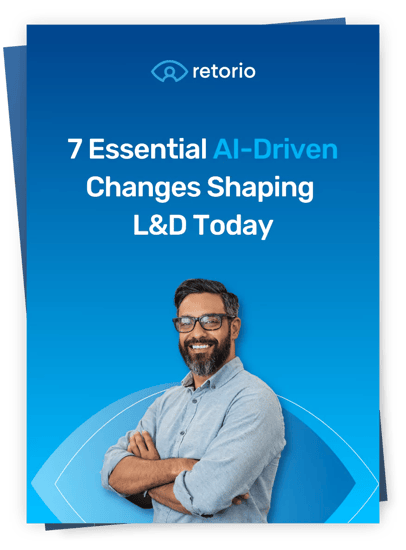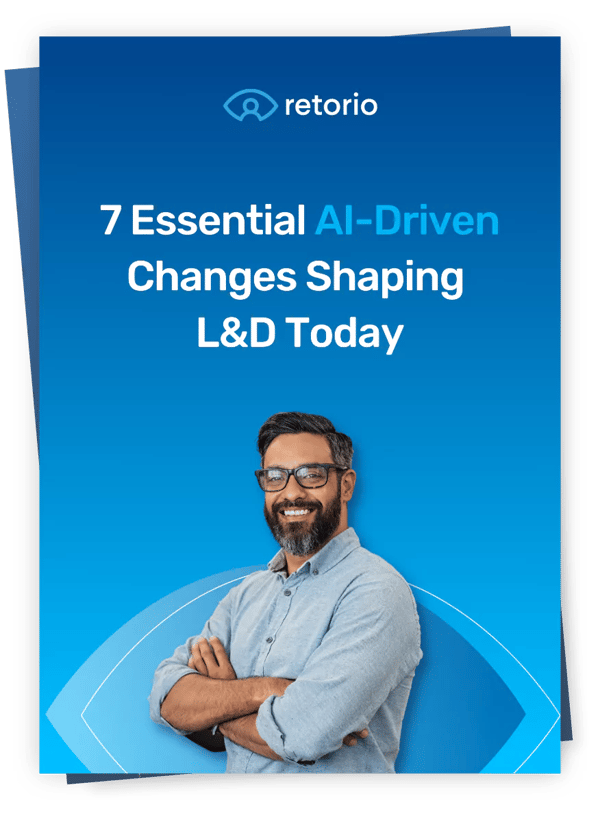 Executive summary
AI is changing L&D
In this paper, you'll gain a comprehensive understanding of how AI is reshaping learning processes, enabling you to stay ahead of the curve and remain competitive in the ever-changing landscape and gain a forward-thinking perspective on how AI will shape the future of L&D. Be prepared to embrace the possibilities and discover how you can leverage AI to create a future-ready learning culture within your organization.
Leading companies use Retorio to explain, predict & shape behavior.