Become a partner
Join our value-based network and equip your organization and customers with AI-powered Behavioral Intelligence.
Join our value-based partner network
With Retorio, you can quickly identify the best candidates and reduce the costs associated with recruitment as well as L&D, while also increasing your profits. Partner with us today and unlock the power of AI to take your business to the next level.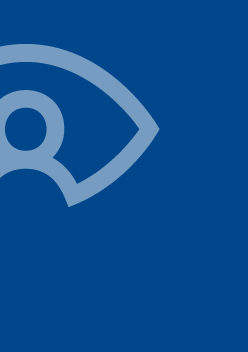 Content Partner
Show future-thinking and expand your portfolio by sharing your training content with customers that use Retorio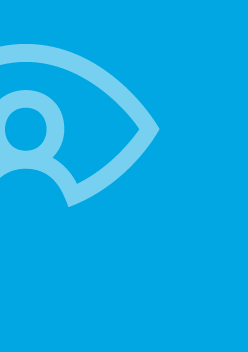 Consulting Partner
Expand your portfolio's growth by managing your clients with Retorio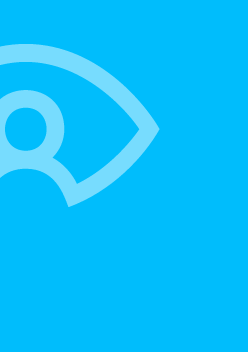 Reseller Partner
Support simple end-to-end implementations for your clients with Retorio
Customer success stories
Together with our customers and partners, we are creating a world where people feel accepted, satisfied, and fulfilled in their work, relationships, and company culture. We are building AI-powered L&D programs that are both personalized and scalable as well as offer a platform that allows companies to drive culture change.
Benefits of a Retorio Partnership
Adding value to your existing offerings: If you already offer products or services related to HR, talent management, or leadership development, becoming a reseller of Retorio's platform could help you differentiate your offerings and provide additional value to your customers.
Expanding your target market: Retorio's platform may appeal to a different customer base than what you currently serve, allowing you to expand your reach and bring in new revenue streams.
Access to expert support: As a reseller of Retorio, you may have access to training and support from the company's experts, which could help you sell the product more effectively and provide better service to your customers.