A pricing plan that is tailored to your growth
Discover the perfect pricing plan that will propel your organization's growth cost-effectively using Retorio's cutting-edge Al-powered Behavioral Intelligence platform.
How does Retorio's pricing work?
Simplest pricing. Per user. Per year or per month.
Select the amount of users you need to train and start today.
Does training content cost?
No. You can run as many training programs as you want.
Do integrations cost extra?
No.
How much does Retorio cost per user?
It depends on the license type you choose for your team. Get in touch and we'll provide a breakdown of our license types and the features included. Click here to get your offer.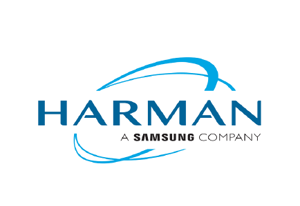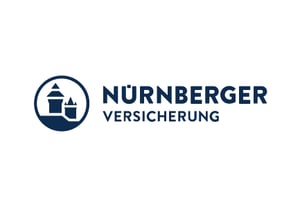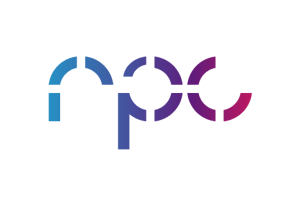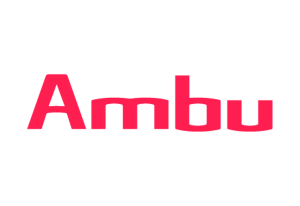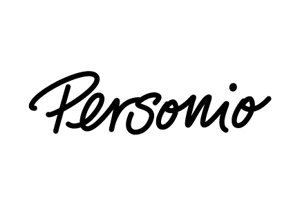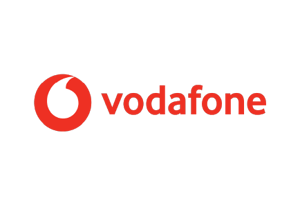 Save up to 90%
on your training costs and achieve
30% more user engagement!
"At rpc, we're using Retorio to run AI-powered training programs for large enterprise clients. It enables us to up-skill top talent sustainably, globally, and at lower costs through on-demand training scenarios with immediate and personalized feedback."
FAQs
We're committed to ensuring the security and protection of the personal information that we process. We provide a GDPR-compliant and consistent approach to our data protection and only work with certified partners.

What is Retorio?
Retorio is a video-based Behavioral Intelligence Platform that fuses artificial intelligence and machine learning with scientific findings from psychology and organizational research. Even from short videos Retorio reliably detects the communication behavior and important personality traits of candidates and team members. Talents can be recognised more effectively and reliably, and match with open positions and career opportunities. Through Retorio's platform, you can train employees to become the ideal team that improves the company culture and increases work performance.
How much does Retorio cost?
Tailor your Retorio pricing plans to fit the size and needs of your team. Get in touch with our sales team here and we'll inform you on exactly how much it'll cost to train your teams with Retorio.
What's Retorio's pricing model?
With Retorio, pay monthly or annually, per user. Only pay for the number of users who are using Retorio, so you can be sure every cent counts. Want to find out exactly our license types and how much it would cost to train your team with AI? Get in touch with our sales team here for the breakdown.
What is the ROI when using Retorio?
Know exactly what your returns on training investments are with Retorio, so you're not wasting a cent on ineffective training. Head over to our ROI calculator to learn exactly how much you can save with Retorio.
What's the science behind Retorio?
Retorio is a spin-off of Technical University of Munich, Germany. Retorio's analysis is based on the universally accepted, advanced psychological model of personality traits, the Big 5 model. This model describes an individual's personality in terms of 5 dimensions: (1) openness, (2) extraversion, (3) conscientiousness, (4) agreeableness, and (5) neuroticism. In a workplace context observer ratings have an incremental predictive validity over self-reporting. Accordingly, Retorio's AI is trained to analyze the Big 5 according to visible behavior rather than self-estimations. In other words, Retorio does not measure how persons think they are, it measures how they come across in terms of their personality.
What problem does Retorio solve?
One of the biggest challenges companies face today is the need for sustainable behavior change at scale, whilst also addressing the noticeable issue of engagement that plagues many virtual training platforms today. Retorio's AI-powered simulations are designed with engagement in mind. Its on-demand feedback system and interactive features make training enjoyable and interactiveness for trainees, ensuring they stay motivated and on track with their progress, and last but not least, ensuring sustainable behavior change.