Leading companies use Retorio to explain, predict & shape behavior.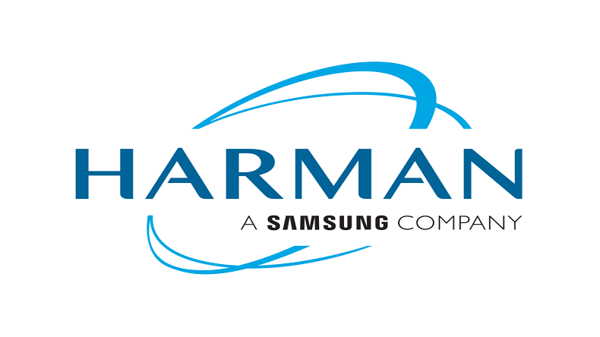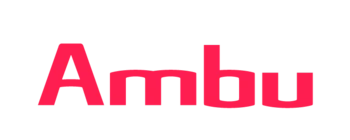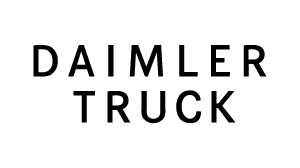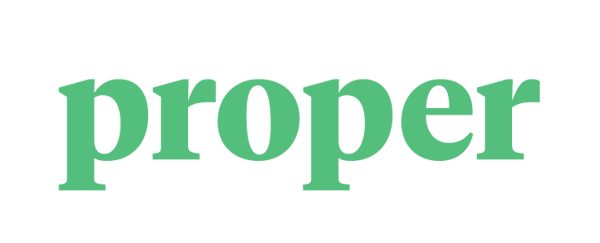 Unlock your team's full potential with Retorio's Al Behavioral Intelligence Platform
Onboard employees faster than ever
Upskill entire teams with lasting
Unlimited scalability for global standardization
Companies that apply Behavioral Intelligence are 60% more profitable.

Join that statistic!
Behavior is key to establishing a culture of excellence. With AI-powered Behavioral Intelligence you can explain, predict and influence behavior within your organization.

Our Behavioral Intelligence Platform is the only one that focuses on actual behavior rather than self-reports. It understands behavioral cues such as facial expression, gesture, tone of voice, and even language and it can predict emotion & perceived personality from video data.

We trained our scientifically validated models on millions of data points spanning a wide range of people from all walks of life. Our models are free of bias – blind to factors like gender, age & ethnicity.
And not to forget: our behavioral analysis consistently scores over a whopping 90% accuracy rate.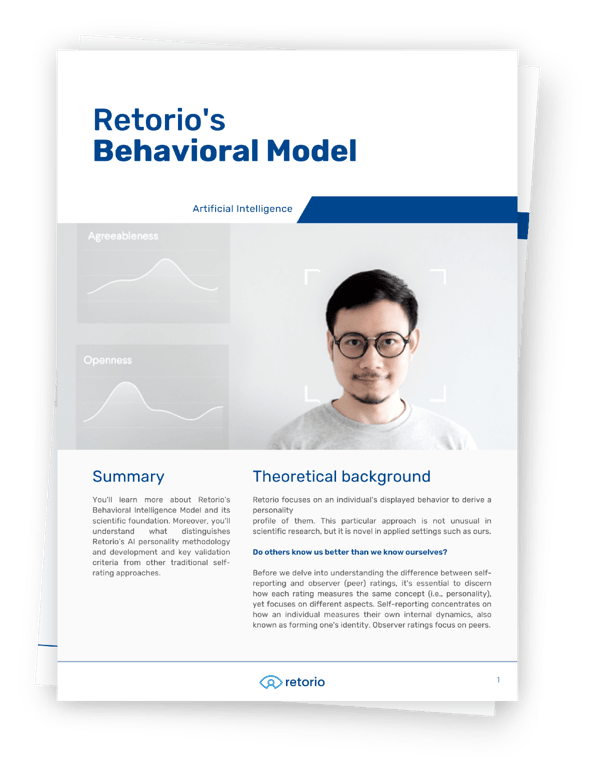 A platform your talents actually use
"At rpc, we're using Retorio to run AI-powered training programs for large enterprise clients. It enables us to up-skill top talent sustainably, globally, and at lower costs through on-demand training scenarios with immediate and personalized feedback."
"With Retorio we identified behaviors & traits that drive success in our sales team. This enabled us to hire salespeople from adjacent industries to much lower labor costs thanks to Retorio"
"We use Retorio to analyze our customer support candidates across all HAPPYCAR countries. It helps us save up to 78% of the screening effort and we can get in touch with the best candidates faster than our competitors."
"At Kafué, we use Retorio to hire for CIO positions. The in-depth insights helped us to detect non-fitting candidates with high accuracy."
FAQs
We're committed to ensuring the security and protection of the personal information that we process. We provide a GDPR-compliant and consistent approach to our data protection and only work with certified partners.

What is Retorio?
Retorio is a video-based Behavioral Intelligence Platform that fuses artificial intelligence and machine learning with scientific findings from psychology and organizational research. Even from short videos Retorio reliably detects the communication behavior and important personality traits of candidates and team members. Talents can be recognised more effectively and reliably, and match with open positions and career opportunities. Through Retorio's platform, you can train employees to become the ideal team that improves the company culture and increases work performance.
What is Behavioral Intelligence?
Behavioral intelligence is the ability to influence a person's surrounding environment through behavior. It is a powerful tool when it comes to understanding employees and potential candidates on a deeper level and allows you to learn more about the individual needs and skills of your employees which will help you to respond in a way that will drive action and engagement across a wide range of topics.
The science behind Retorio
Retorio is a spin-off of Technical University of Munich, Germany. Retorio's analysis is based on the universally accepted, advanced psychological model of personality traits, the Big 5 model. This model describes an individual's personality in terms of 5 dimensions: (1) openness, (2) extraversion, (3) conscientiousness, (4) agreeableness, and (5) neuroticism. In a workplace context observer ratings have an incremental predictive validity over self-reporting. Accordingly, Retorio's AI is trained to analyze the Big 5 according to visible behavior rather than self-estimations. In other words, Retorio does not measure how persons think they are, it measures how they come across in terms of their personality.
What companies use Retorio?
Retorio is used by organizations around the globe from < 20 people growth startups to global enterprises with up to 400.000 employees (you will find some of their logos on our website).
Moreover, we partner with selected HR consultancies, headhunters, and training agencies to serve our global audience. If you are interested in partnering, please contact us through our partner page.
Is Retorio GDPR compliant?
We're committed to ensuring the security and protection of the personal information that we process.
We are based in Germany and exclusively store data within the European Union.
We provide a GDPR-compliant and consistent approach to our data protection. Find out more about our Ethics and Privacy.